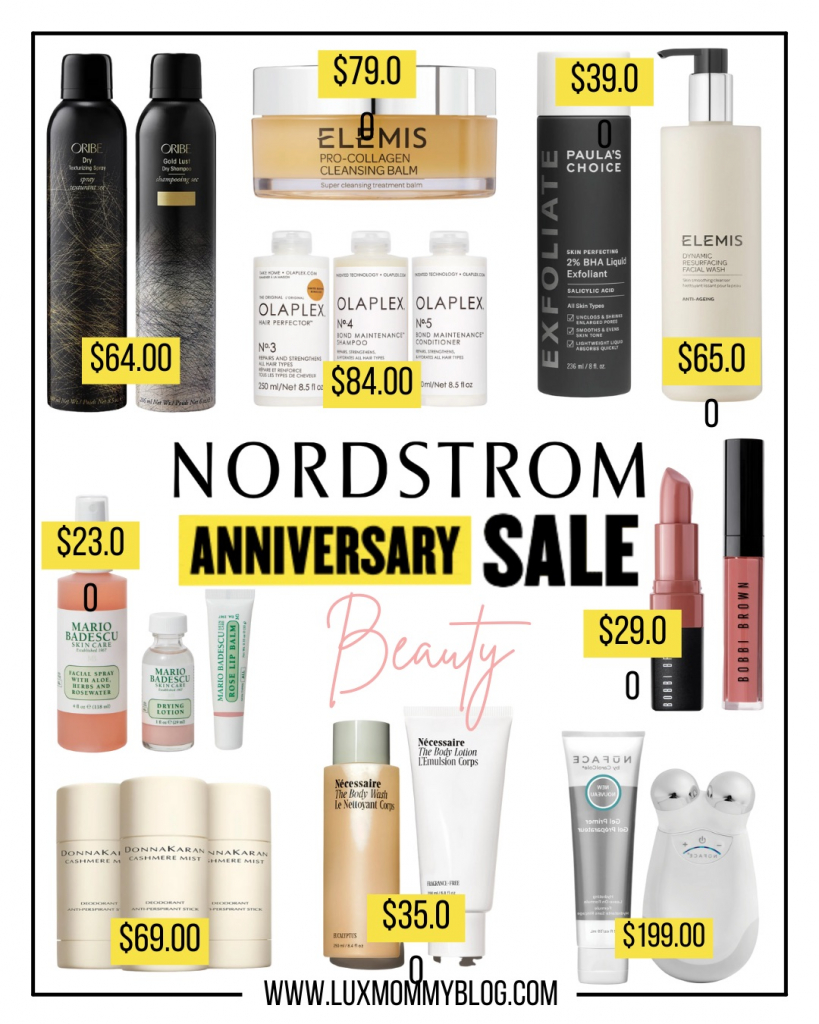 Nordstrom Anniversary Sale Beauty
Nordstrom anniversary sale beauty picks are here! I love that it includes so many products that I know I love so I can stock up on favorites.
This is my current go to face wash, it's so gentle but makes my skin feel so clean. I highly recommend this liquid exfoliant for all skin types. The best deodorant of all time, not even an exaggeration. One of my favorites shampoo/conditioners is available in a set with a favorite hair mask. So many amazing deals on products I already love!
SCROLL + CLICK TO SHOP NSALE BEAUTY