Roses are red, violets are blue….I am so excited to share these two looks with you! How did I do?!? LOL! But, seriously Valentine's Day is just around the corner and I found the cutest dresses BOTH UNDER $25 that I had to share with y'all.
Valentine's Day Outfit #1
This first Valentine's Day Outfit is so much fun. It's flirty and a little sexy but not too much. It's perfect for a dressier evening with your love. Did I mention, this dress is UNDER $25 and these shoes are ONLY $15. I made a little tweak to the shoes(I removed the ankle strap) and I love the way they turned out. They are actually super comfortable and perfect with this dress. The material of this dress is very silky and smooth. It feels amazing on and I love all the details. Look at those sleeves!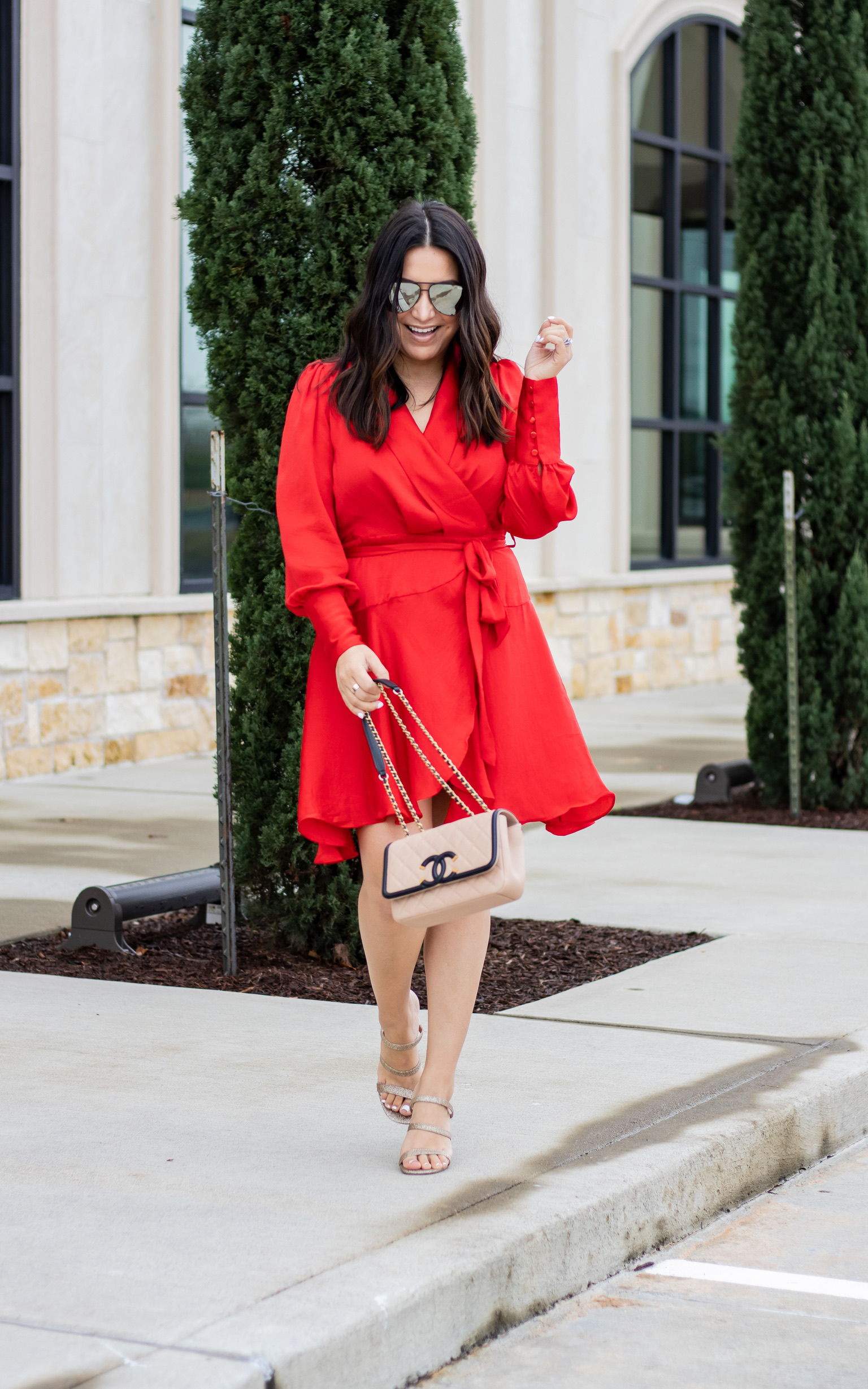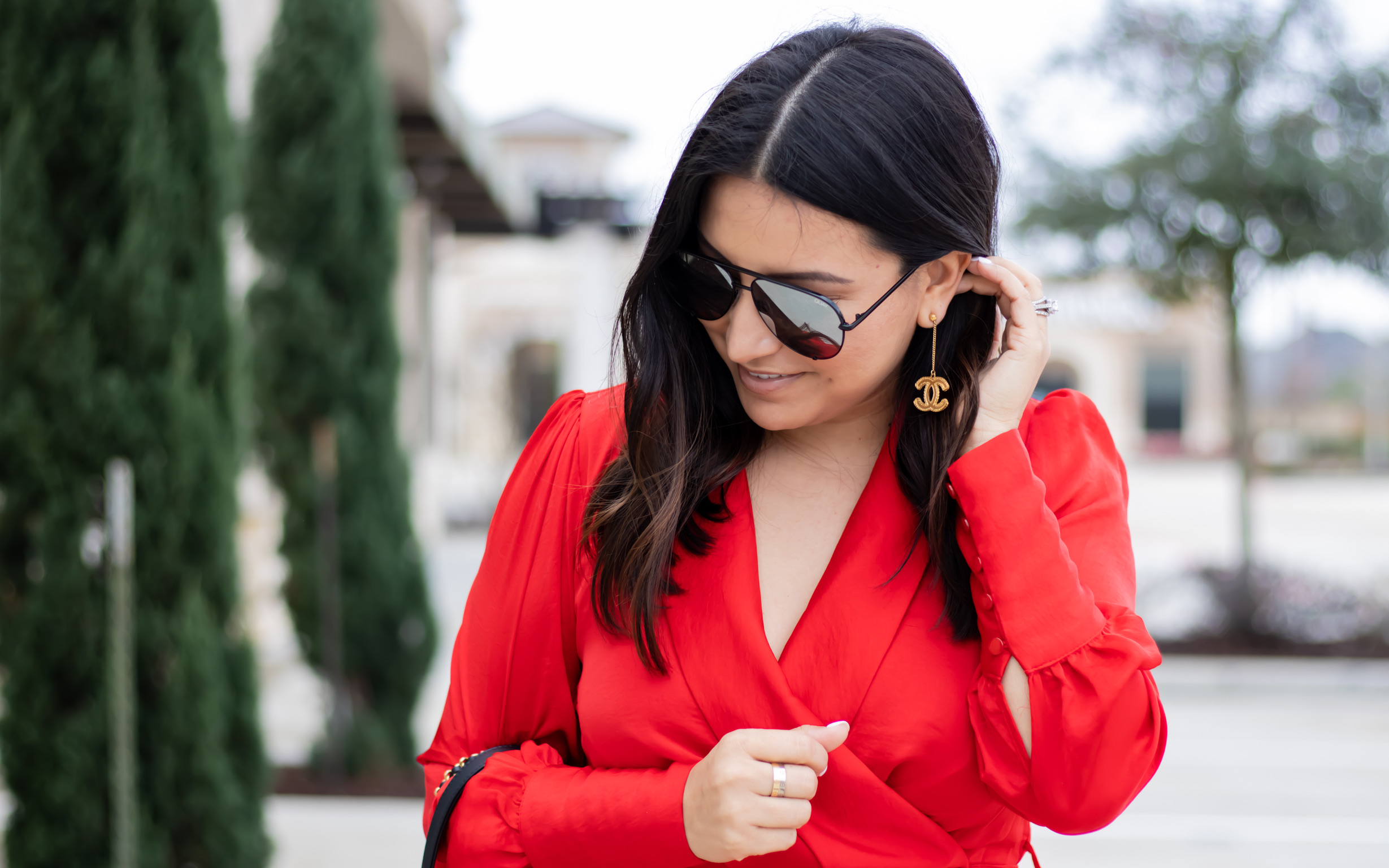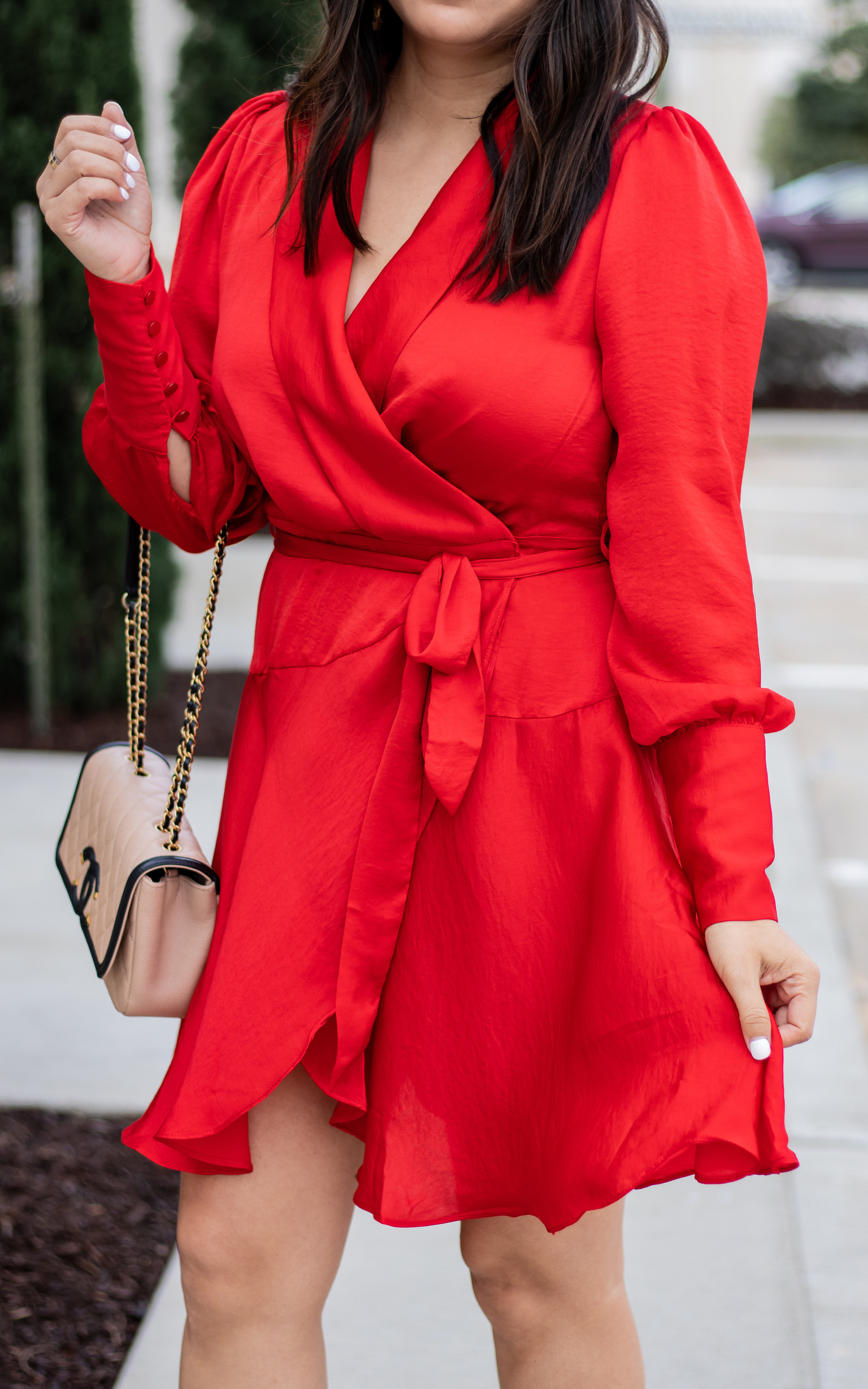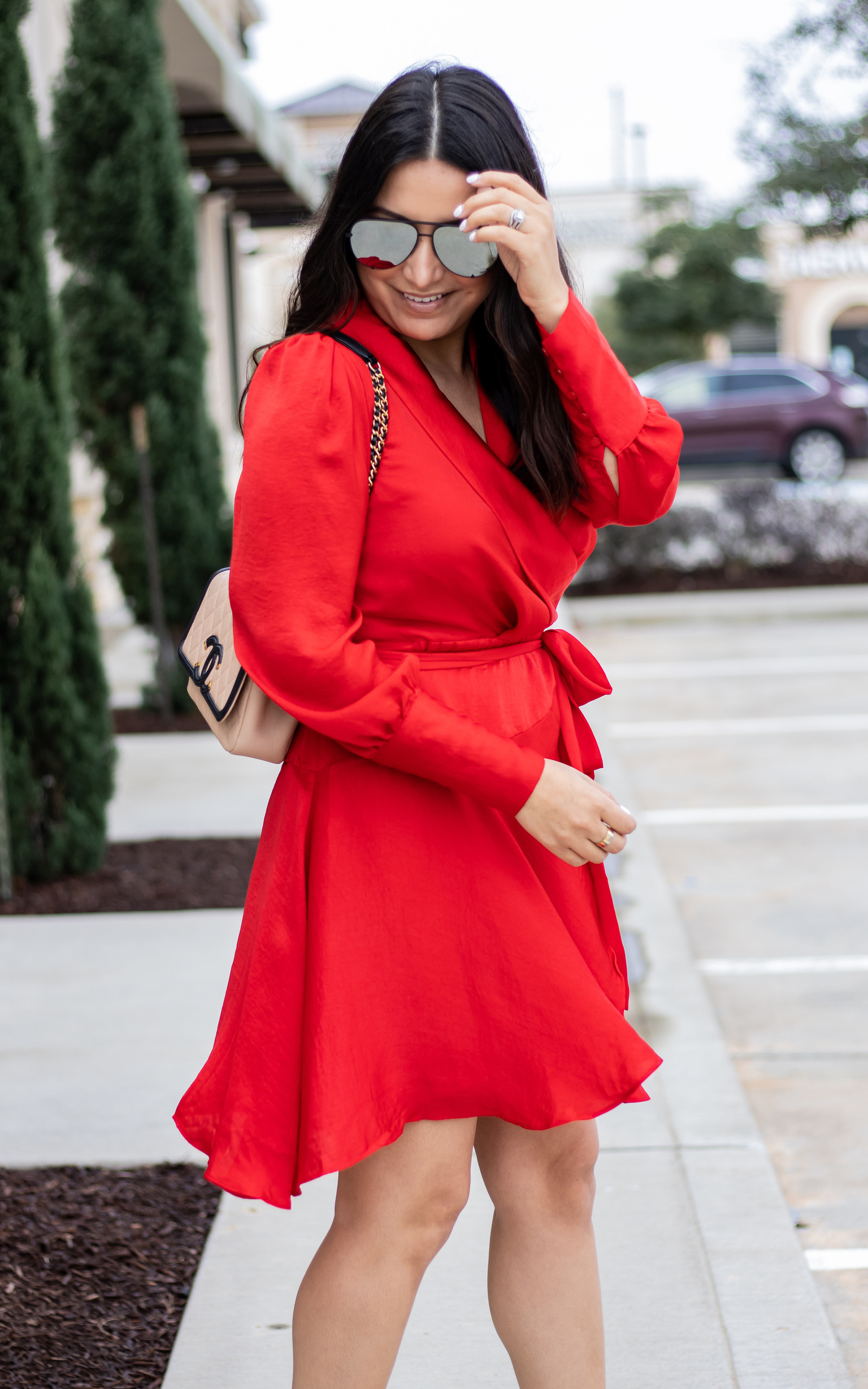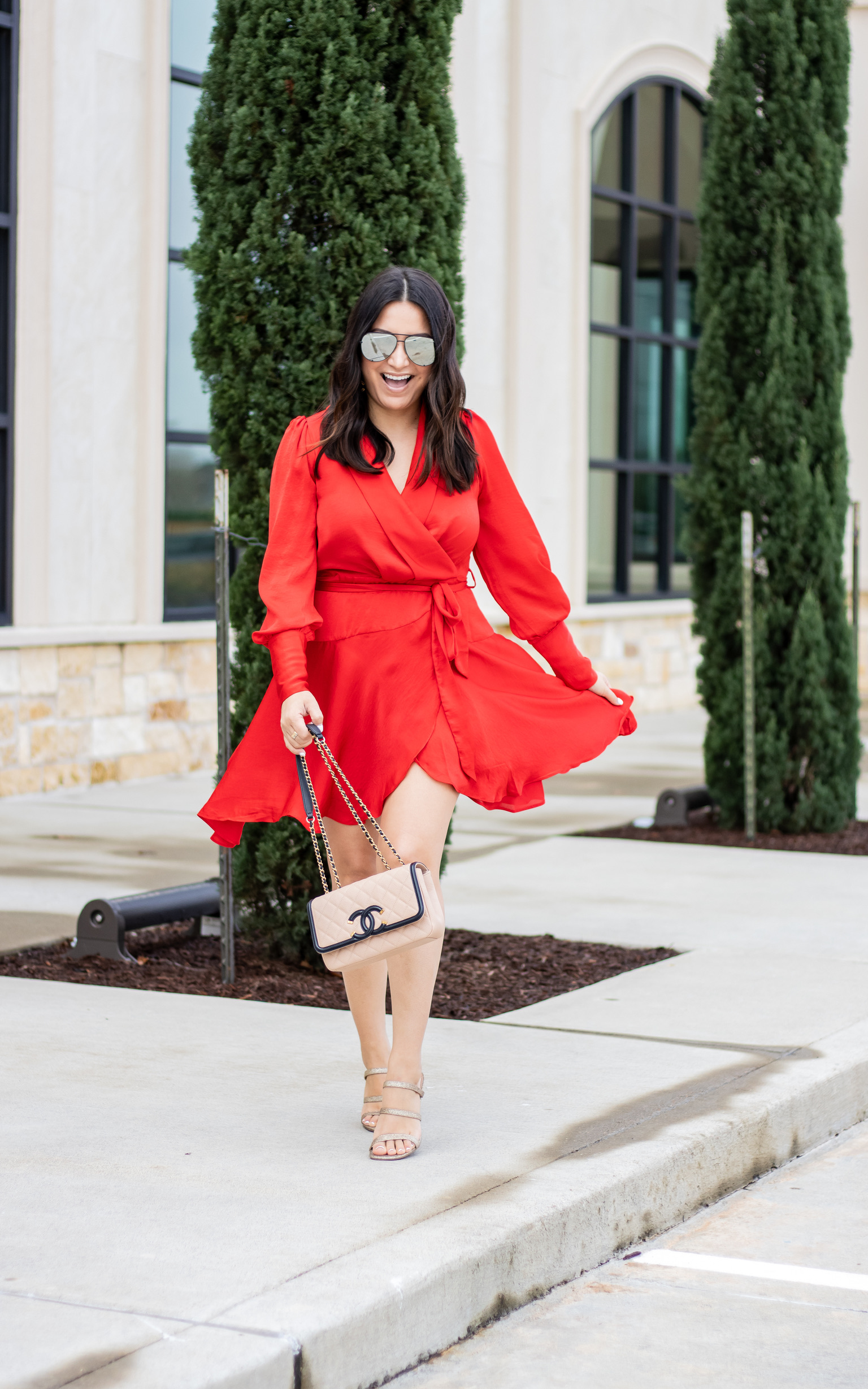 Valentine's Day Outfit #2
This Valentine's Day outfit might be my favorite. It's so comfortable y'all and this dress is UNDER $15….WHAT?!? I paired it with the same shoes(minus the ankle strap) and I love this look. It's flirty, fun and comfortable. The material is a lot thinner than the first dress, it's a silky linen. Not sure how to explain it but it's soft and flows perfectly. You'd never know how affordable this dress is for the quality. This ruffle number is so cute and perfect for your Valentine's Day date, day or night!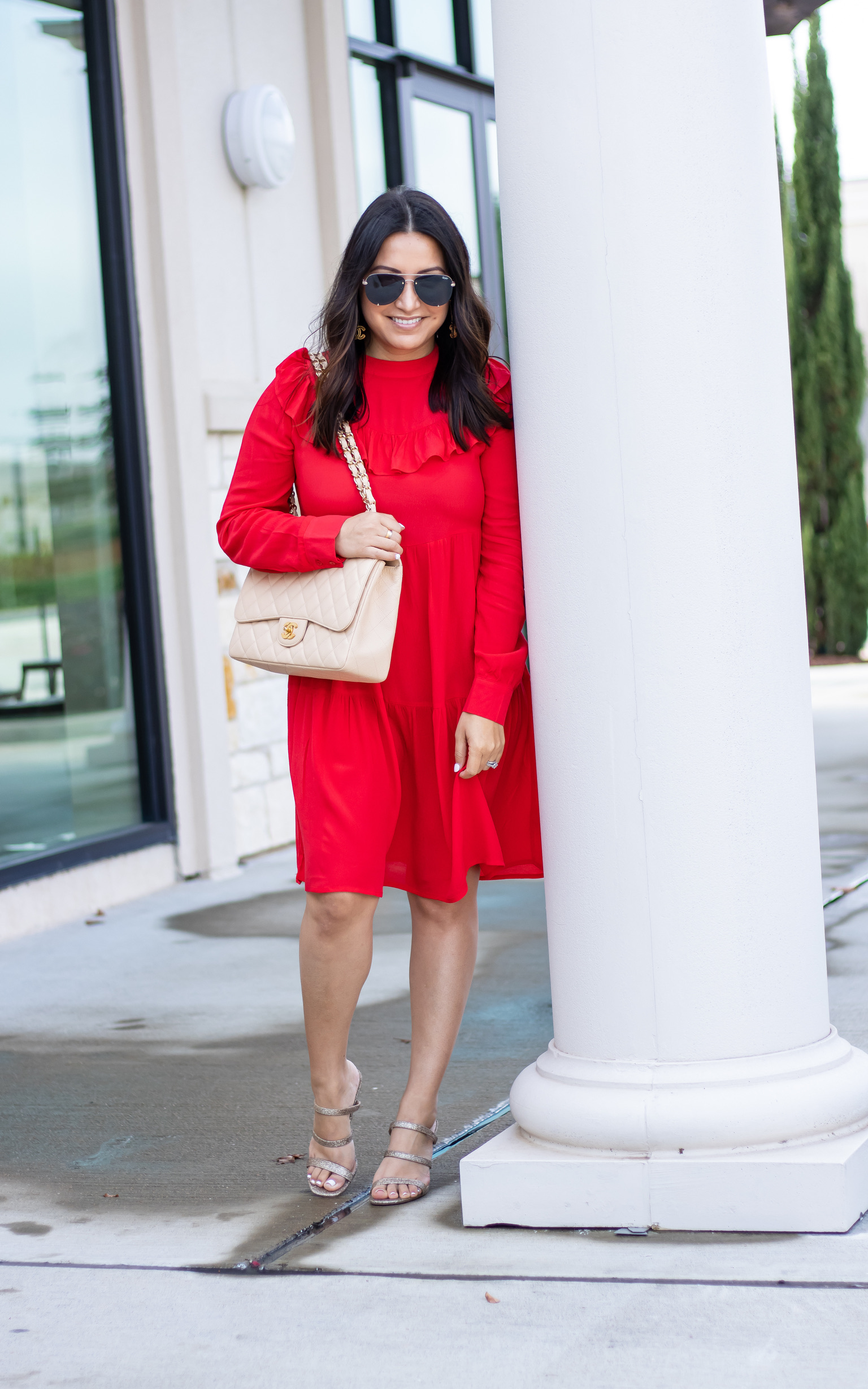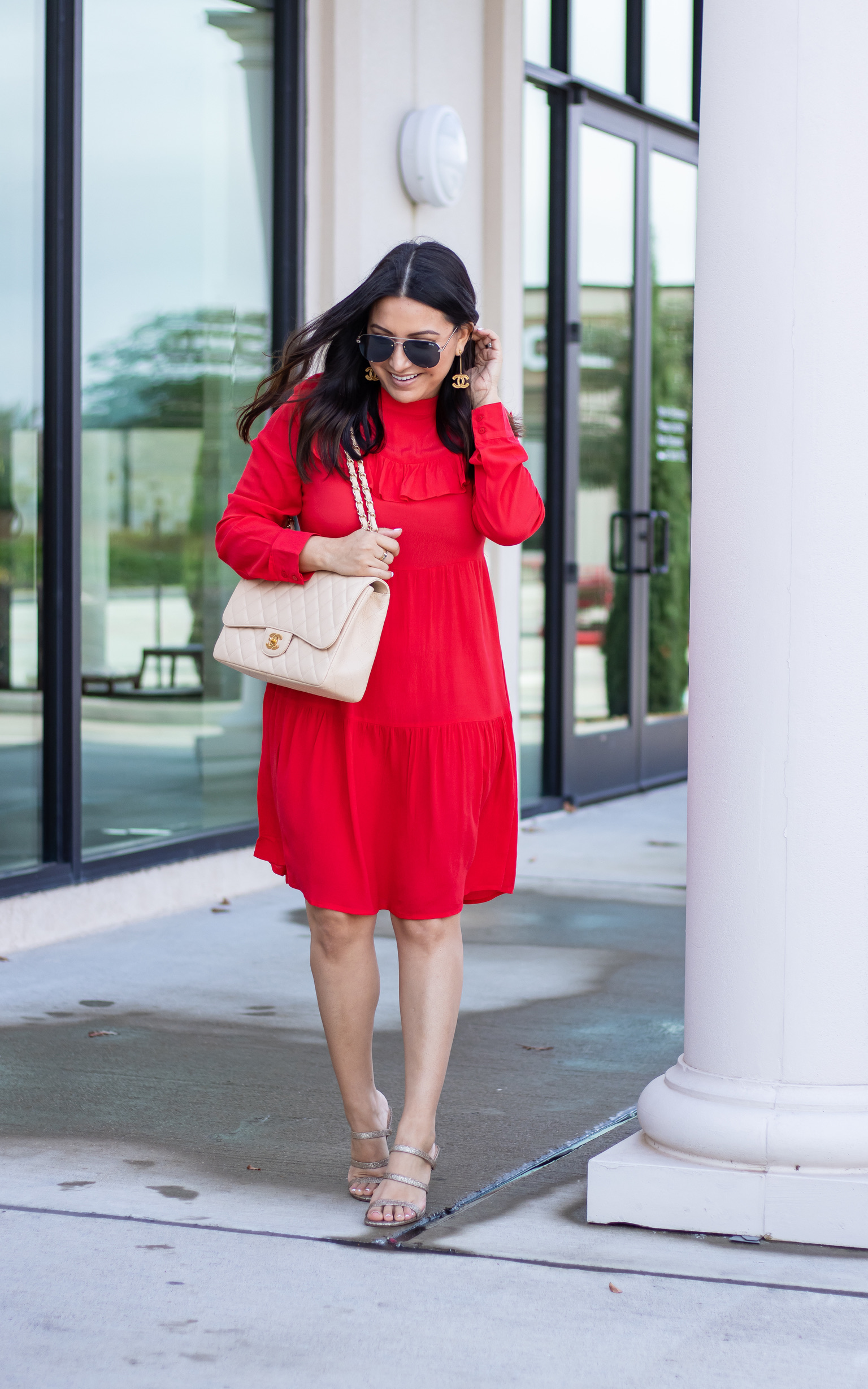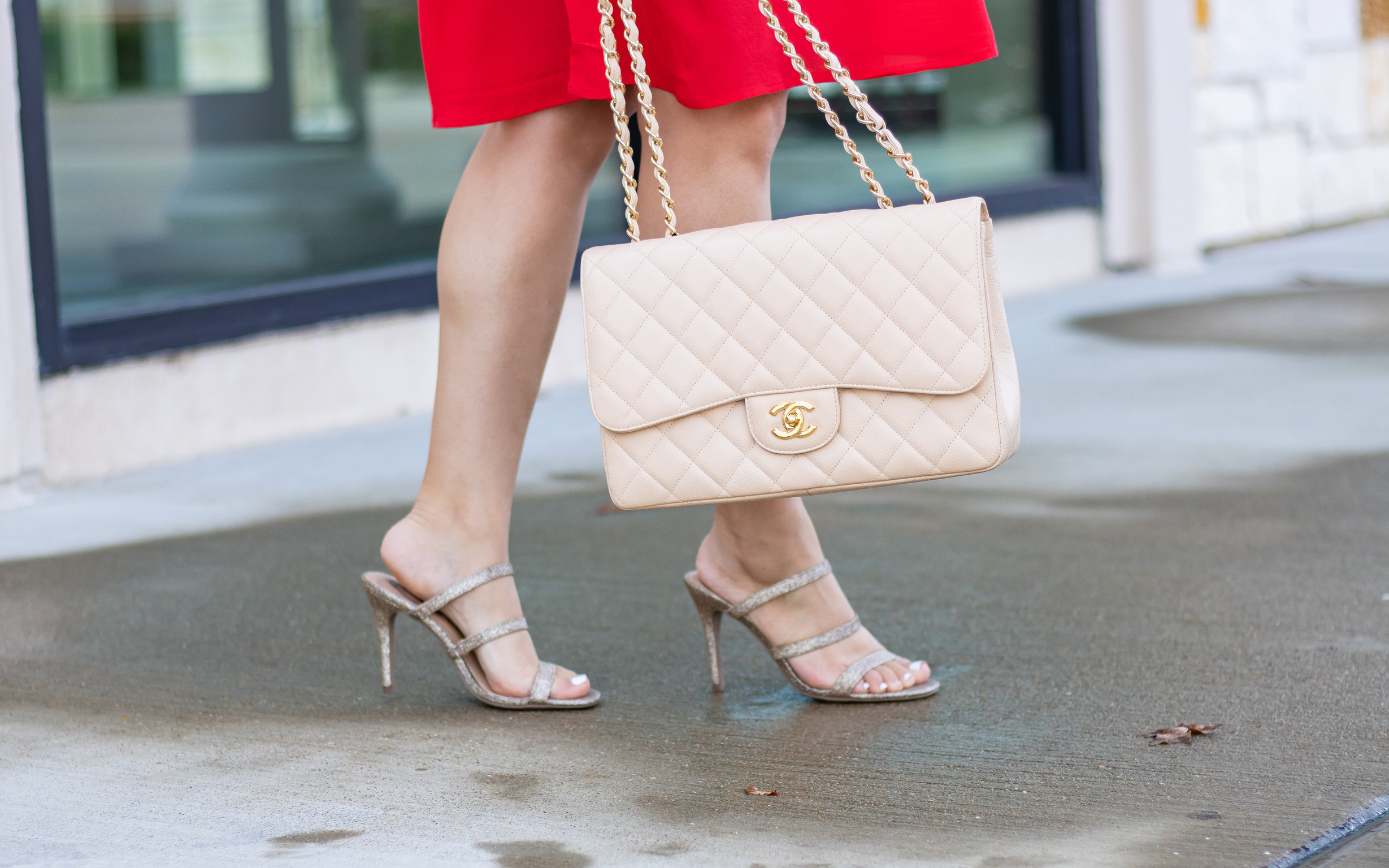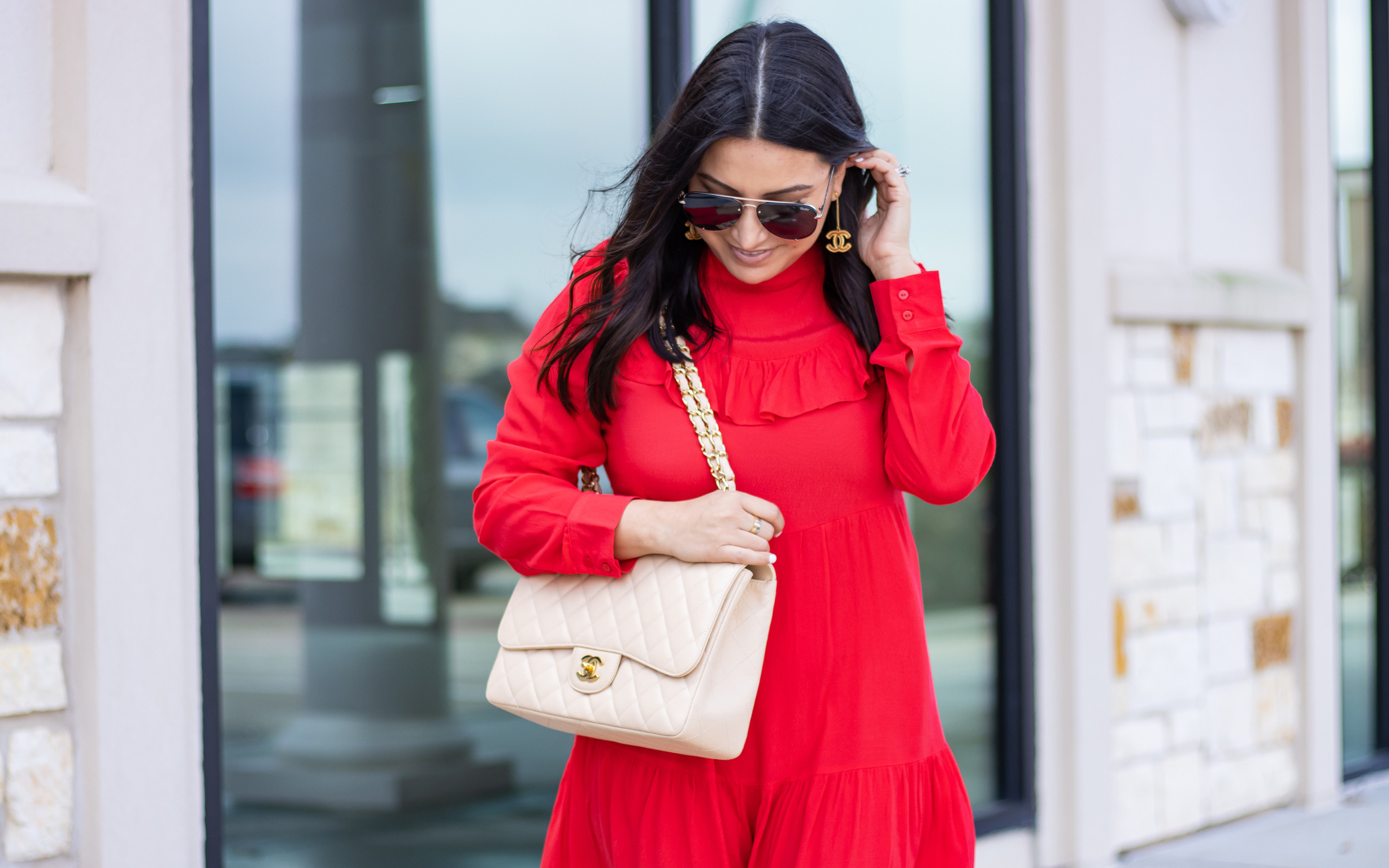 So, which look is your favorite? Can I share a secret with you? They are both from WALMART, even the shoes! The quality of these dresses are 3-4 times the price. If you are still looking for that perfect Valentine's Day dress I just have one question for you. 1 or 2? I love the flirty vibes of look #1 and the comfort of look #2. It's a hard choice. At that price maybe both?!?
OUTFIT DETAILS
Dress #1 – Small | Dress #2 – Small | Shoes(I removed the ankle strap)
Thank you to Walmart for sponsoring today's posts. All items were selected and purchased by me!
SCROLL THROUGH + CLICK TO SHOP OUTFITS + WALMART PICKS