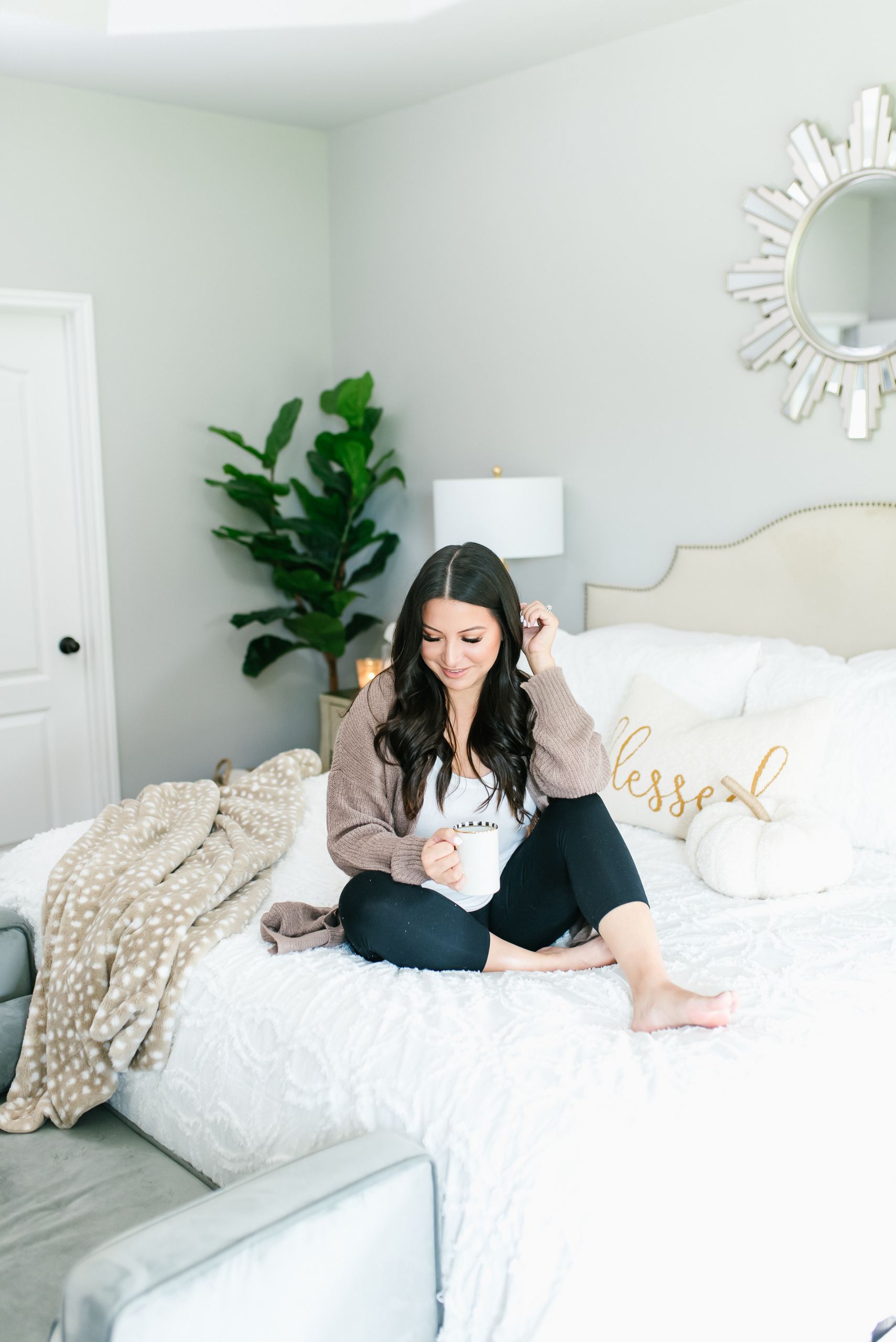 Pumpkin Spice and everything nice!! Who's ready for fall or specifically some affordable fall decor?! I've partnered with tjmaxx.com to share some affordable fall finds. I'm slowly adding a Fall touch all over my home and I thought I'd start with our bedroom first. I was going for subtle fall details since this is a heavily lived in room. When it comes to seasonal decor I prefer a classic look and I think it turned out perfect!! These wood pumpkins were my favorite find. They look so expensive and add an elegant look to the space while still be on trend for the season. I also loved the quality of this throw pillow, I will be ordering another one for our sitting area that we didn't get a shot of. We currently have a settee in that area and it's screaming for some good accessories. Make sure to check out tjmaxx.com for all your affordable fall decor!
Affordable Decor Tip – Change Throw Pillows
My favorite way to change up the look of a space is with throw pillows. Whether you are decorating for a specific season or just want a quick refresh, it's such an easy way to change up the entire look of any space. I was so impressed with the selection at tjmaxx.com. This pillow was a great find at UNDER $20! Check out more throw pillows available now at tjmaxx.com.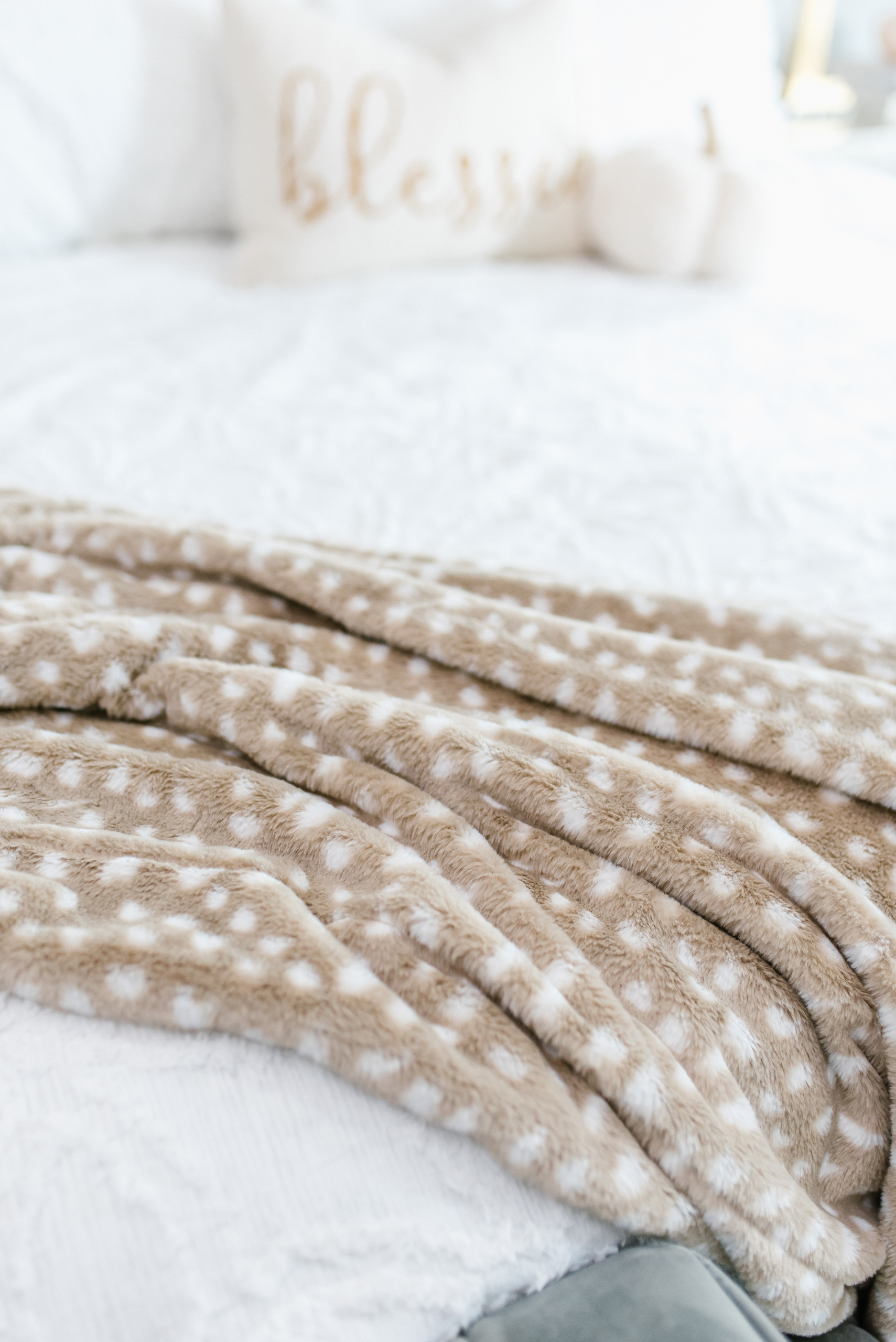 Affordable Decor Tip – Use Coffee Table Books as Decor
If you are wanting to add a more elevated look to your home decor, coffee table books are the perfect way to do that. Tjmaxx.com has a large variety of decor books at AMAZING prices! The price on this Louis Vuitton book is a steal but they have a variety of books that would look good in any space. I ordered several for this space that will stay here even after the fall season. This luxury book was another great find and I had to have this one too.
Check out some more coffee table books here.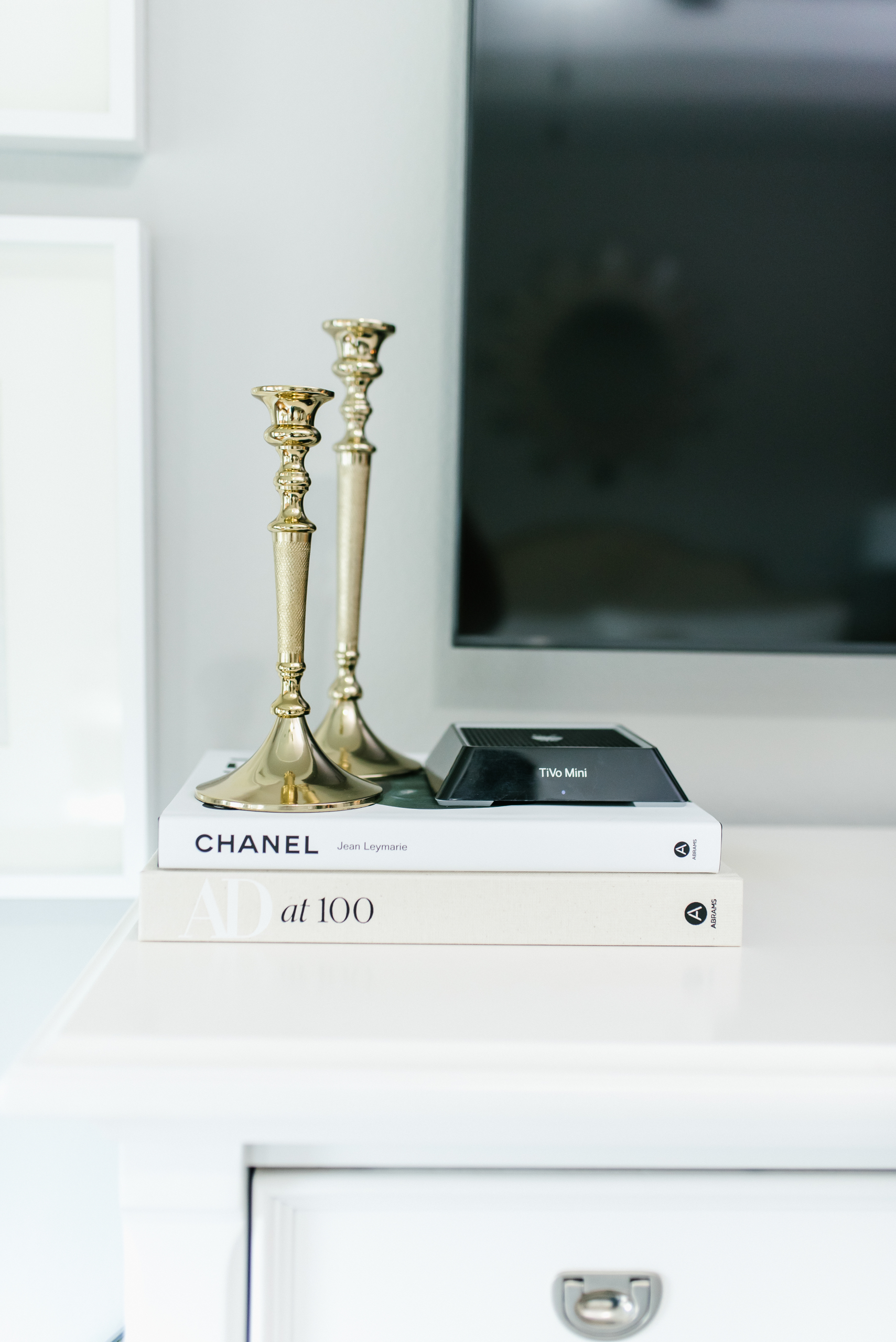 I also ordered a few fall sweaters. Tjmaxx.com has a huge variety of brand name options at amazing prices. Check out some Fall Fashion Finds from tjmaxx.com here!
SHOP FALL FASHION FINDS HERE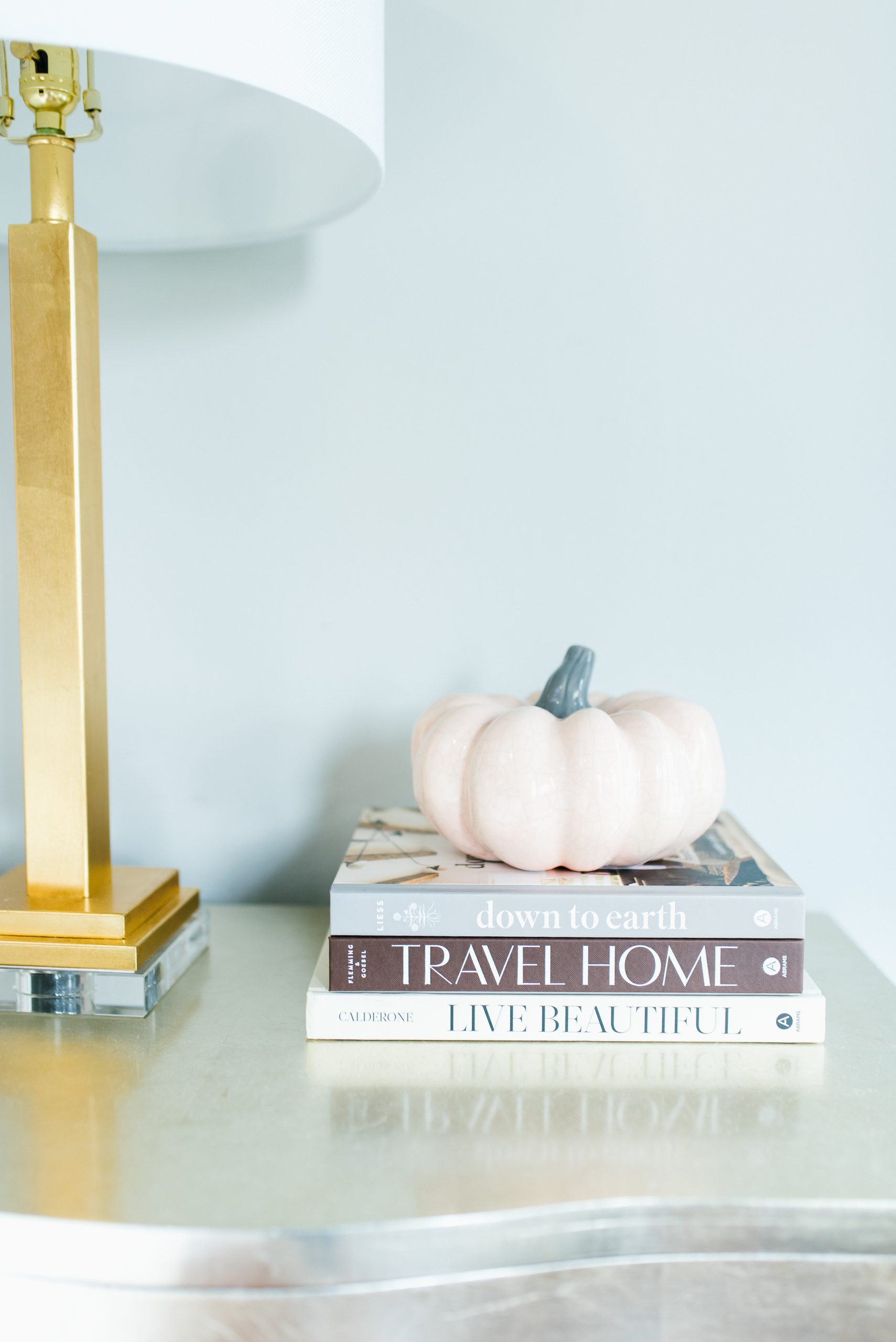 Thank you to tjmaxx.com for sponsoring this post!