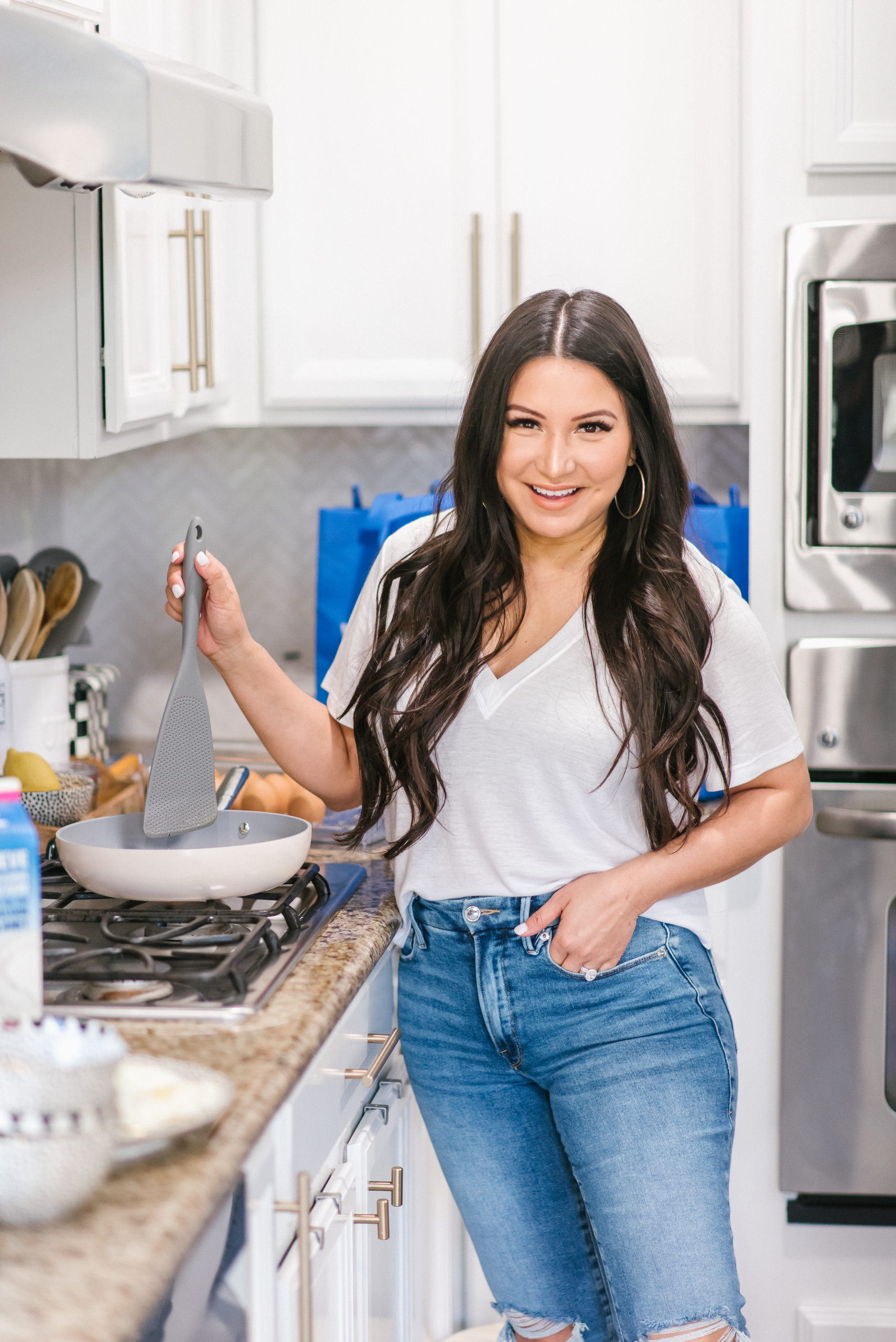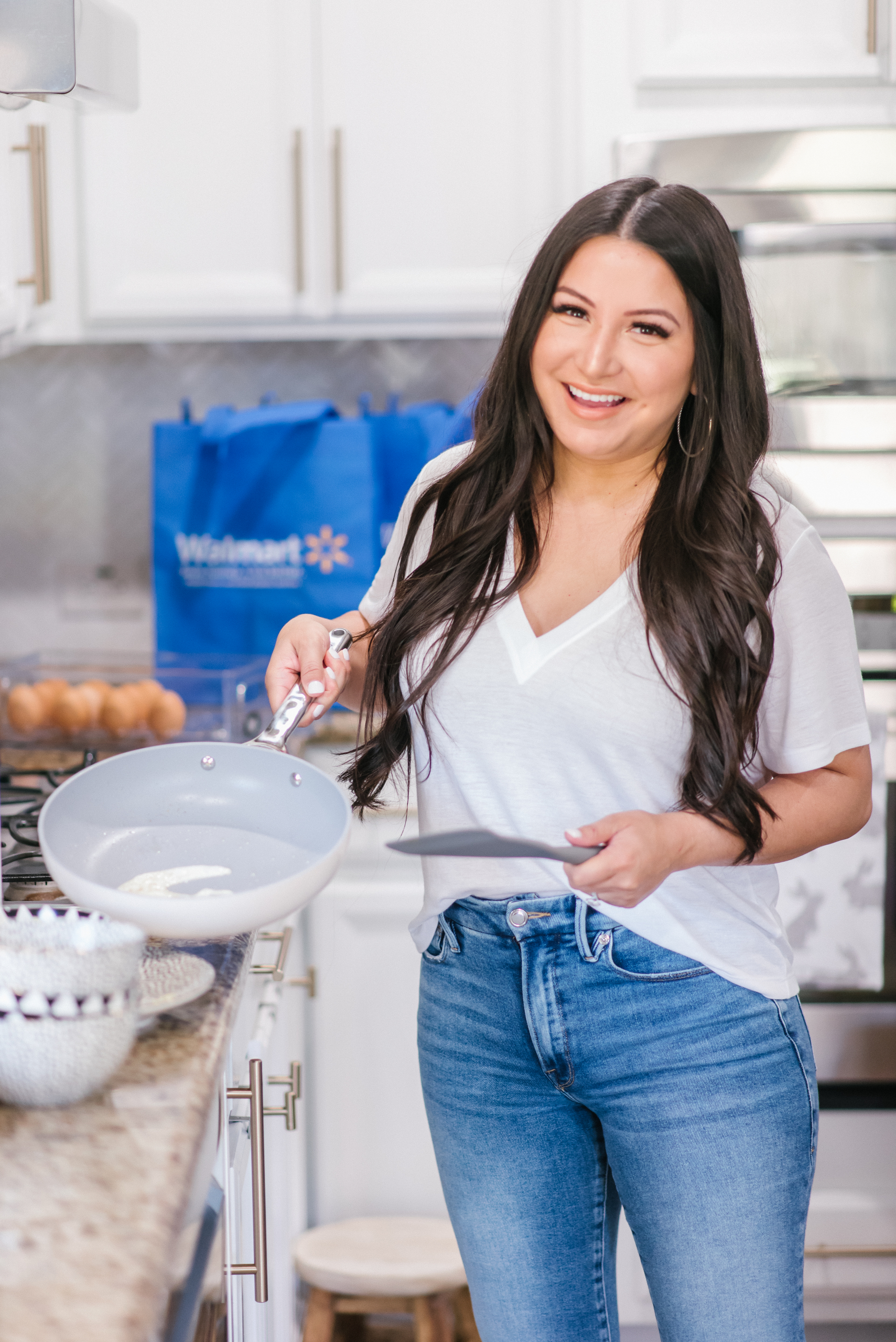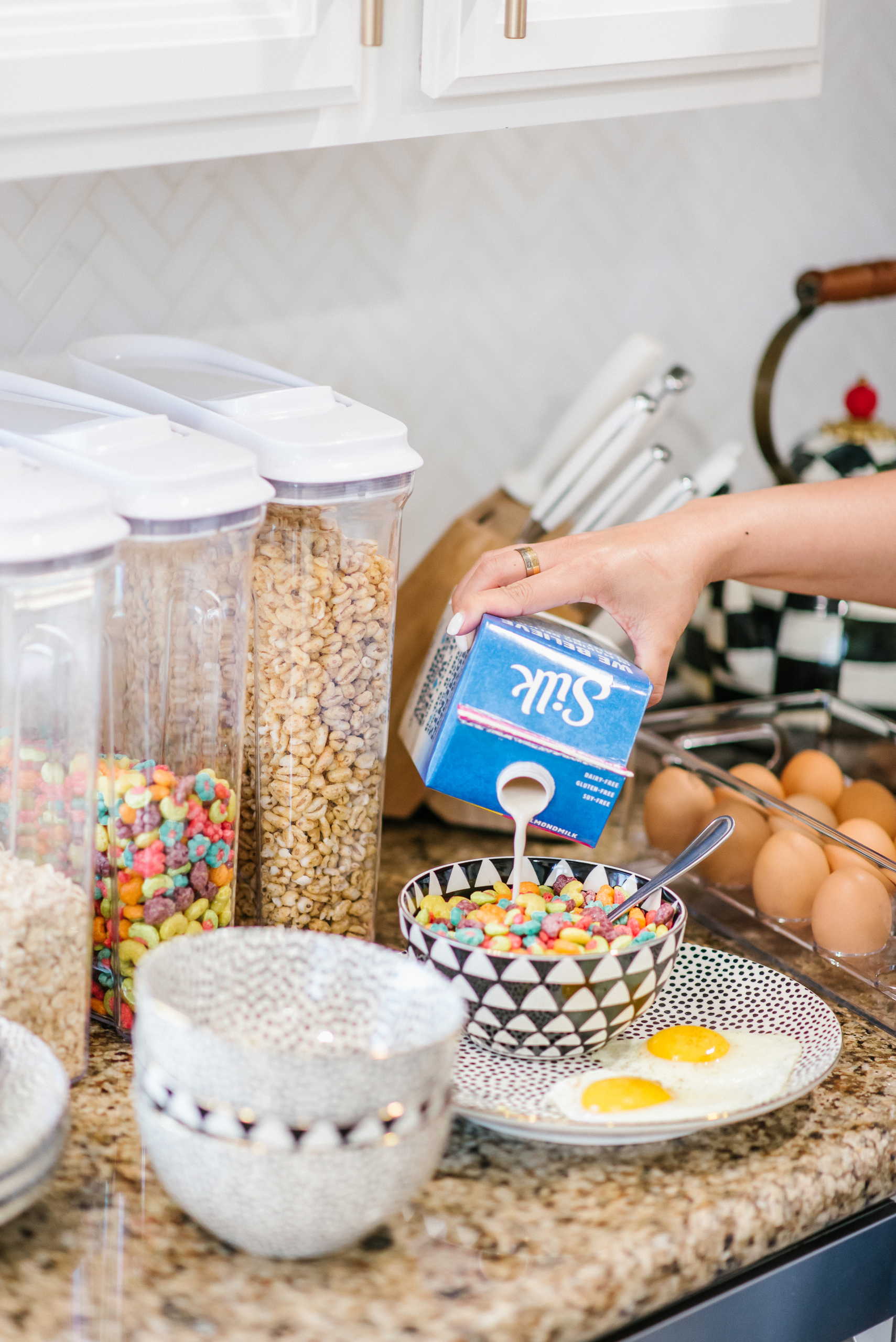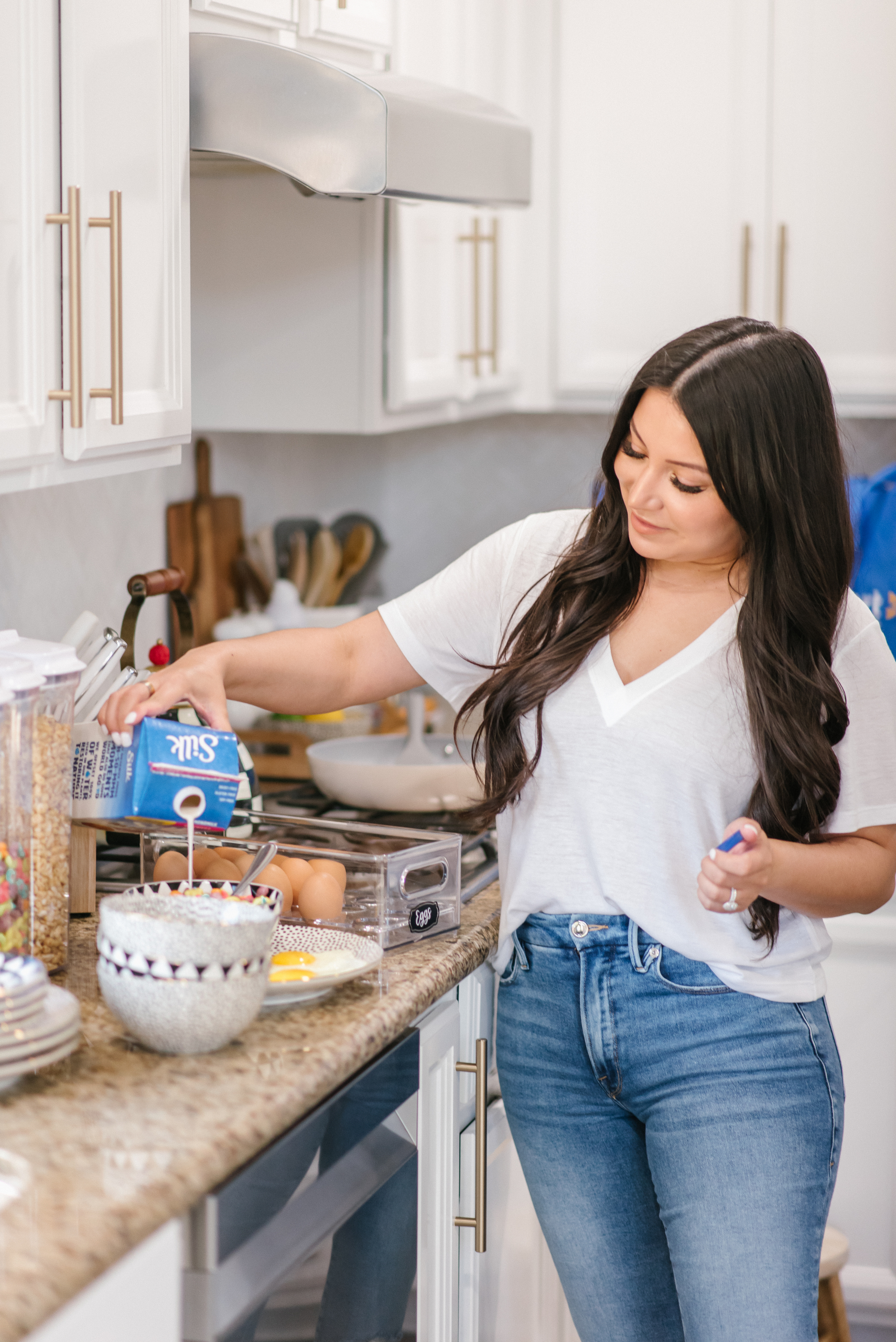 Thank you to Walmart+ for sponsoring this post.
Nothing like a late morning breakfast on a Saturday morning. The boys requested eggs and cereal. I keep all their breakfast favorites on hand thanks to my Walmart+ membership. I asked the boys the other day if they could only eat one thing for breakfast for the rest of their lives what would it be? The answer….cereal!! So, I keep the pantry stocked with at least 3-4 different cereal options. My all time favorite cereal is fruity pebbles, it's been a favorite since I was a kid and I still love it!
Whether you're looking for quick and easy ways to keep your fridge and pantry stocked weekly or how to minimize the holiday stress Walmart+ has a benefit for you! I've already got all my easter essentials in cart ready to be delivered for free($35 order min. Restrictions apply) for Easter with the family. I know I've talked about my Walmart+ membership for over a year now, but in case you are new around here, let's re-cap!
Learn More About Walmart+
What is Walmart+? Walmart+ is a membership by Walmart that helps you save time & money by helping families like mine and yours get whatever you need, whenever you need it.
What do Walmart+ members get? Members get free same day delivery of fresh, high quality groceries & more at the same low prices as in-store($35 min. order required). Members also get free shipping(no order minimum), early access to member deals(not available to trial members, while supplies last), member pricing on fuel and one of my most used features the mobile scan & go. It makes shopping in your local store quick and easy. Plus, the kids love helping! There are a ton of membership benefits and more still to come.
Check out all the full benefits and join today with a 30-day free trial. After the trial, a Walmart+ membership is $12.95 per month or $98 per year.