Has anyone had crawfish yet this season? I know it's a little early but I was thinking about getting some today. It's been a busy week for us so I wanted to take the boys to get some crawfish since they love it so much. I'm so glad they love spicy food. I couldn't live without spicy food. I basically make all my food spicy. Who else?!
Check out this weeks best sellers below!
BEST SELLERS OF THE WEEK

CLICK PINK TEXT TO SHOP
These are the best no show socks I've ever tried. They fit great, are lightweight and don't slip everywhere. I also love that they come in sizes based on your shoe size. If you are looking for no show socks, give these a try.
I have to apply lip balm throughout the day, I have dry lips and this lip balm is the best. It's technically a lip sleeping mask but it's perfect for using throughout the day too. It makes my lips feel so soft the next morning.
Looking for a new perfume and you're picky like me, this Chanel perfume is amazing. It's feminine, flirty and fun. It's been a favorite of mine for years but I haven't owned it in years and I forgot how much I loved it. You will love it!!
These Barefoot Dreams house slippers were a hit this week in a daily top 10! They have some left in this leopard print. They are so cute and would make a great gift too. You know how much I love my BFD!
I am a little obsessed with lounge pants aka joggers and this new pair is a new favorite. I am so glad some of you ordered them too. They are so soft and a great weight. I went up to a medium but I roll the waist down and I love the oversized fit.
CLICK TO SHOP BEST SELLERS OF THE WEEK

---
POSTS OF THE WEEK:
CLICK PHOTO TO SHOP DETAILS
---
VIDEOS OF THE WEEK:
CLICK THUMBNAIL TO WATCH VIDEO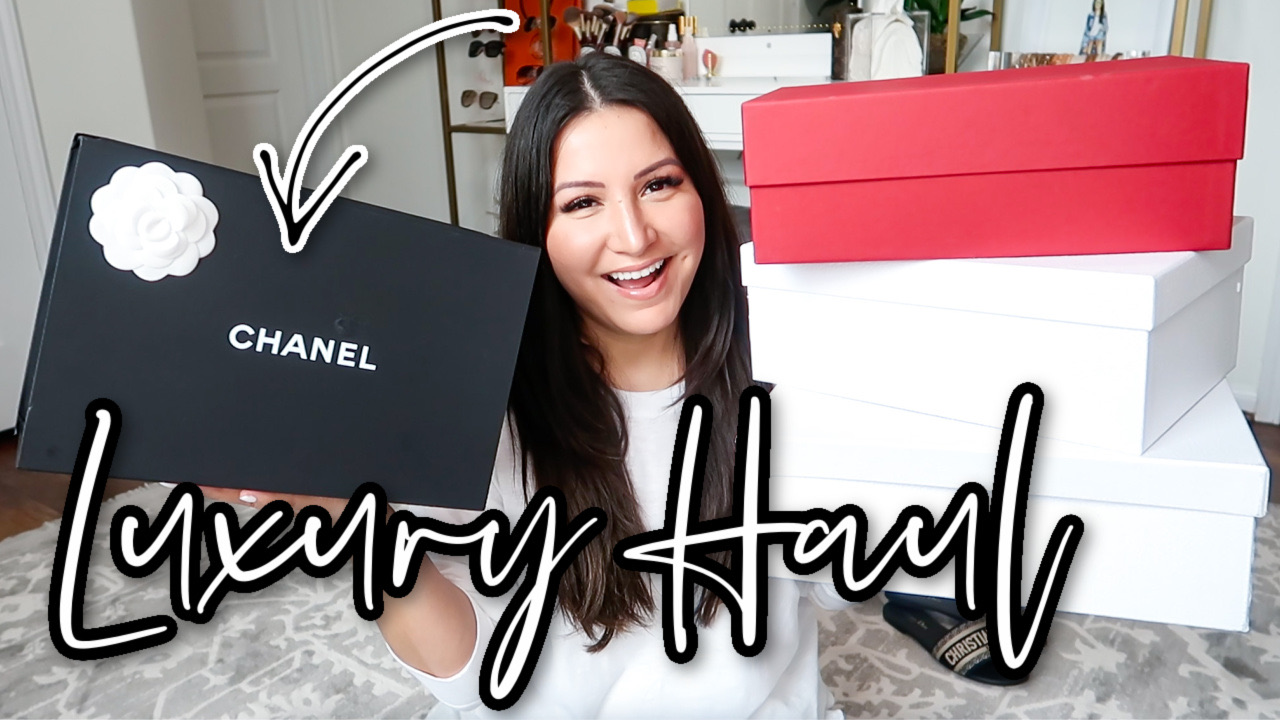 ---
RECENT PURCHASES:
SCROLL THROUGH + CLICK TO SHOP RECENTLY PURCHASES

---
SALES YOU NEED TO KNOW ABOUT:
EXPRESS – Clearance as low as $10 – Shop EXPRESS sale here
VICTORIA EMERSON – Up to 75% off – SHOP VE sale here
DSW – 25% off boots and extra 10% off picks up – Shop DSW here
COTTON ON – BOGO 50% off – Shop COTTON ON sale here
CLICK TO SHOP BEST SELLERS OF THE WEEK