Happy Sunday Friends!! It's been a few weeks since I had an actually relax day on the weekend, so I am currently binging Manifest on Netflix. It's so good. If you are looking for something new to watch I recommend it. I am currently 7 episodes in and I am hooked.
BEST SELLERS OF THE WEEK
CLICK PINK TEXT TO SHOP
This past week I found a ton of Longchamp on sale and this backpack made the week's best sellers list. I recently added one in grey to my collection and I love it. It's super practical and worry free. It will be a summer go to for sure.
I am still a big fan of my P448 sneakers so when I found a good pair on sale I have to share. These are so cute and 40% off right now. I also like that they are fairly neutral too so you will get a lot of use out of them.
My all time favorite under eye concealer is on sale right now. It's pricey, so now is a time to order it for sure or stock up. I will be stocking up myself. It's light and buildable and doesn't crease under the eye. I am shade almond for reference.
This oversized bowl is the perfect serving tray, cheese tray or all in one dinner platter. It comes in the classic check, but you are all loving this floral pattern just as much as I am. It's such a fun compliment to any kitchen. This will become a go to serving tray for sure.
I recently added this new Chanel perfume to my collection. You know how much I love Coco Mademoiselle. This one is slightly different but just as AMAZING!! It's a little lighter making it perfect for day or a professional environment. It's delicate but still sexy and classic. You will love this one!
CLICK TO SHOP BEST SELLERS OF THE WEEK

---
POSTS OF THE WEEK:
CLICK PHOTO TO SHOP DETAILS
---
VIDEOS OF THE WEEK:
CLICK THUMBNAIL TO WATCH VIDEO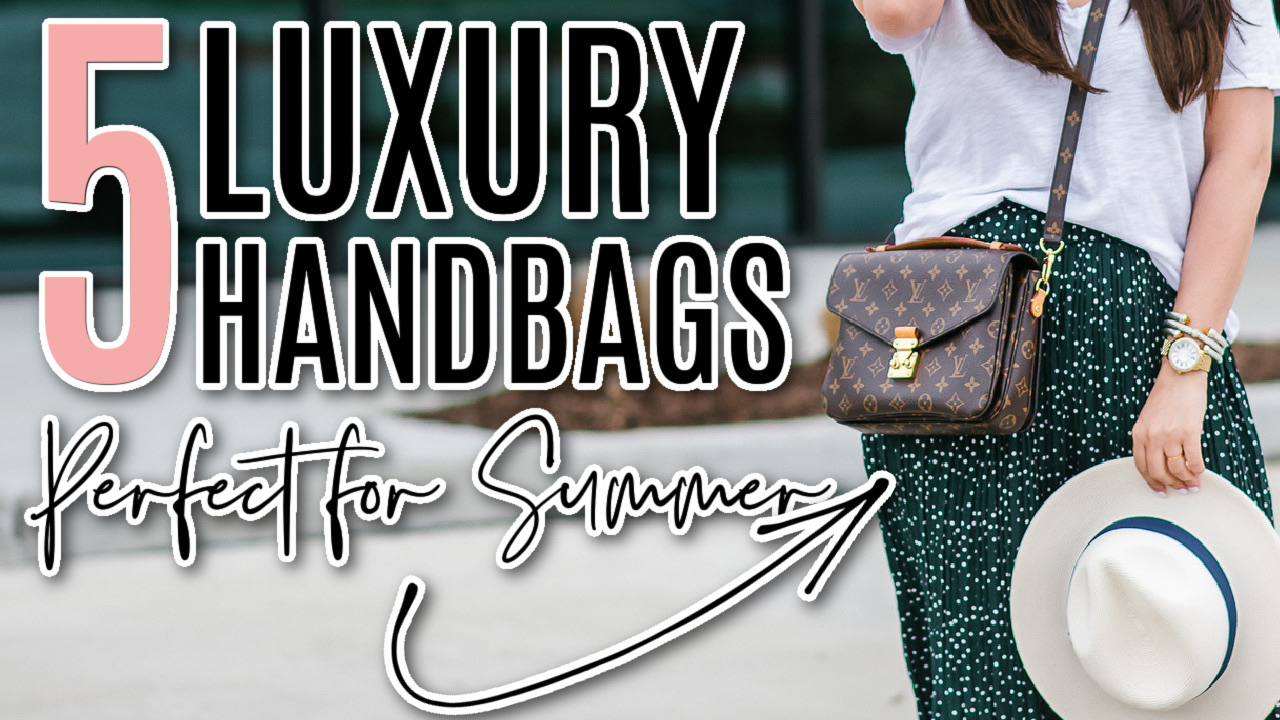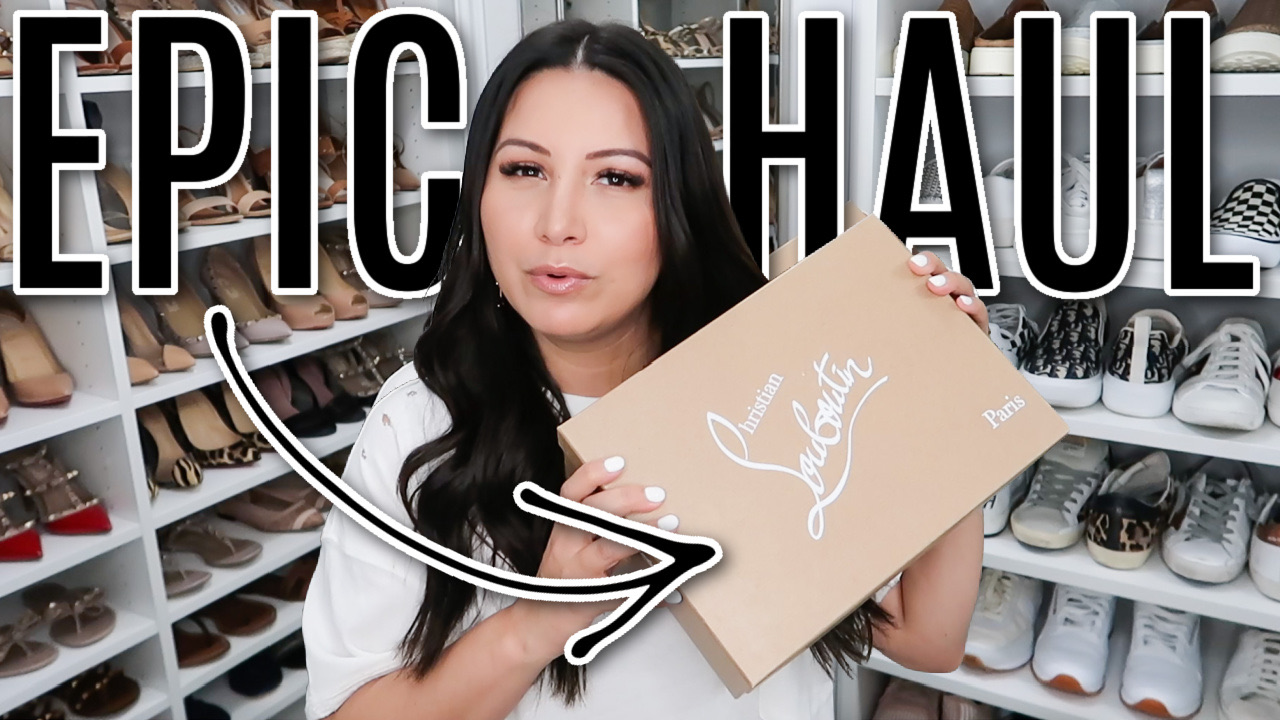 ---
RECENT PURCHASES:
SCROLL THROUGH + CLICK TO SHOP RECENTLY PURCHASES

---
SALES YOU NEED TO KNOW ABOUT:
BANANA REPUBLIC FATHER'S DAY: UP TO 50% OFF SITEWIDE + EXTRA 10% OFF
OLD NAVY 20% OFF WITH CODE SWEET
CLICK TO SHOP BEST SELLERS OF THE WEEK