Happy Monday!! I hope you had an amazing weekend. It was a busy one over here. Matthew placed 2nd this weekend again, which is so exciting. He's improving so much already. I can't believe it's his first season of track. As long as the weekend track meets are, I love cheering my baby on. He really is enjoying himself out there. Takes me back to my school days. I remember being out there and feeling all that pressure. He's much more confident than I am, and I love that!!
Okay, let's jump into this week's best sellers! Everything is below!
BEST SELLERS OF THE WEEK

CLICK PINK TEXT TO SHOP
These Nike sneakers have been a personal favorite of mine as well, so I love that they made the best sellers list. They are my all time favorite workout sneaker. They fit so well, so up half for sure though and I feel so secure in them my entire workout. If you are looking for workout sneakers, give these a try.
I love a good hoop earring and these are a go to for me. They are a larger hoop, but still a good everyday size and not heavy at all. I love mixing metals and these are done so perfectly. The gold detail is just enough to elevate the look. I love the touch of gold with the twisted silver. It's the perfect balance of casual and dressy in a classic style earring.
This throw blanket is still a favorite of mine. It's so soft and cuddly. I am currently using it every night because I love to make the house super cold and then pile on the blankets. This one keeps me warm, sometimes a little too warm I will be honest. It's really all you need when you want to cozy up. It's a fire pit must have come all those breezy summer nights.
To say I am obsessed with these studded slide sandals would be an understatement. They are seriously AMAZING!! I am in love with the new rockstud collection. The oversized rockstuds is seriously everything. I want these so badly in the brown of nude color. These are a wishlist item for sure!
Talk about a summer must have!! These oversized Dior Sunnies are such an amazing deal and perfect for summer. I love a good classic aviator and these are perfect. The little extra detail makes them just a little different but still classic enough to reach for year after year.
CLICK TO SHOP BEST SELLERS OF THE WEEK

---
POSTS OF THE WEEK:
CLICK PHOTO TO SHOP DETAILS
---
VIDEOS OF THE WEEK:
CLICK THUMBNAIL TO WATCH VIDEO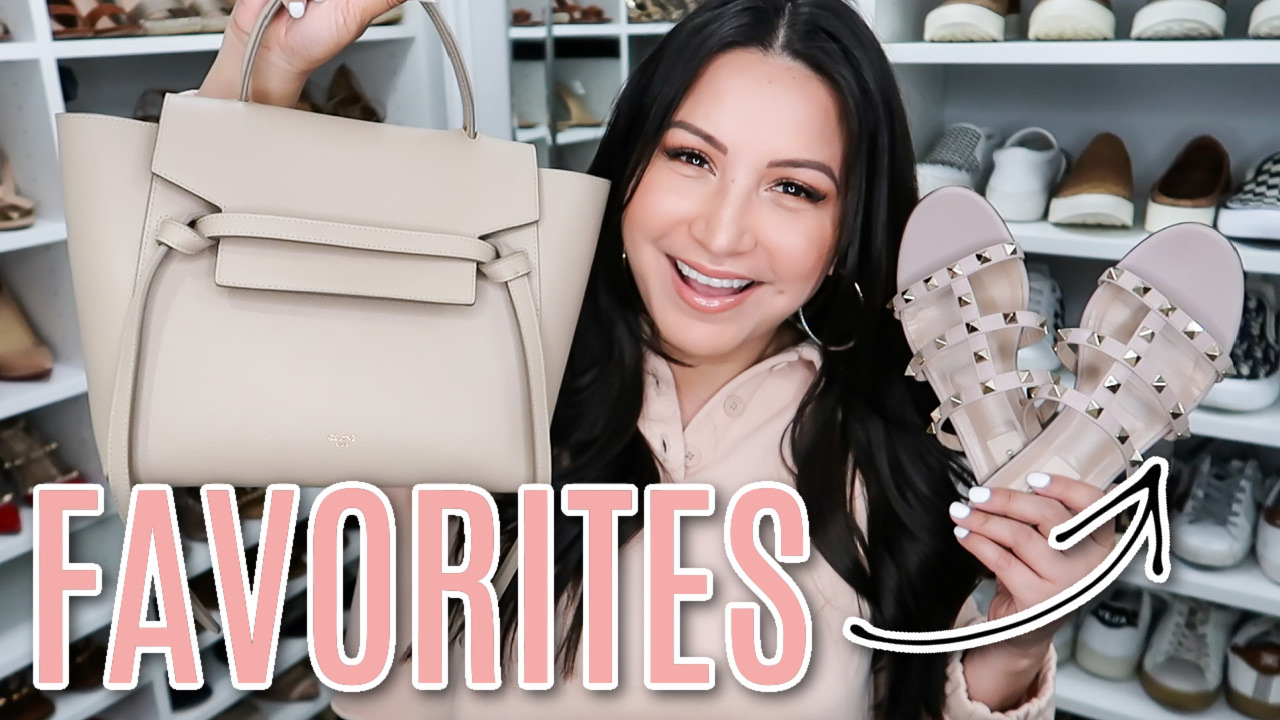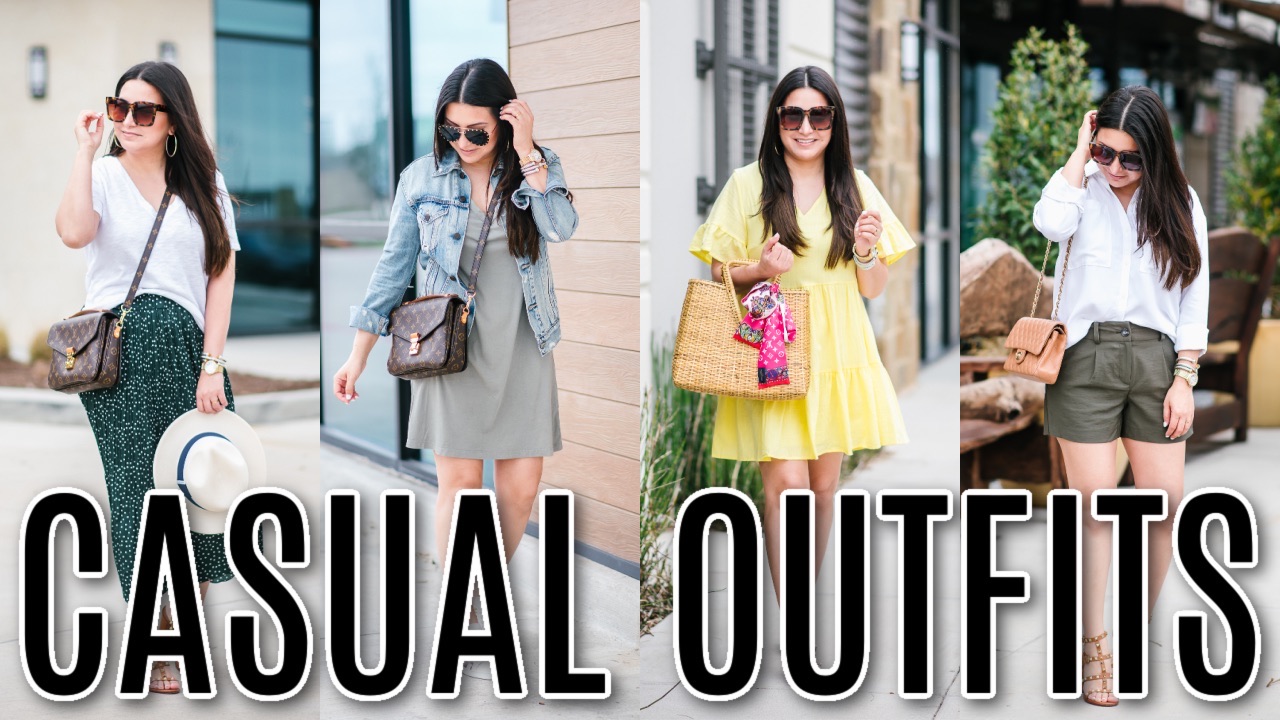 ---
RECENT PURCHASES:
SCROLL THROUGH + CLICK TO SHOP RECENTLY PURCHASES

---
SALES YOU NEED TO KNOW ABOUT:
Aerie 25% off Swimsuits and Shorts
CLICK TO SHOP BEST SELLERS OF THE WEEK