I've talked about Soma for years. This is my go to bra and I love these pajamas. Stock up on bras, panties and jammies by shopping HERE!
CLICK BELOW TO SHOP SOMA PICKS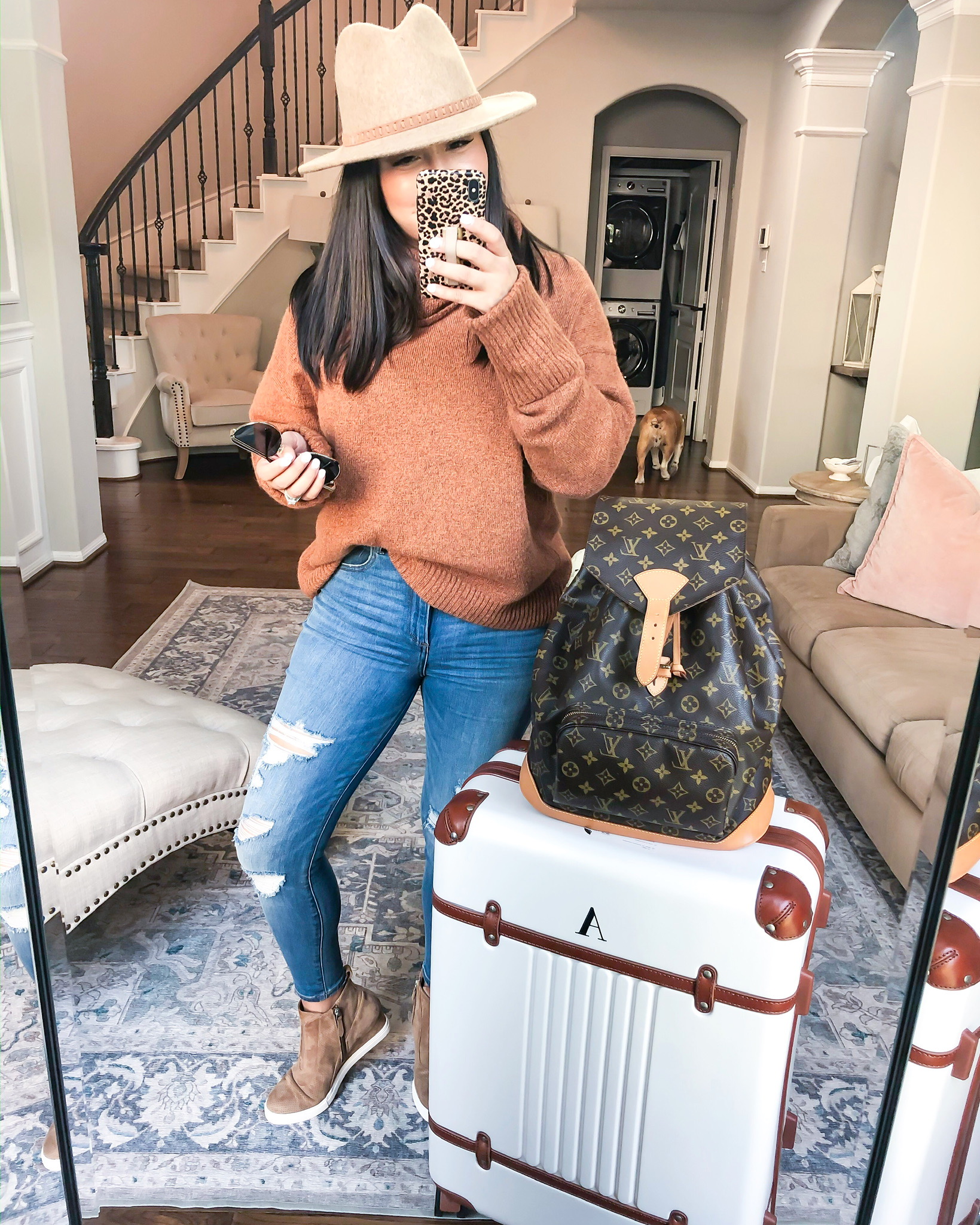 My favorite luggage is on SALE and can be personalized. It's the perfect time to add some new travel pieces to have on hand for your next trip or for gifting the traveler in your life. Shop Black Friday sale HERE!
CLICK BELOW TO SHOP M&G PICKS

I've added one pair each year to my collection and I can say they are worth it. I'd happily pay full price, but why not save when you can.
CLICK BELOW TO SHOP SOREL PICKS

I have fallen in love with VE bracelets. They are easy, unique and so cute. They are already affordable but at this price you can stock up on teacher gifts, friends gift or stocking stuffers.
CLICK BELOW TO SHOP VE PICKS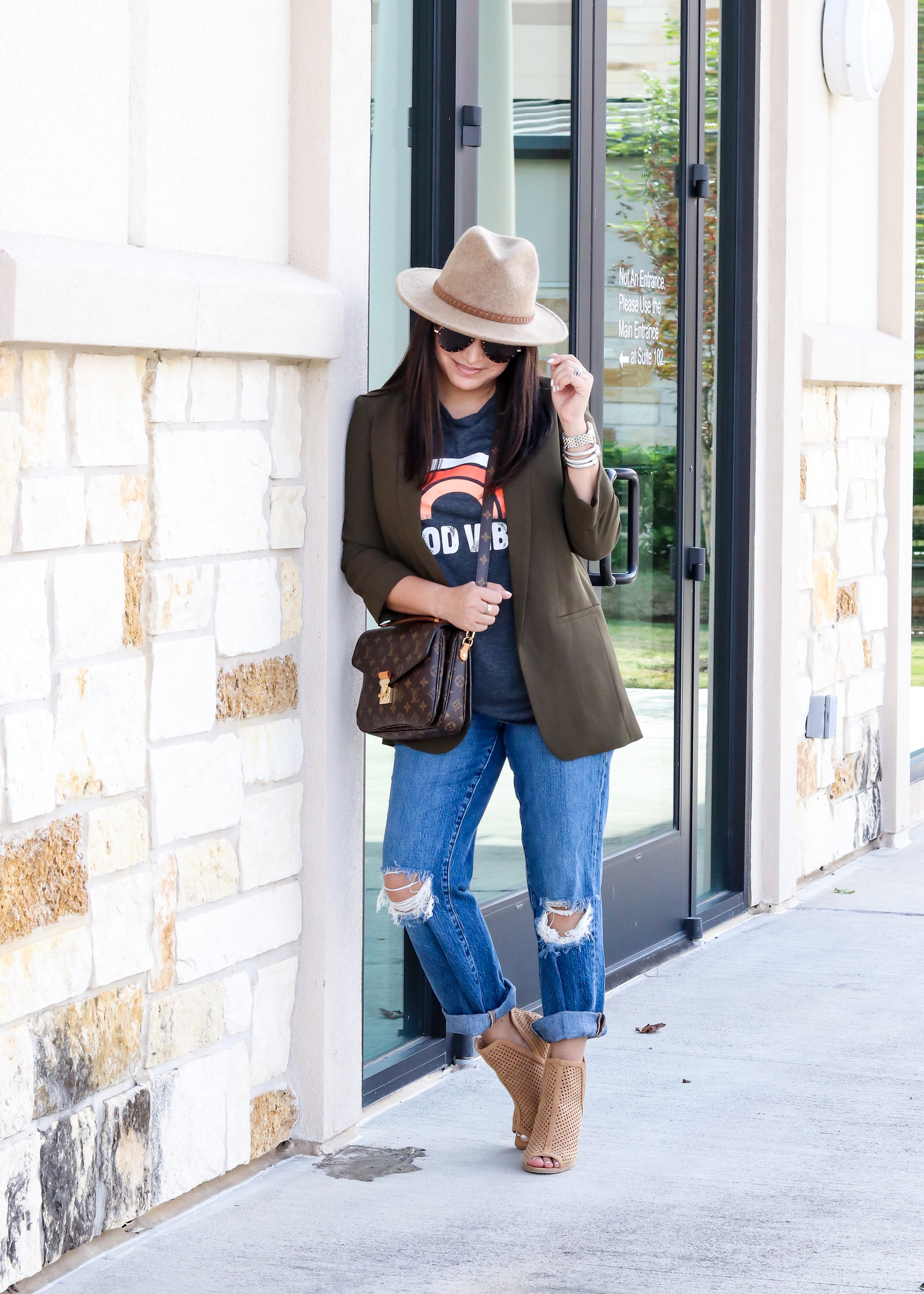 This blazer has been a favorite of mine, it comes in a ton of colors. I also LOVE EXPRESS jeans, so take advantage and get a pair or two. Shop the sale HERE!
CLICK BELOW TO SHOP EXPRESS PICKS

If you get one thing from Spanx, let it be these leggings. They are a go to for me, especially in the fall and winter. They now come in petite length too!
CLICK BELOW TO SHOP SPANX PICKS

MORE BLACK FRIDAY SALES YOU NEED TO KNOW ABOUT:






LUXURY HANDBAGS – Select Luxury on Sale – Click Below to shop