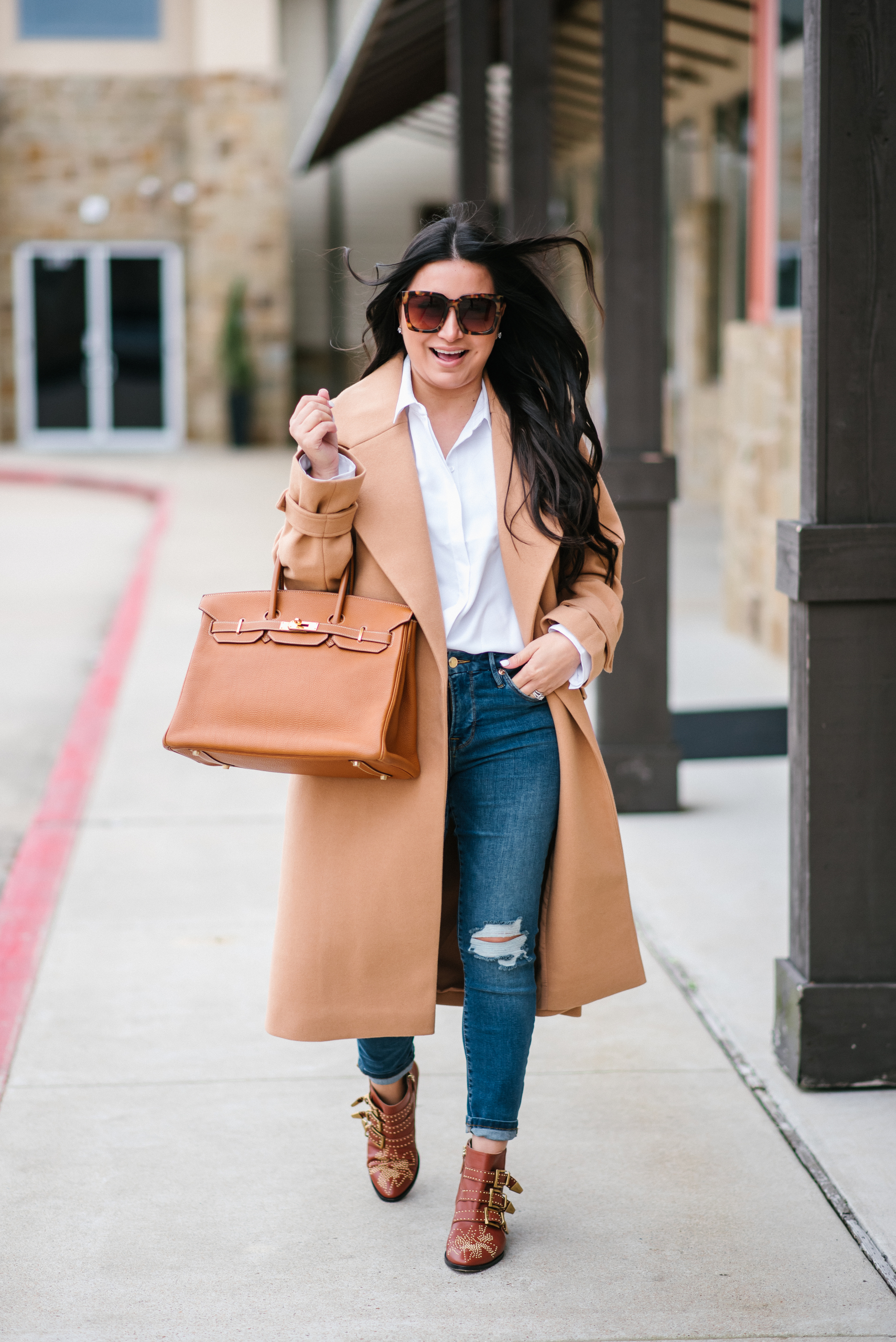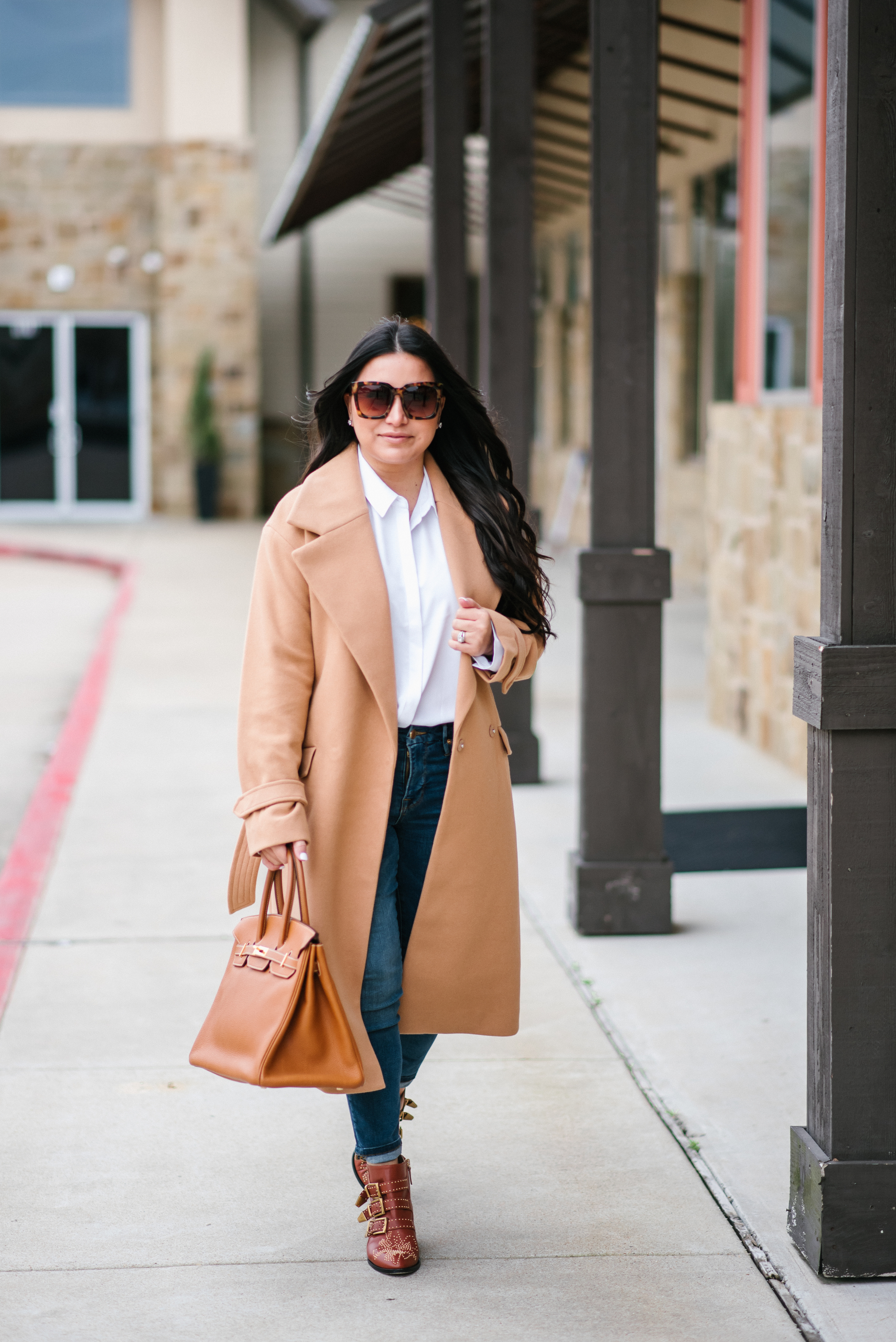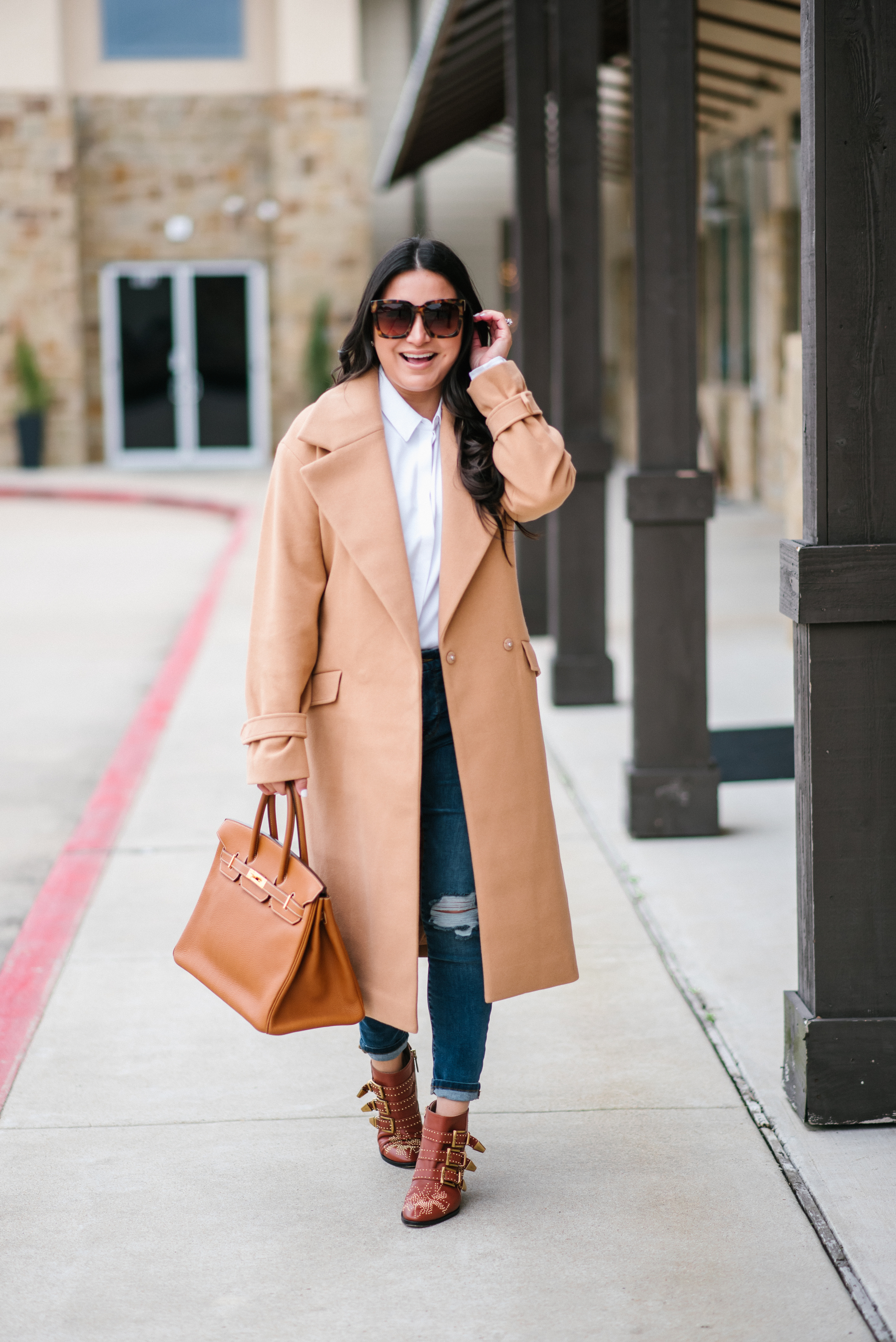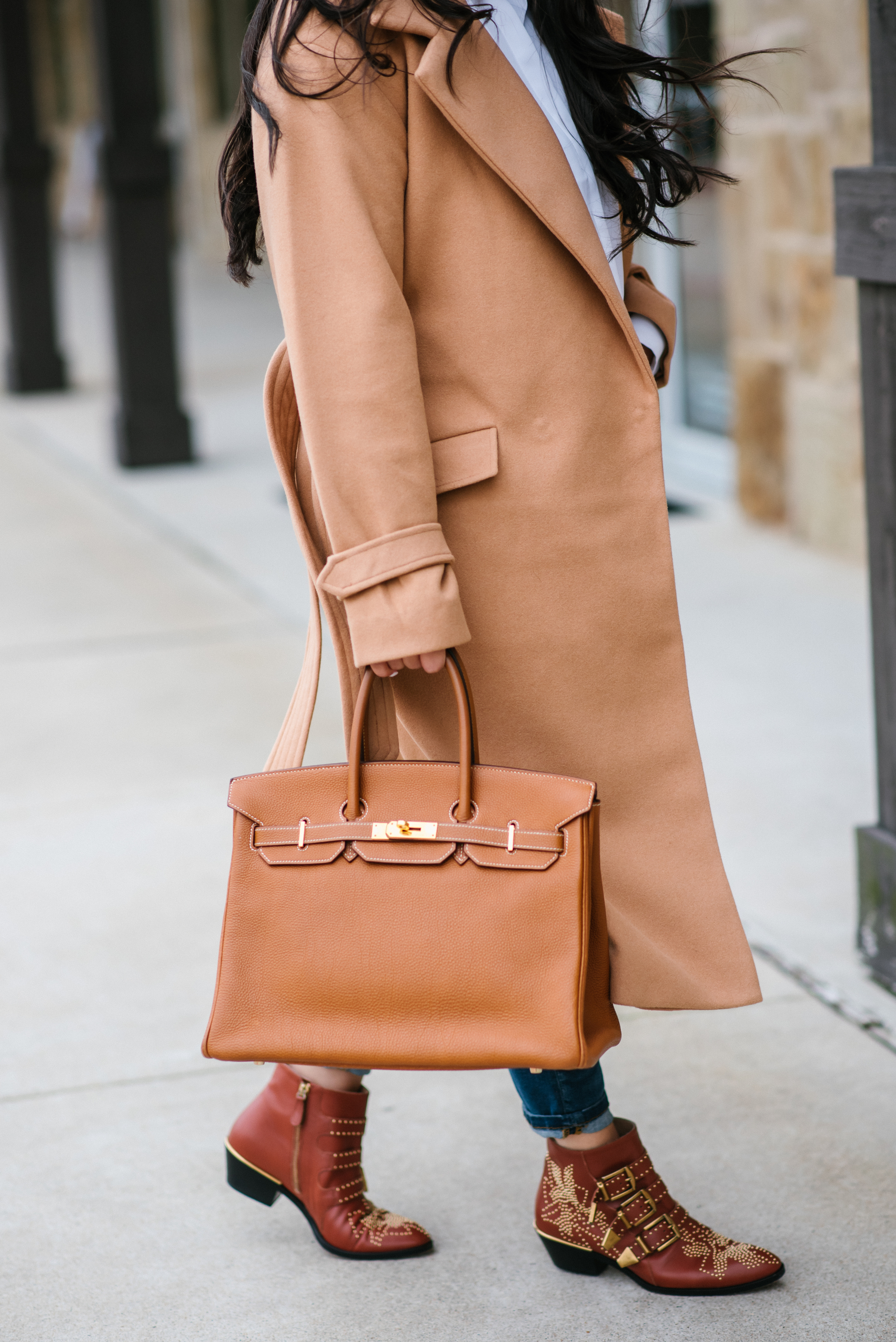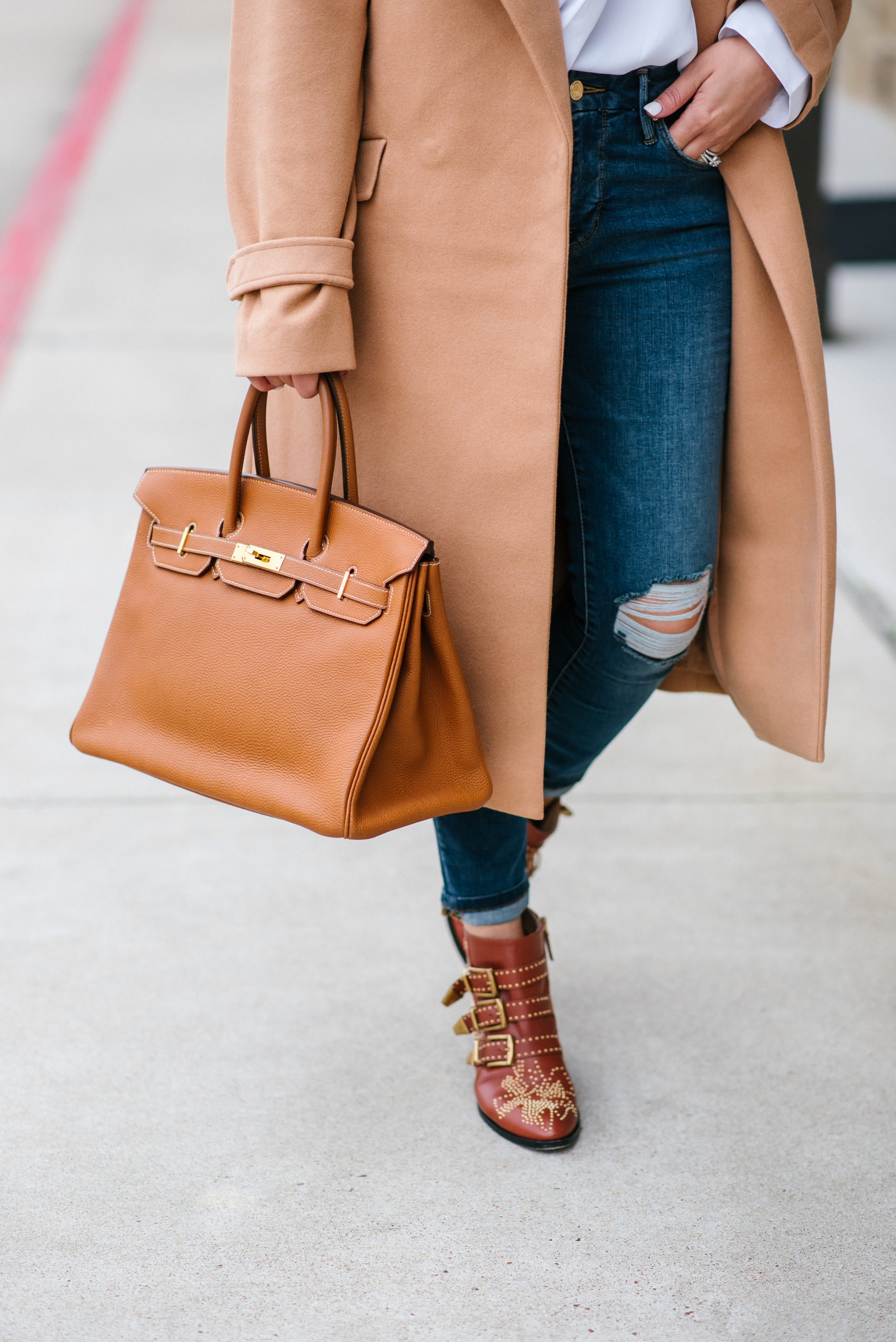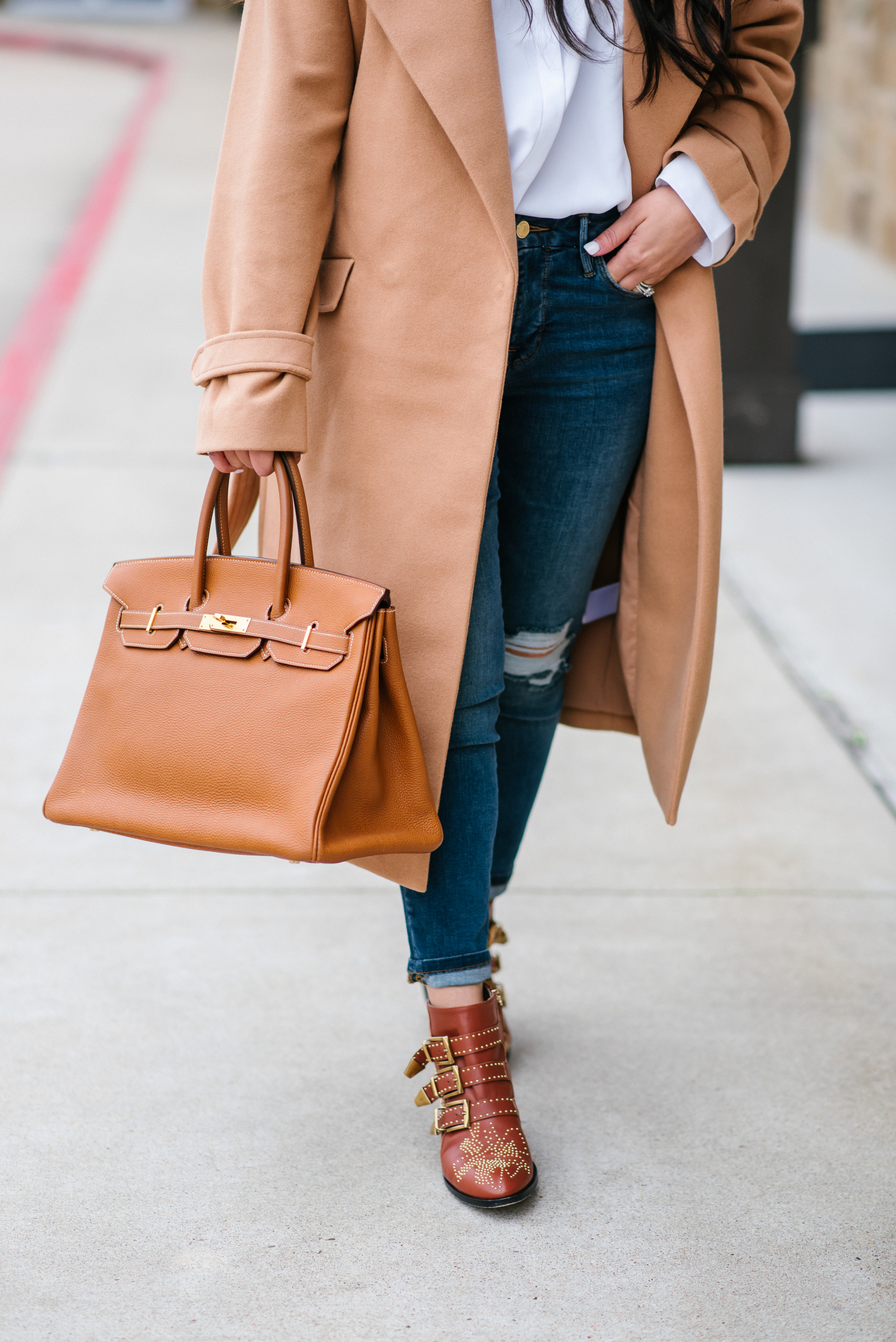 OUTFIT DETAILS
Coat – Small | Jeans | Boots – tts | Top | Sunglasses | Handbag
I am pretty sure this will be the last cold weather of the season so I thought I'd break out my favorite coat find this year. It's still in stock in a ton of colors and some are even 50% OFF! I have it in camel and grey and I love it. It can be dressed up or down and fits amazing. The weight it perfect, it doesn't feel bulky at all. I am wearing a small, so I'd say it runs tts with a slightly loose fit. I personally love that fit because you can wear a sweater easily underneath.
On another note, next week is Spring Break, which honestly doesn't mean much around here…lol. Our vacation was postponed so I decided to sign the boys up for sports camp. They are going to be so excited. I haven't even told them yet. I can't be the only mom that doesn't tell the kiddos all the plans incase they change, am I?
Appreciate you stopping by! Make sure to say hello in the comments!