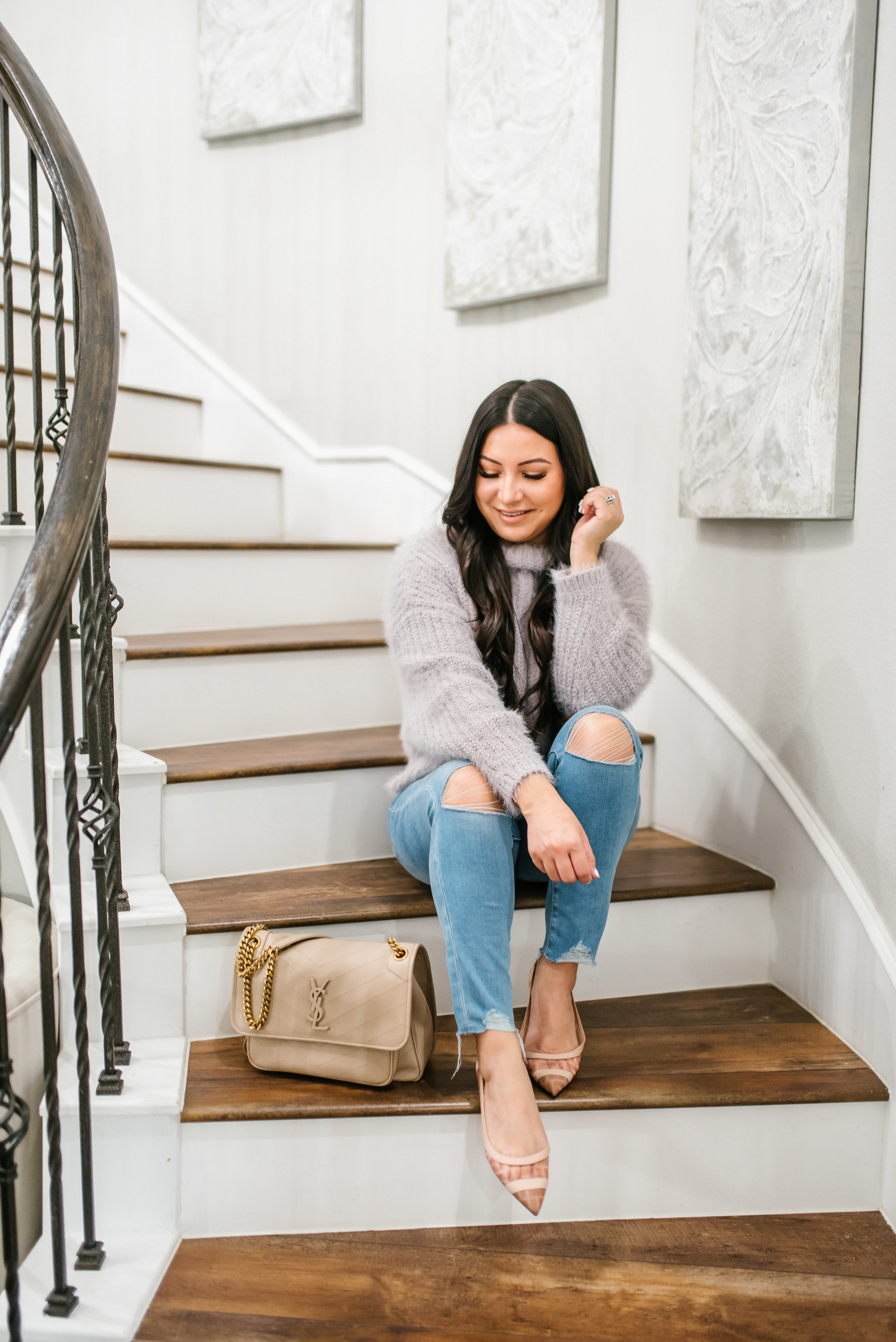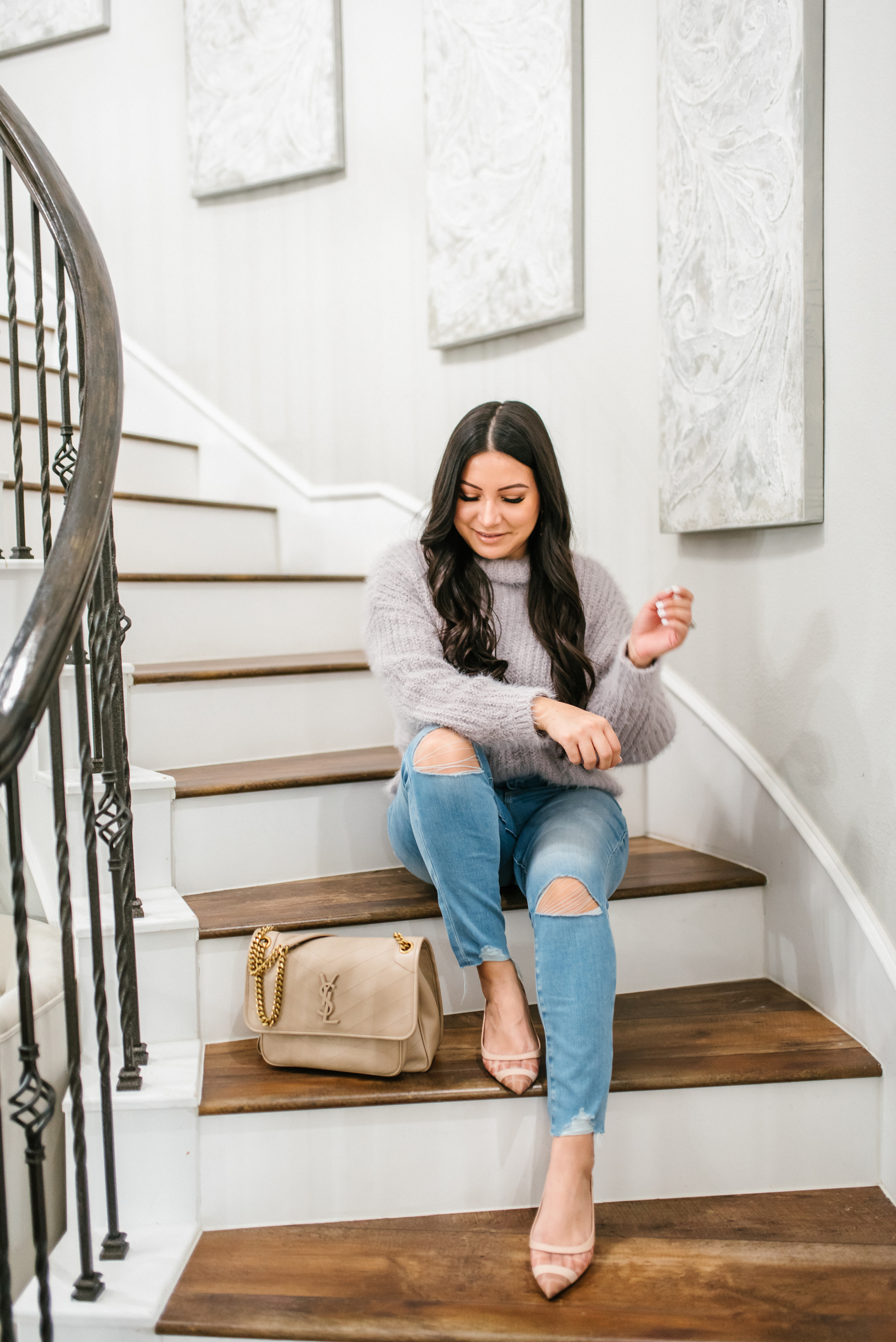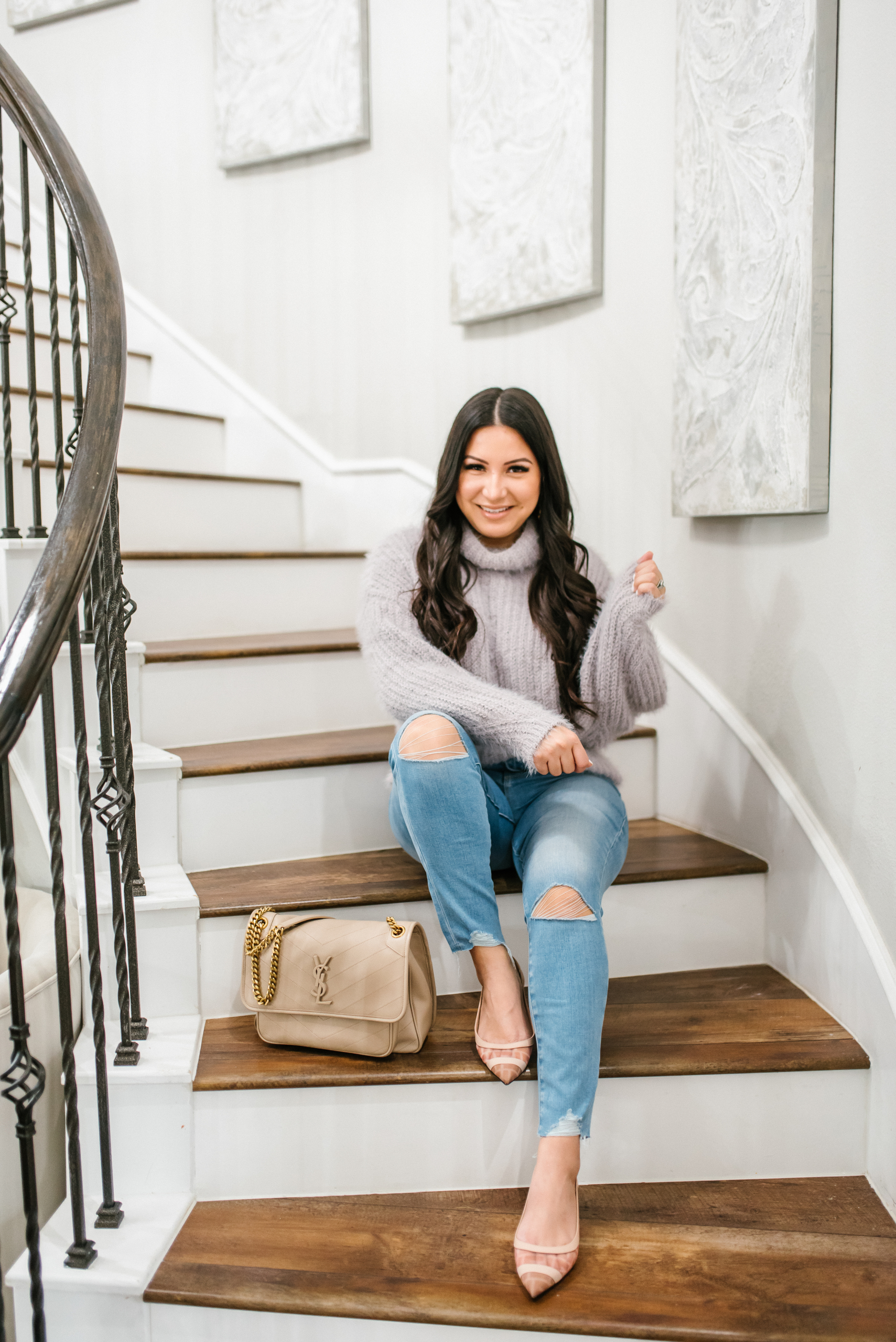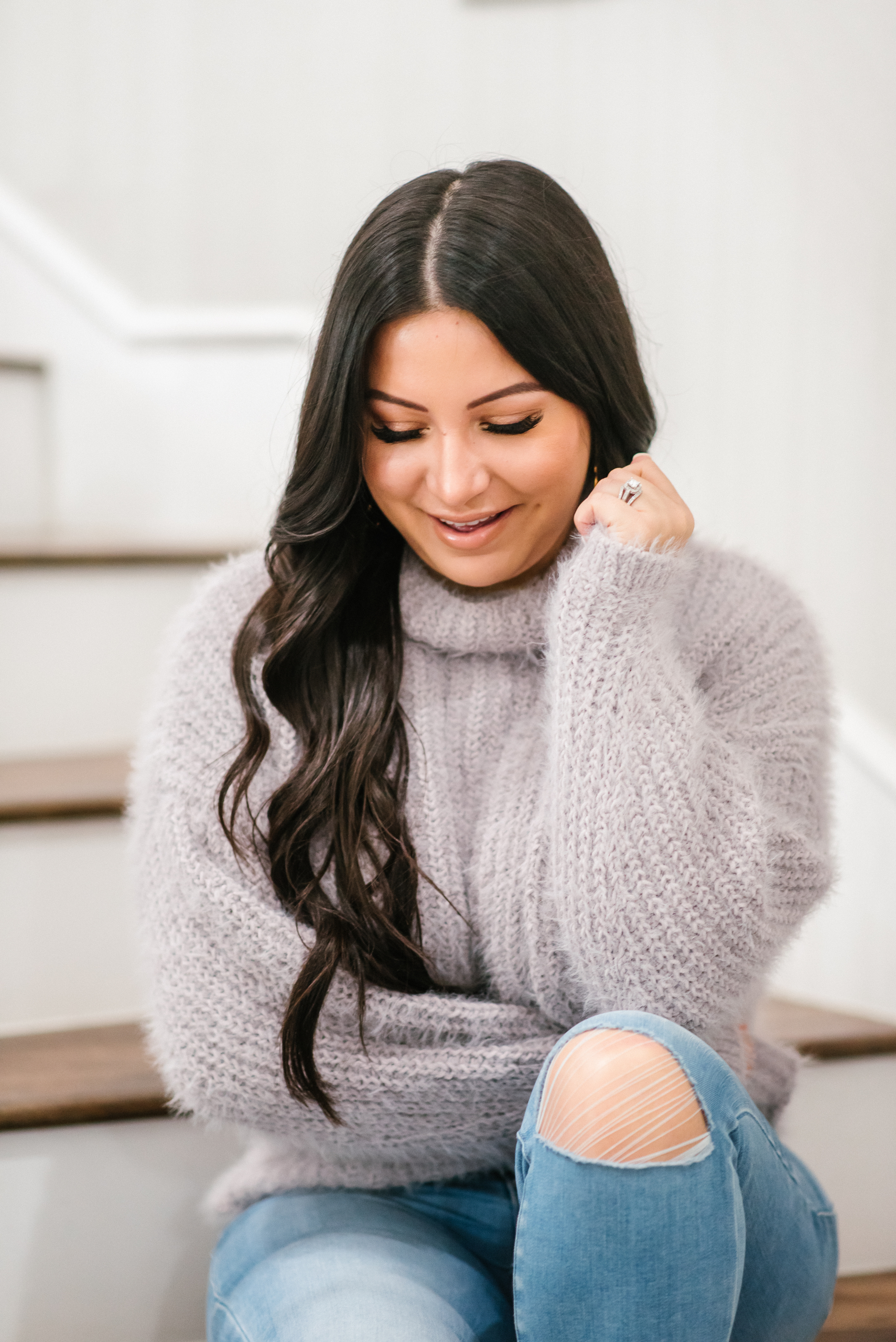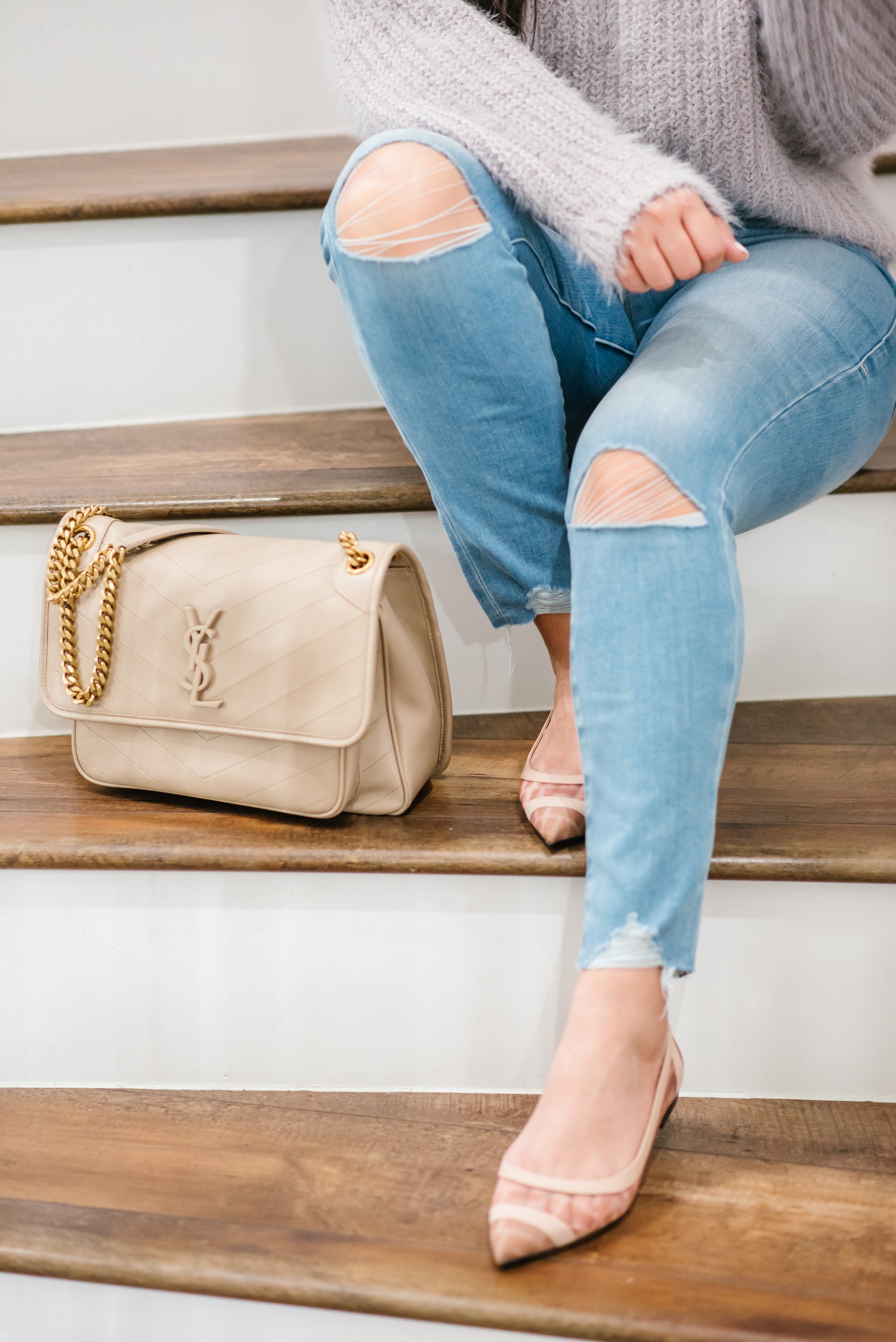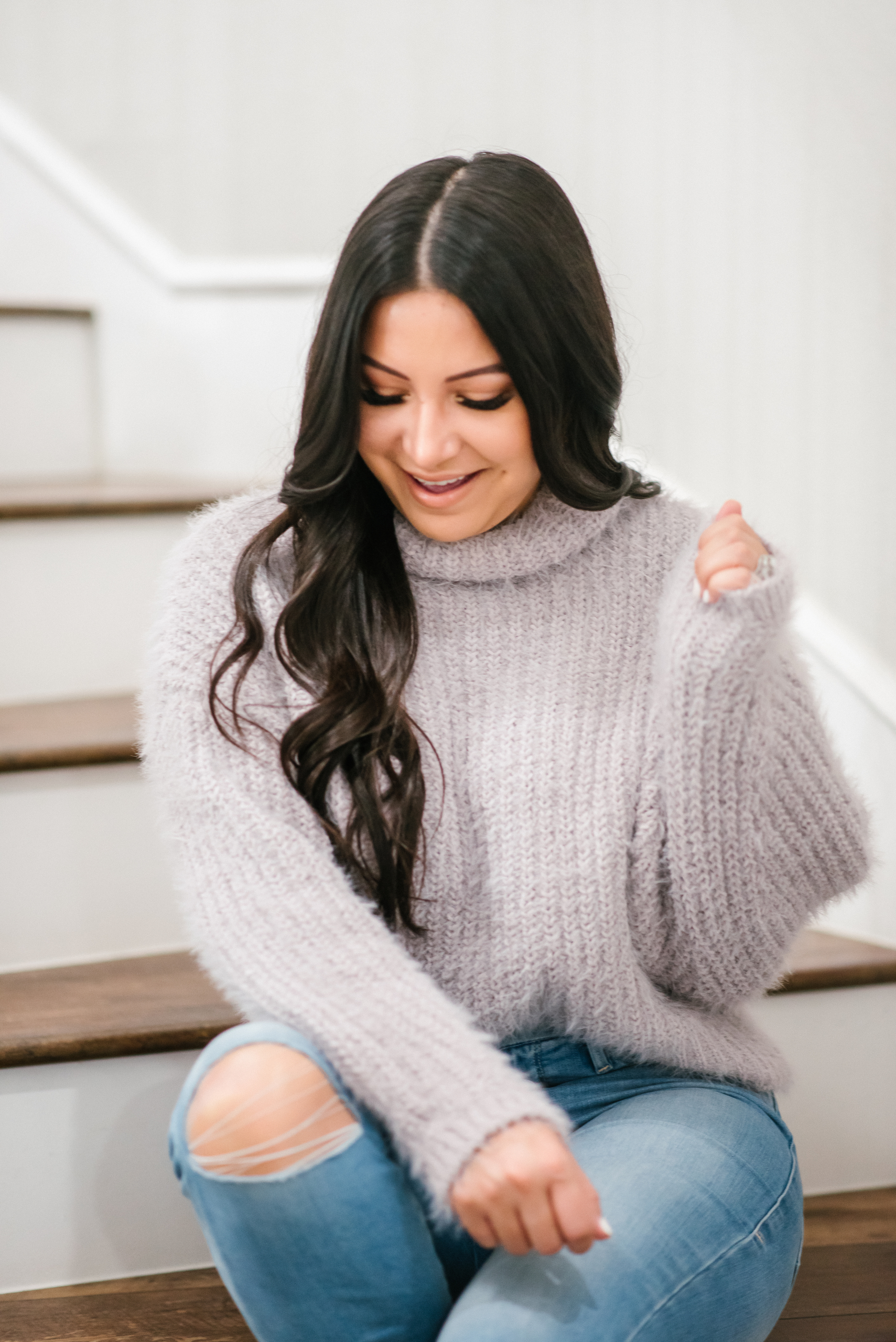 OUTFIT DETAILS
Sweater | Jeans | Shoes | Handbag
Nothing like a cozy fuzzy sweater to get you though a chilly day. This one is so soft and cozy. It's currently on sale so I had to share before it was sold out. There are still a few colors available but some sizes are selling out fast. Check it out here to get it before it's gone. I also just have to mention this YSL handbag. I get asked about handbag favorites all the time and this is one of my favorite styles. I have it in two colors and it fits everything and is super versatile.
If you want to see more handbags, check out my 2022 Handbag Collection video here. I am sharing over 50 luxury handbags and I go over each and share my initial thoughts. I only do these handbag collection videos once per year so you don't want to miss it!
Okay, we are going to keep it short and sweet today! Have a great day. Thanks for stopping by!