I don't know about y'all but there is something about cute activewear that will literally motivate me to workout or go to the gym. So, I thought I'd put together some cute activewear to share with y'all. First up, leggings. What's great about leggings is you can wear them to workout in or as a casual athletic style outfit, of course depending on the fit. These are some of my favorite pairs of leggings. Check out some more leggings below. I picked some high and some low for y'all!
Leggings
SCROLL + CLICK TO SHOP LEGGINGS

---
Now joggers are another must have for me. I wear them all the time, whether I am working out or not. They are perfect for lounging around the house too. I recently bought these shorts and love them too, but if I am being honest…joggers are my go to. Check out some joggers below.
Joggers
SCROLL + CLICK TO SHOP JOGGERS

---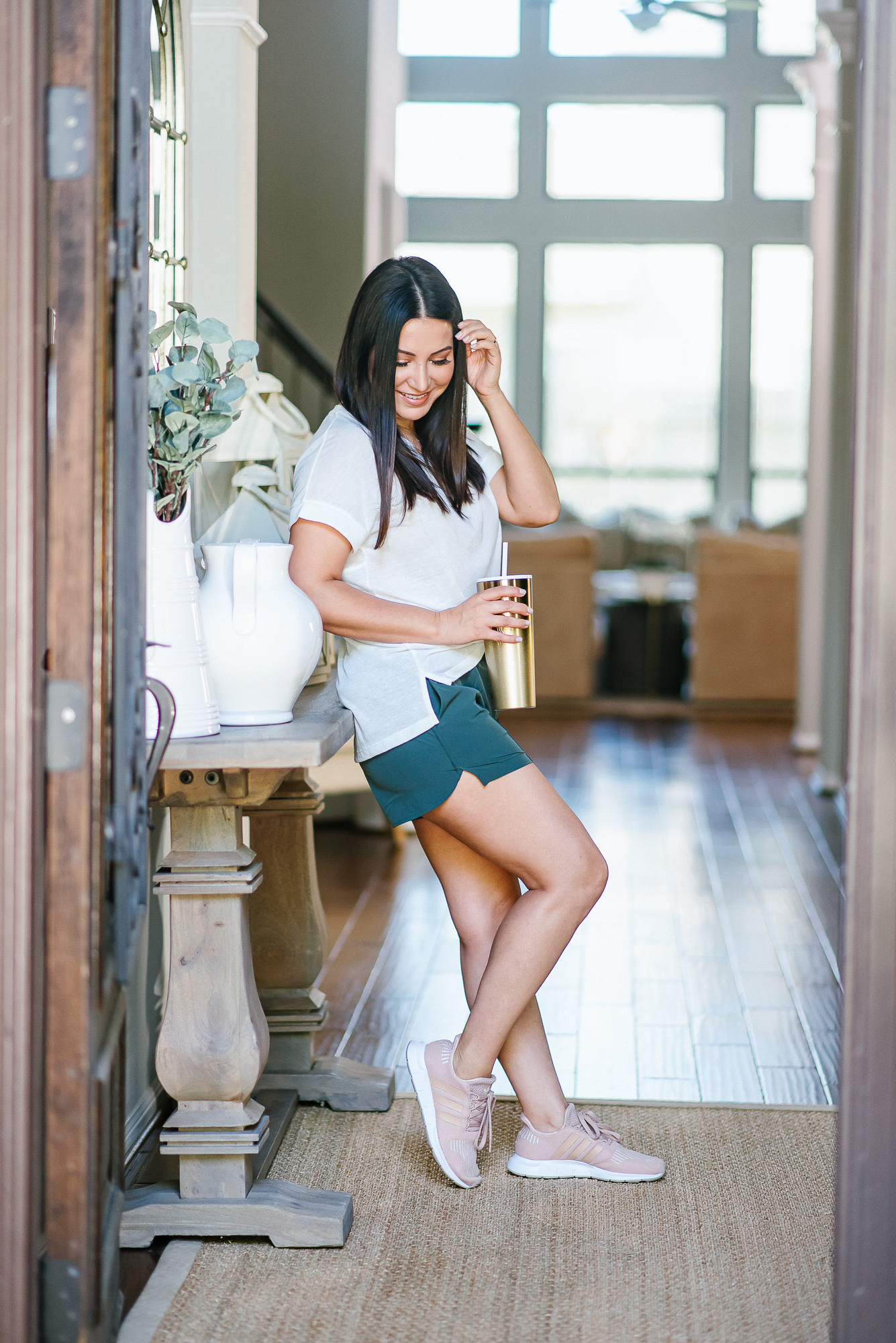 Next up, is sports bras and tops. When I am buying activewear tops I like to buy tops that I can wear casually too. This is one of my favorite activewear tops but the style is perfect as a basic tee too. When it comes to sports bras I want functionality. There are so many cute ones out there but I need support and comfort, especially if I am going to be working out. I can't be tugging at my sports bra the entire time. Check out some sports bras and tops below.
Sports Bras + Tops
SCROLL + CLICK TO SHOP SPORTS BRAS + TOPS

---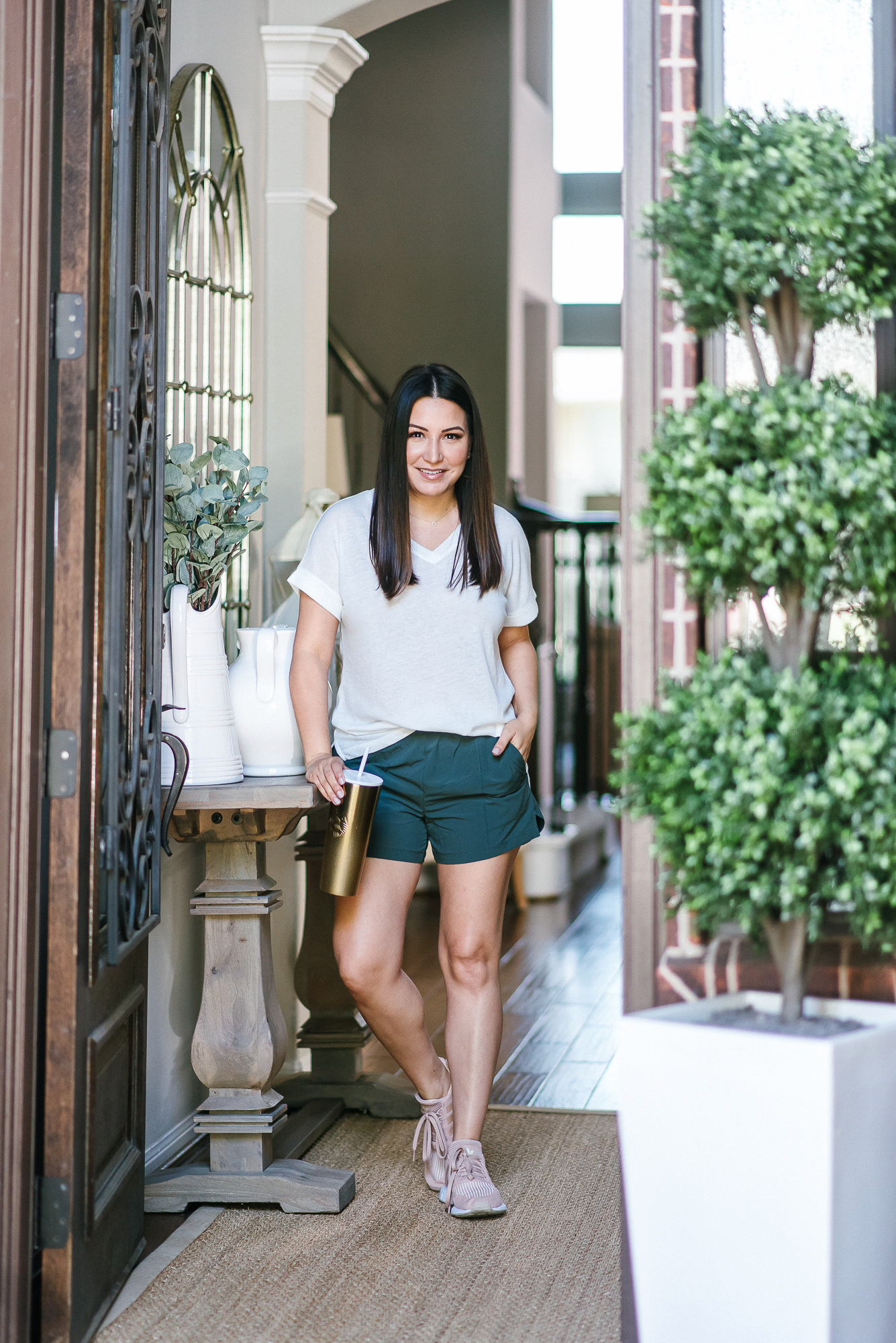 Last but not least is sneakers. I have come to realize that if you are working out regularly you also need to update your sneakers regularly. The arch support and insoles wear out and just don't provide the comfort and support your feet need. Which means, it's time for me to order a pair or two of sneakers myself. These sneakers have been one of my favorite pairs, I actually have them in several colors. Check out more sneakers below!
Sneakers
SCROLL + CLICK TO SHOP SNEAKERS

---
SCROLL + CLICK TO SHOP ACTIVEWEAR