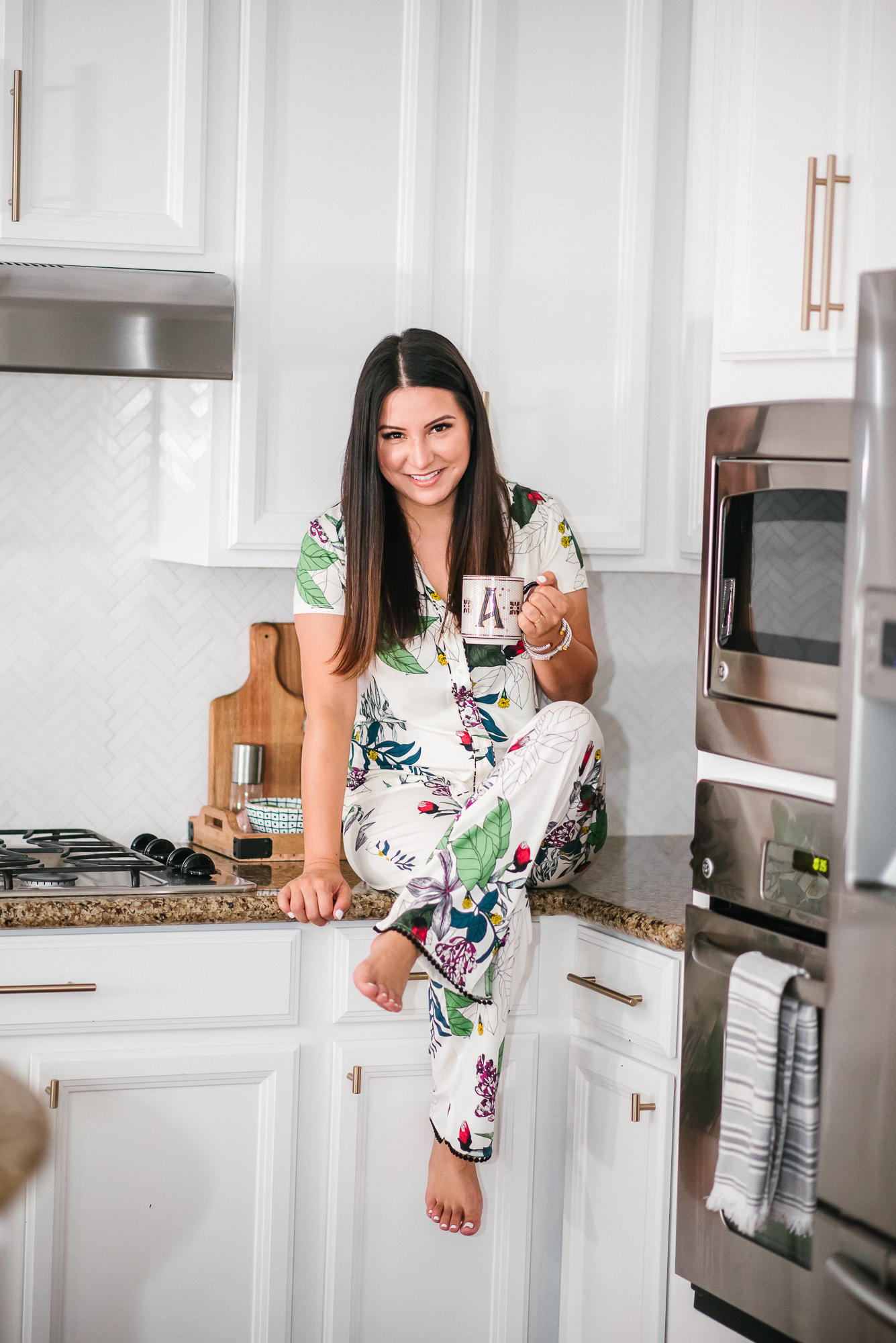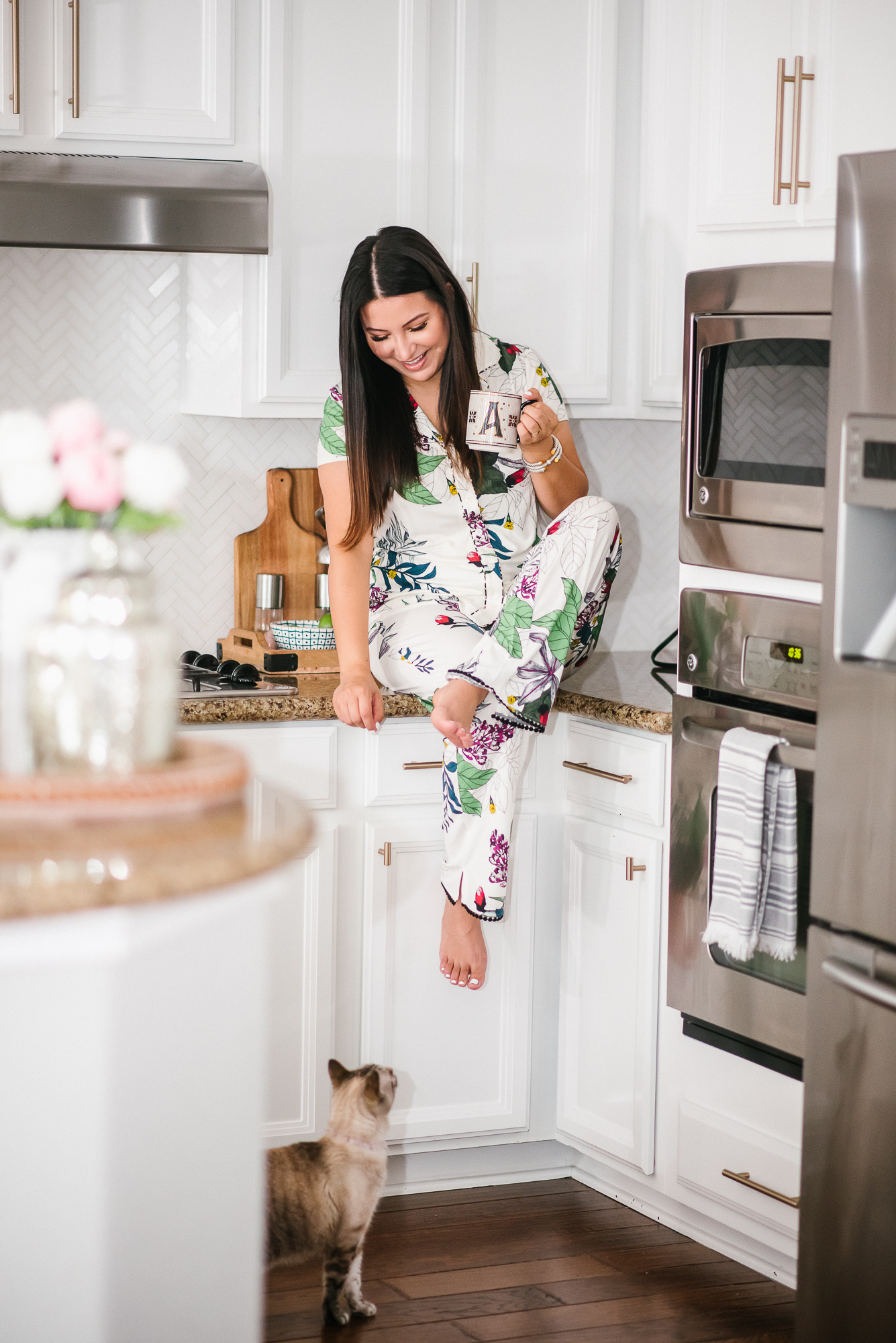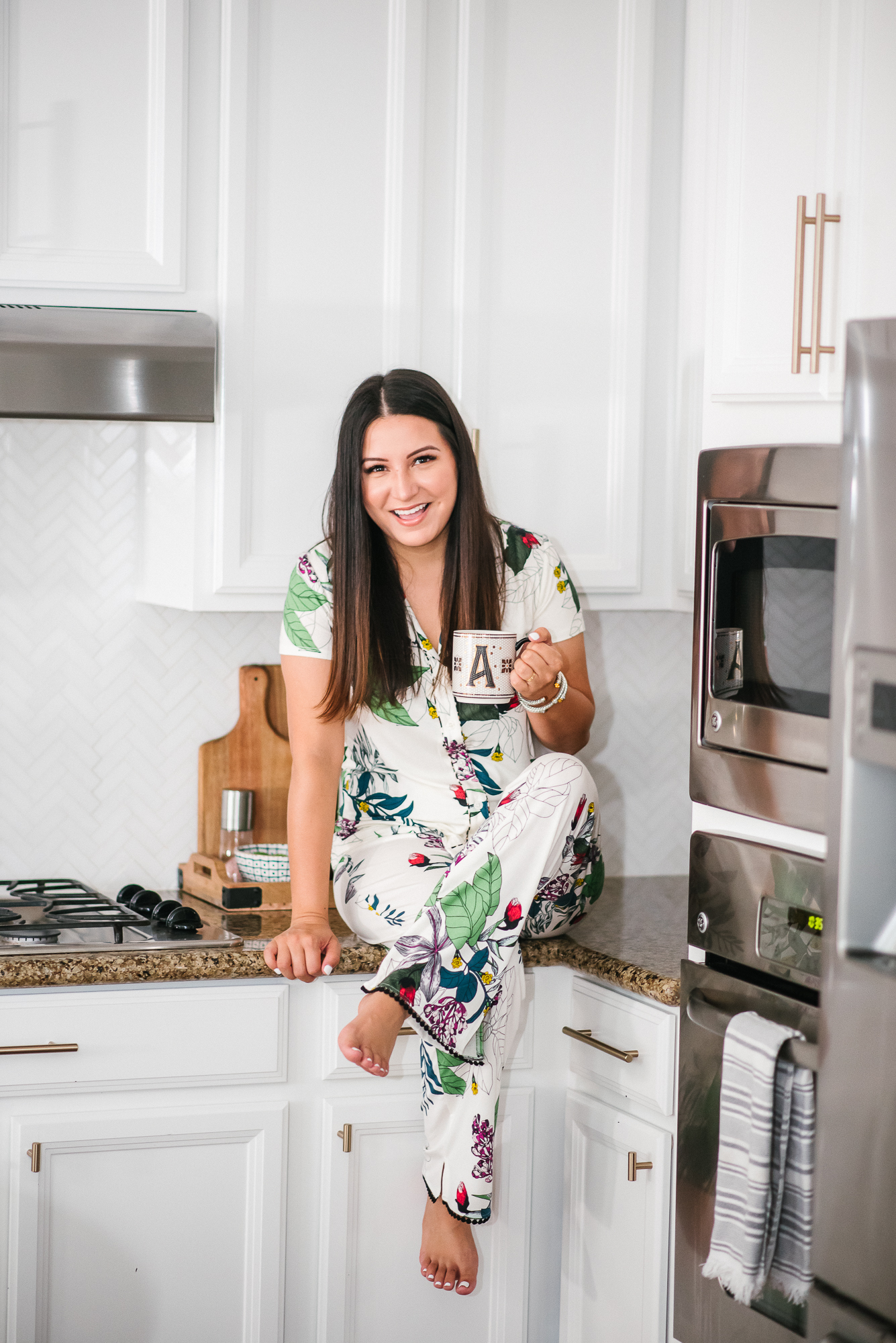 Are these not the cutest pajamas ever? My weakness is cute pajamas and I am living for that pop of leopard(y'all know I love me some leopard)! Soma can do no wrong when it comes to their cool nights collection but this new print might be an all time favorite of mine. The trim detail is so much fun. I'm loving the new elastic waist bands too, they are so comfortable. Check out the full cool nights collection here. They have a ton of prints and options to choose from. I love mixing and matching their tops and bottoms and adding a robe on top.

FUN FACT: My first Soma item was a paisley pajama set I received for Christmas. I've been hooked ever since but it all started with their pajamas!
My Top 5 Bras and Favorite Undies
I get asked about my favorite bras and panties all the time as well. I'm linking my top 5 bras below. I love them all for different reasons. These are my go to's, my ride or dies. They've been pretty life changing for me. If you have issues with bras, you know exactly what I mean. When it comes to undies, these are my favorite thongs and I recently fell in love with these and these bikini style undies.

Thank you to Soma for sponsoring today's blog post. All opinions are my own.
SCROLL + CLICK TO SHOP POST DETAILS