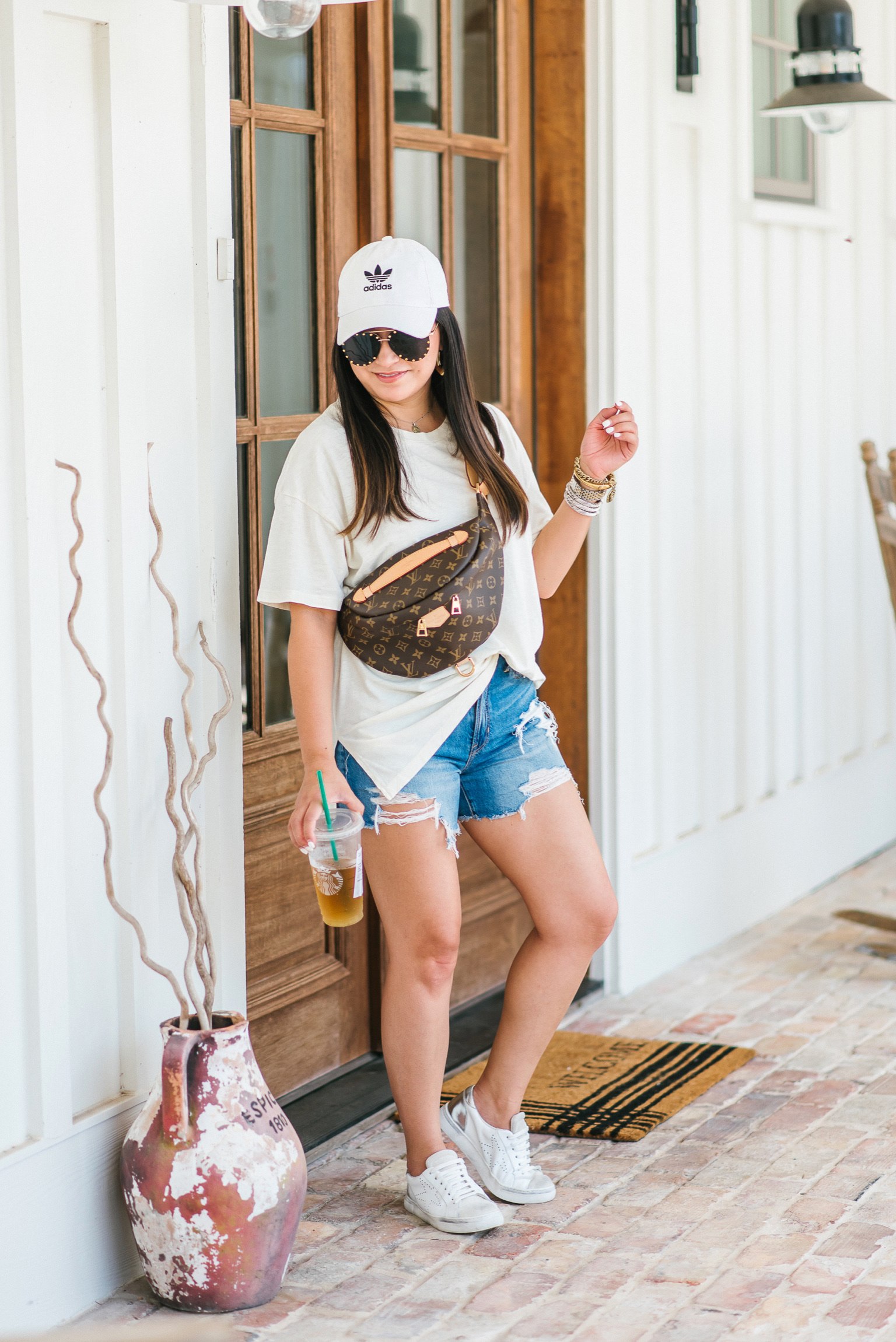 Every time I share my Louis Vuitton bumbag I get a ton of questions about it. So, I wanted to roundup some of the ways I've styled it over the years. It's such a great size, fits all my essentials and is seriously so cute. Out of all my bumbags it gives off the most style IMO. I just love the whole vibe.
Shop Louis Vuitton bumbag here

I also wanted to point you in the right direction to answer all the rest of your Louis Vuitton bumbag questions. Is it worth your money? Is it still trending? Is this the right bumbag for you? Check out this video for all the details on this bumbag and the others in my collection.
Thanks for stopping by! Let me know what Luxury bag you want me to help you style next!