At first glance, the LV Neverfull and the Goyard St. Louis are very similar. Even the luxury houses themselves have a similar back story. If you want to take a deeper look into the differences between these two bags, you're in the right place. Let's take a look at the Louis Vuitton Neverfull vs the Goyard St. Louis – which one is a better buy, which one will hold up better over time, and which one do I recommend? Let's find out!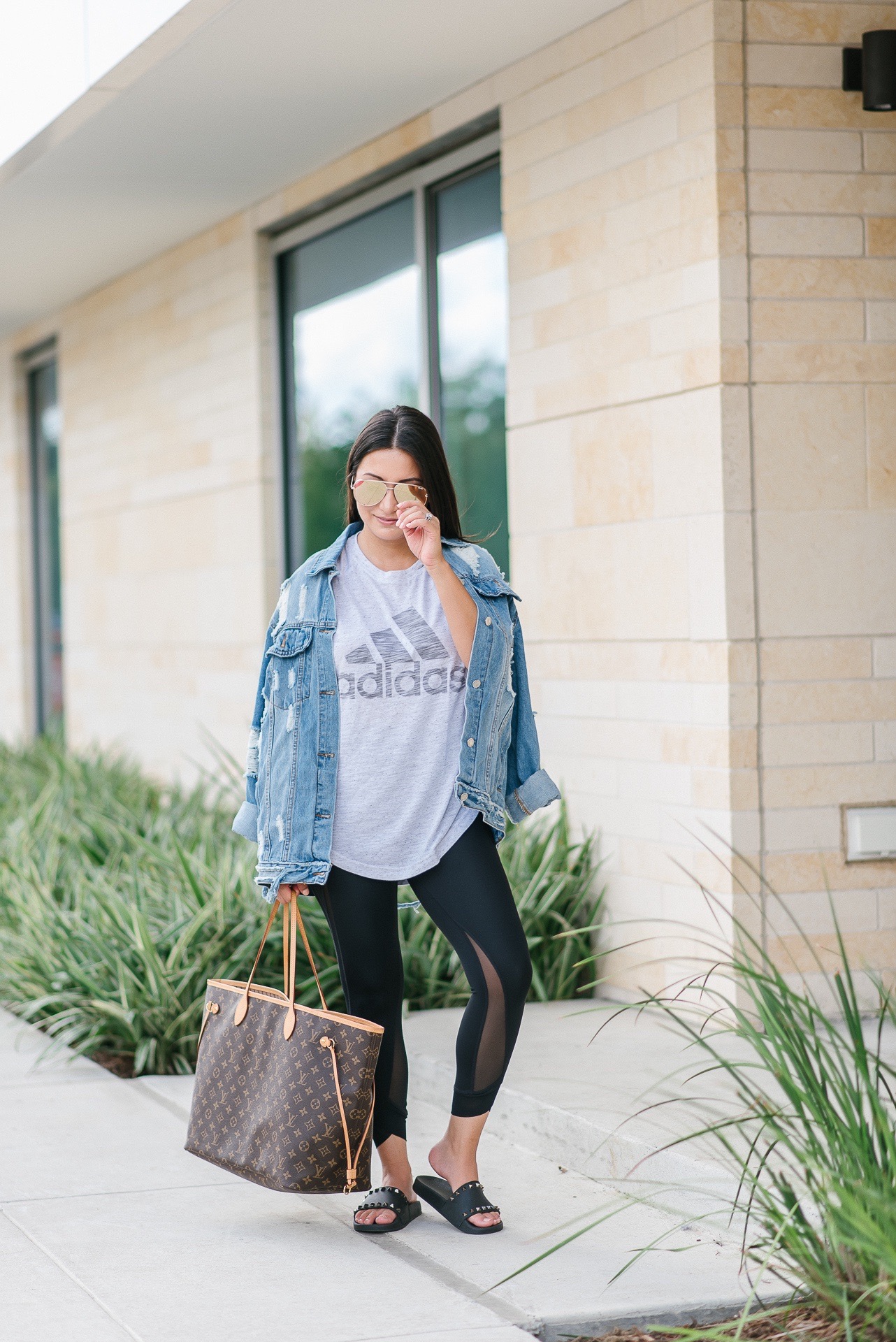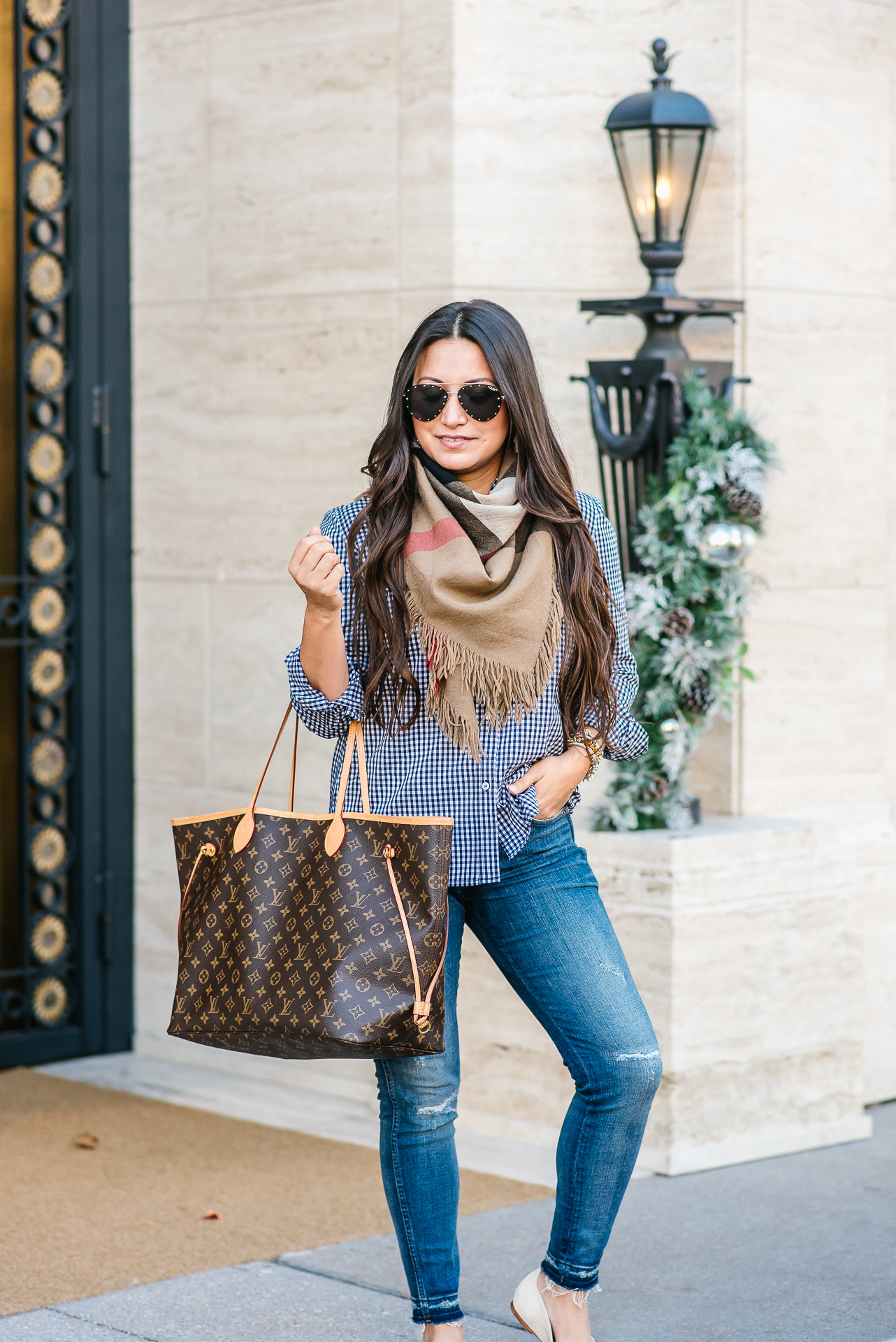 Why is the LV Neverfull so popular? 
The Louis Vuitton neverfull hit the scene in 2007 and quickly topped the charts as a best seller. It's all the things you would expect for an everyday tote style bag in a classic luxury canvas. Now it's available in leathers and other fabrics, but it's most known for the monogram or ebene canvas. The neverfull is extremely versatile, with three sizes to choose from. It can be used as an everyday tote, travel bag, book bag, laptop bag, diaper bag, and so much more! The versatility of this bag is what makes the LV Neverfull so popular. They also pretty affordable when it comes to designer handbags. You can get one for just over $2000 which happens to be entry level when talking about luxury handbags. The neverfull is one of my most used bags. It's easy to grab and go and they fit so much. I've also had great luck with all of my neverfulls in regards to repair needs, etc. They've held up extremely well over the years.
Overall, the LV Neverfull is a quality, luxury bag at a great price that can be used for almost anything! Shop preloved luxury here!
Goyard St. Louis 
Did you know the Goyard St. Louis was originally created to be a reversible beach tote?! Talk about luxury beach vacation!! It's now know for being a super lightweight everyday tote. Just like the neverfull, it's just as versatile but also very different. The goyard canvas is much thinner than the LV canvas, so the St. Louis tote lays very different. It's lack of structure creates a big sag and relaxed look in all the size options. This lightweight canvas has its pros and cons. The pros as it's very lightweight making it a great everyday bag since it's not going to put a ton of stress on your shoulder. But, the thin canvas means the canvas will not wear as well over time. I am not a huge fan of purse organizers but even I have one in my St. Louis because it sags so much. 

This St. Louis also happens to be the only piece that I currently have in my collection from Goyard. I didn't have the best luck with Goyard customer service, so I am not sure I will be adding more to my collection Am I happy I have this one, yes, but I don't think I need anymore from the brand. At least, not anytime soon. 
The size options are similar to Louis Vuitton and the pricing is comparable too. Overall, I love having this tote in my collection and think if you want to have options this is a great one to have. It's just as easy as the neverfull and the canvas style is very unique. Shop preloved luxury here!