Nordstrom is a hot topic right now with Nordstrom Anniversary sale happening right now!! It's a big shopping time for me personally but I also know it's one of the best times to stock up on essentials for yourself, check off tons of holiday shopping, grab back to school must haves and so much more. Today we are going to go over Nordstrom as a whole but I also want to talk about some luxury finds at Nordstrom. I've said this for years, Nordstrom is one of my favorite stores to shop at simply because the range of shopping they offer. Let's go ahead and dive into what I mean by that.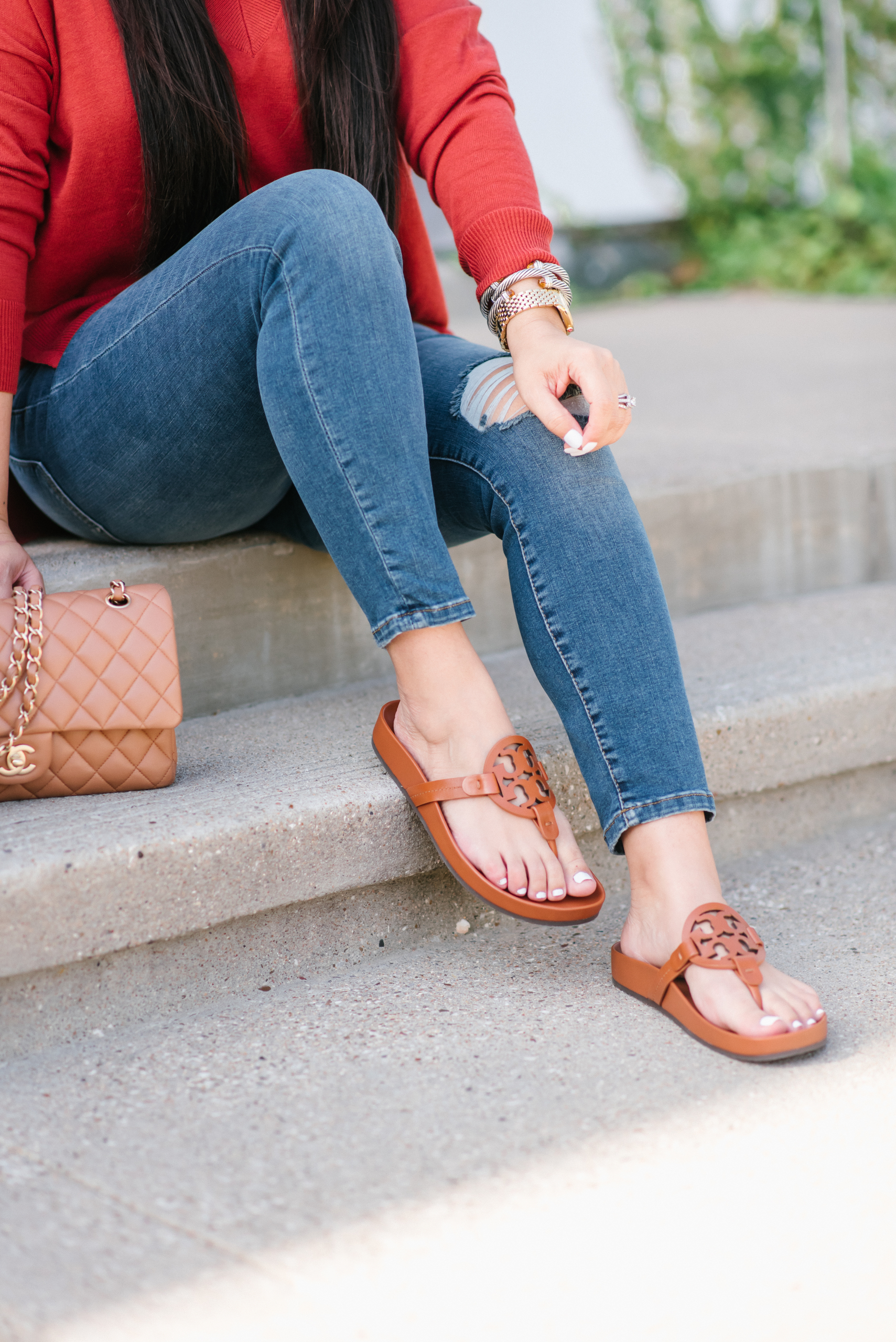 Is Nordstrom a Luxury Brand?
First and foremost, I get asked all the time is Nordstrom is a luxury brand. Nordstrom is a department store that offers a wide variety of brands for the everyday shopping to the luxury shopper. They offer more affordable house brands like BP, Zella, Caslon, Treasure & Bond…just to name a few. But, they also carry luxury brands like Burberry, Gucci, Balenciaga and so much more. So, is Nordstrom a luxury brand…no, but they are a one stop shop for all your shopping needs. Nordstrom is a go to place for me when it comes to fashion, but I also love getting the boys back to school clothes and they have some amazing home finds too.

Top 3 Luxury Brands at Nordstrom
Okay, this is a tough question, you know I love my luxury. If I had to pick my top 3 luxury brands at Nordstrom, I'd pick Fendi, Saint Laurent and Burberry. But again, they carry so many other amazing brands. I've been really loving Balenciaga lately too, so that's up on the list. They just always have a great selection of Burberry scarves and a Burberry scarf if a must have for me. Burberry makes the best scarves!! If you're a shoe lover they carry brands like Christian Louboutin, Prada and more. Check out the luxury shoe department here.

How to Save Money at Nordstrom
Saving money at Nordstrom is easy, especially right now with the Nordstrom Anniversary sale happening. You can save huge on fall fashion essentials, back to school shopping, holiday gifts and so much more. They also have amazing sales during Black Friday and other holidays. Make sure to subscribe to the blog here so you don't miss any other Nordstrom sales events. I share them all the time.
Make sure to enter the new giveaway that started today!! I am giving away another Nordstrom Gift Card for $250!!!
a Rafflecopter giveaway