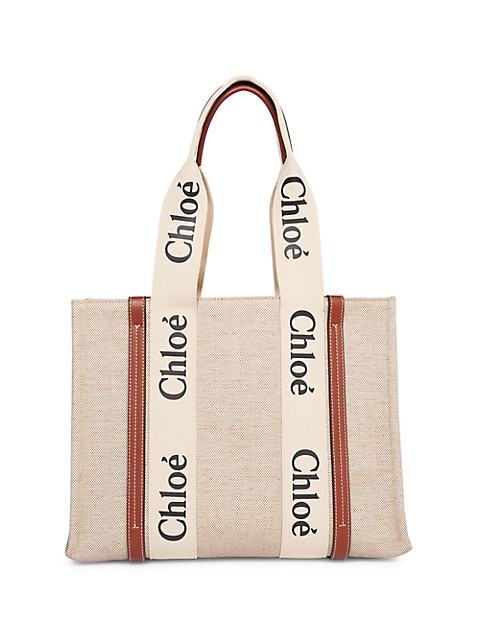 Luxury Handbag Wishlist

I get asked all the time to share what's on my luxury handbag wishlist so I thought I'd put together a list of a few bags that have recently caught my eye. Of course my list is longer but these are the most recent additions.
I will admit I am a little leery of the two Bottega Veneta bags. I am so in love with the chain detail but I am not sure if they are a smart buy. For now they seem a little trendy but I can't stop thinking about them. I also don't think I'd want both, it would be a one or the other for me for sure. Which one do you prefer?
I've been saying for a while I needed to add another YSL college to my collection, I sold the one I had. I want one with gold hardware and these are the two I have been looking at. I love both colors and I know I have so many in that color family but that's what I like. It's what I gravitate towards and I love having options in functionality, size and color range. Do you prefer the lighter or darker color?
And probably the next bag in my collection will be this Chloe tote. It's a great summer tote but I think it's simple enough to be something I can reach for year after year for Spring and Summer. It's a linen material so it's definitely season specific IMO but I think that this price point that's okay. It's been calling my name since it launched.
What's on your current luxury handbag wishlist?