NORDSTROM ANNIVERSARY SALE MUST HAVES:
1 – My favorite basic tee from the sale. It's a year round staple. I grabbed several of the must have colors. It runs true to size and washes and dries perfectly.
2 – V-neck Thermal – This is another staple come fall and winter. Can be worn on its own or as a layer. Comes in a few colors. I went up to a medium for a looser fit.
3 – Mario Badescu Set – This is my favorite set EVERY year for the sale and this year did not disappoint. This is my favorite facial spray and also a great spot treatment.
4 – The MUST HAVE Cardi from the sale is this one. I grabbed it in two colors, but it comes in four. You're going to want to grab at least one. It's oversized, but in the best way. I went for an XS.
5 – This eyeshadow palette has become my daily go to. I love that it's a neutral palette with a slight twist. The size is perfect for travel and all you need to create an eye look. At $55 I'd say it's a great deal for the color options and quality. I am so glad I grabbed this one.
6 – I found this blazer during round 2 of shopping and I am so glad I did. It's a classic silhouette with some added button details. It runs true to size and can easily be dressed up or down.
7 – Barefoot dreams is ALWAYS A MUST to grab during the sale. I grabbed this one in the S/M and I love it. It's so soft of course, but I think I will get a lot of wear out of it as well.
8 – If you can only get one pair of shoes for the sale, get these. They are so comfortable and I love the stud detail. I grabbed two colors and know they will be a major go to.
9 – I love a good moto jacket and this one was too good to pass up. I fell in love with this color. It runs true to size and fits to well without feeling restricted in the arm area.
10 – My FAVORITE candle set of the sale. I of course grabbed one for myself but these are perfect to stock up on as gifts.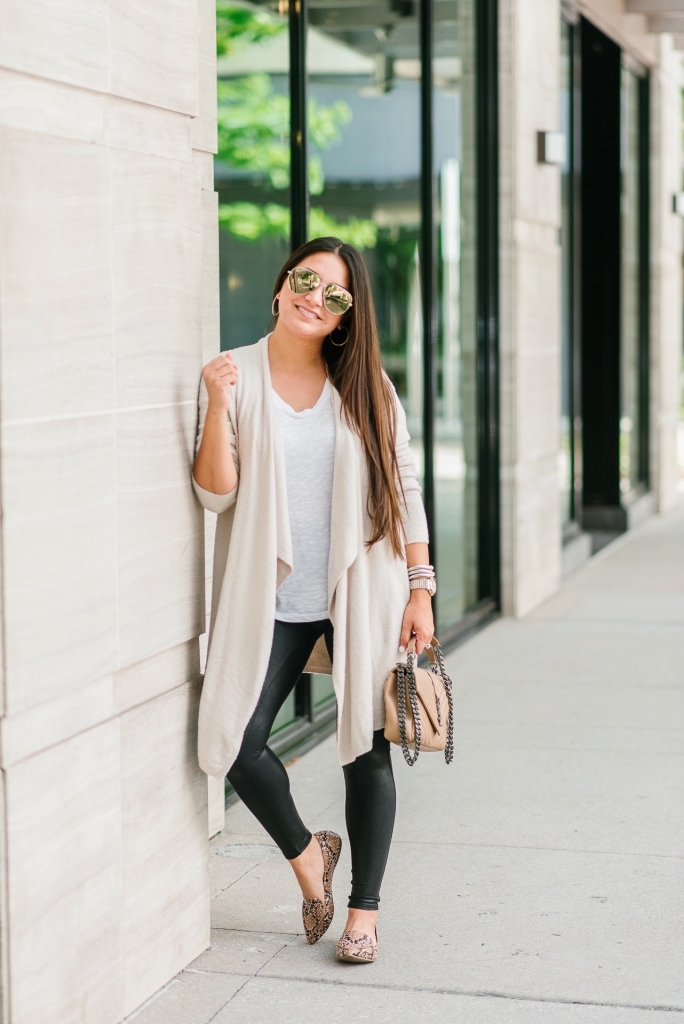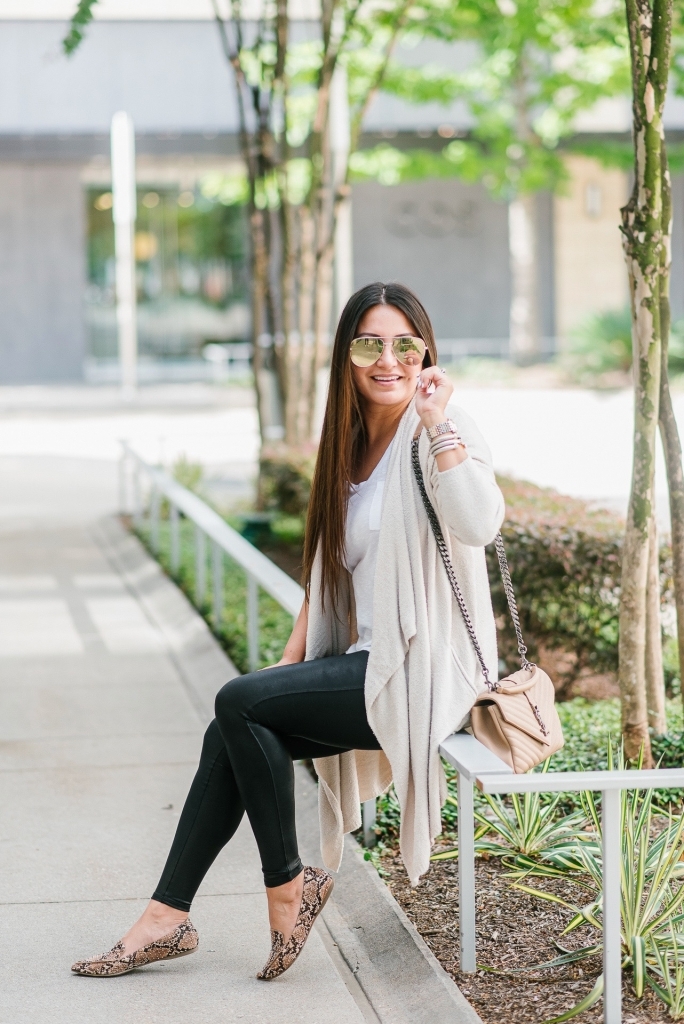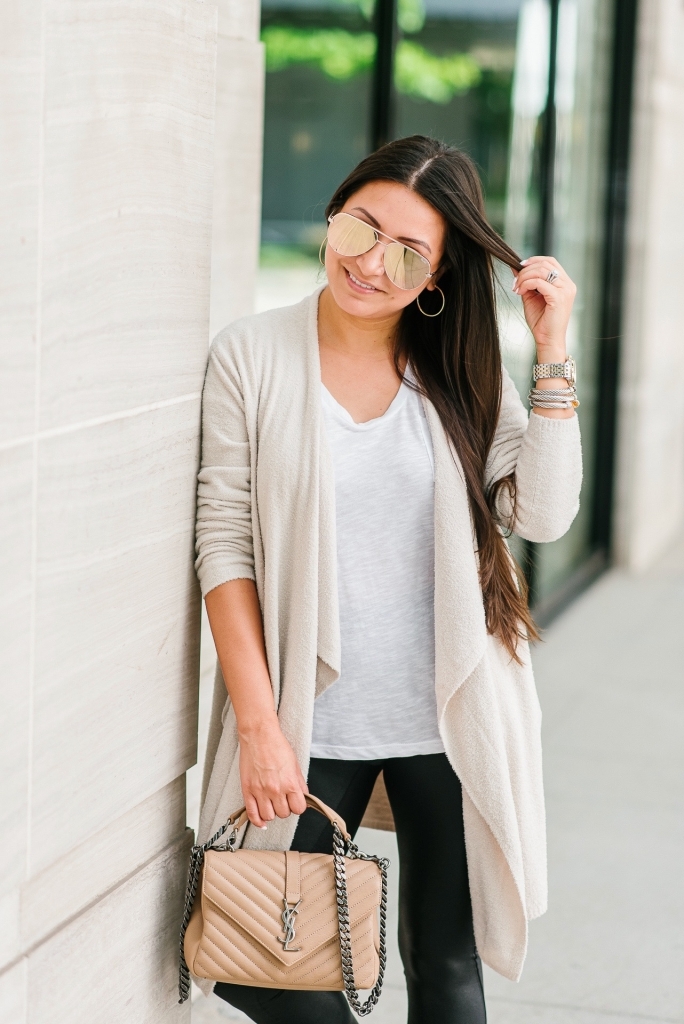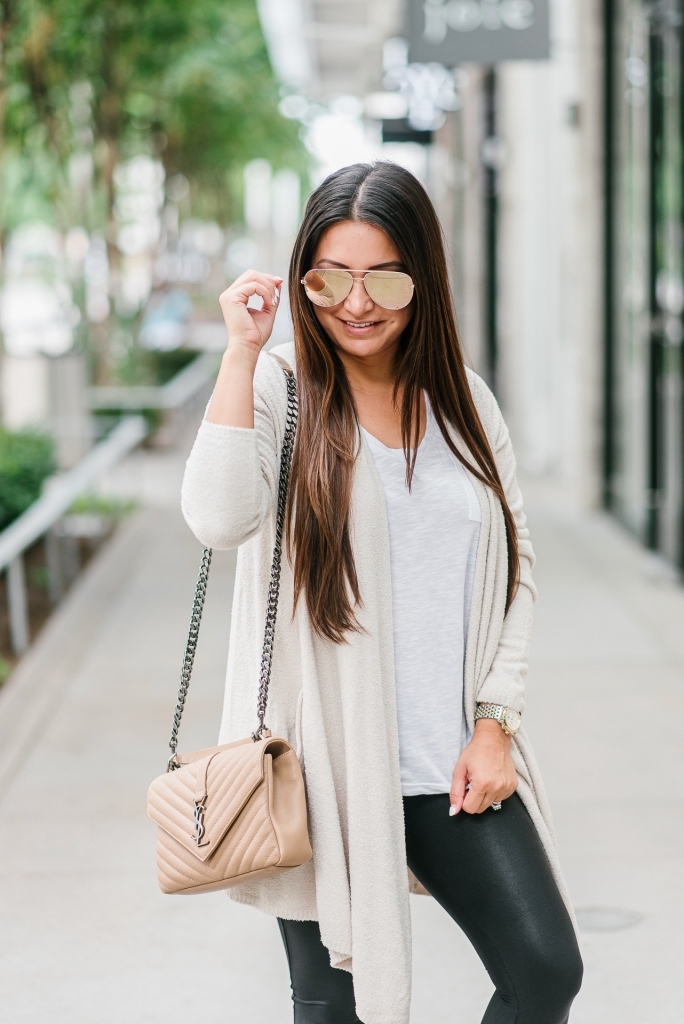 It's LIVE y'all the Nordstrom Anniversary Sale is now open to the public!
Which means it's all going to go sooooo fast. Trust me, you don't want to wait on something you want from the Nordstrom Anniversary Sale, because it will be gone before you know it. There is something about this sale that I just love. Nordstrom does a great job of offering high and low in every category. I also snagged these jackets for these boys for school this year. Since we are in Texas we need jackets but they don't like the really heavy ones and this one is perfect for them. Y'all really should check out the Nordstrom Anniversary Sale and take advantage. The savings on some of these pieces is amazing and really adds up. Today I will be stocking up on some teacher gifts and hostess gifts to have on hand. I love being stocked up on gifts for basically every occasion.
Thank you to Nordstrom for Sponsoring today's Nordstrom Anniversary Sale must haves post. All items were purchased and selected by me!
SCROLL THROUGH TO SHOP MY NORDSTROM ANNIVERSARY SALE MUST HAVES BELOW: