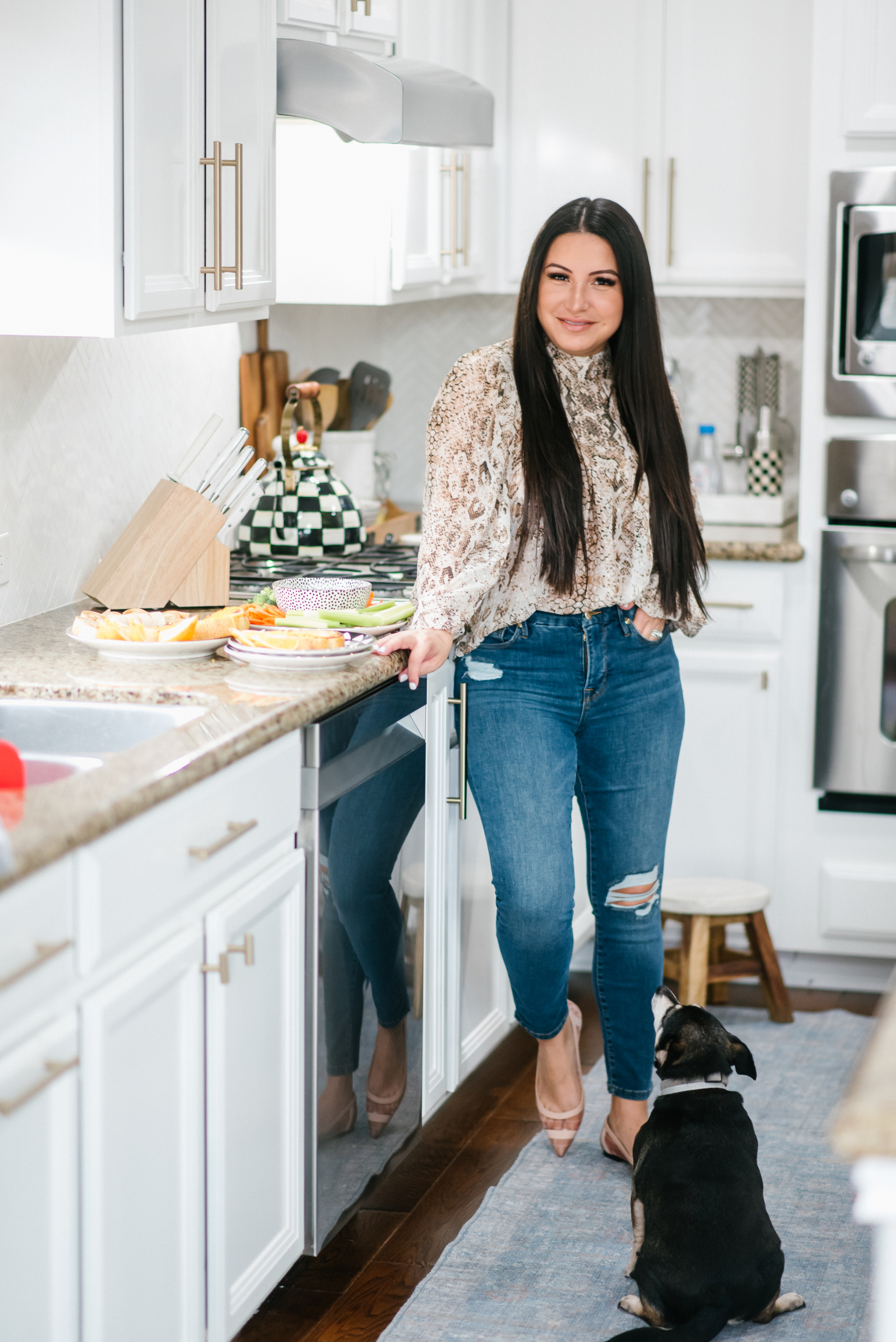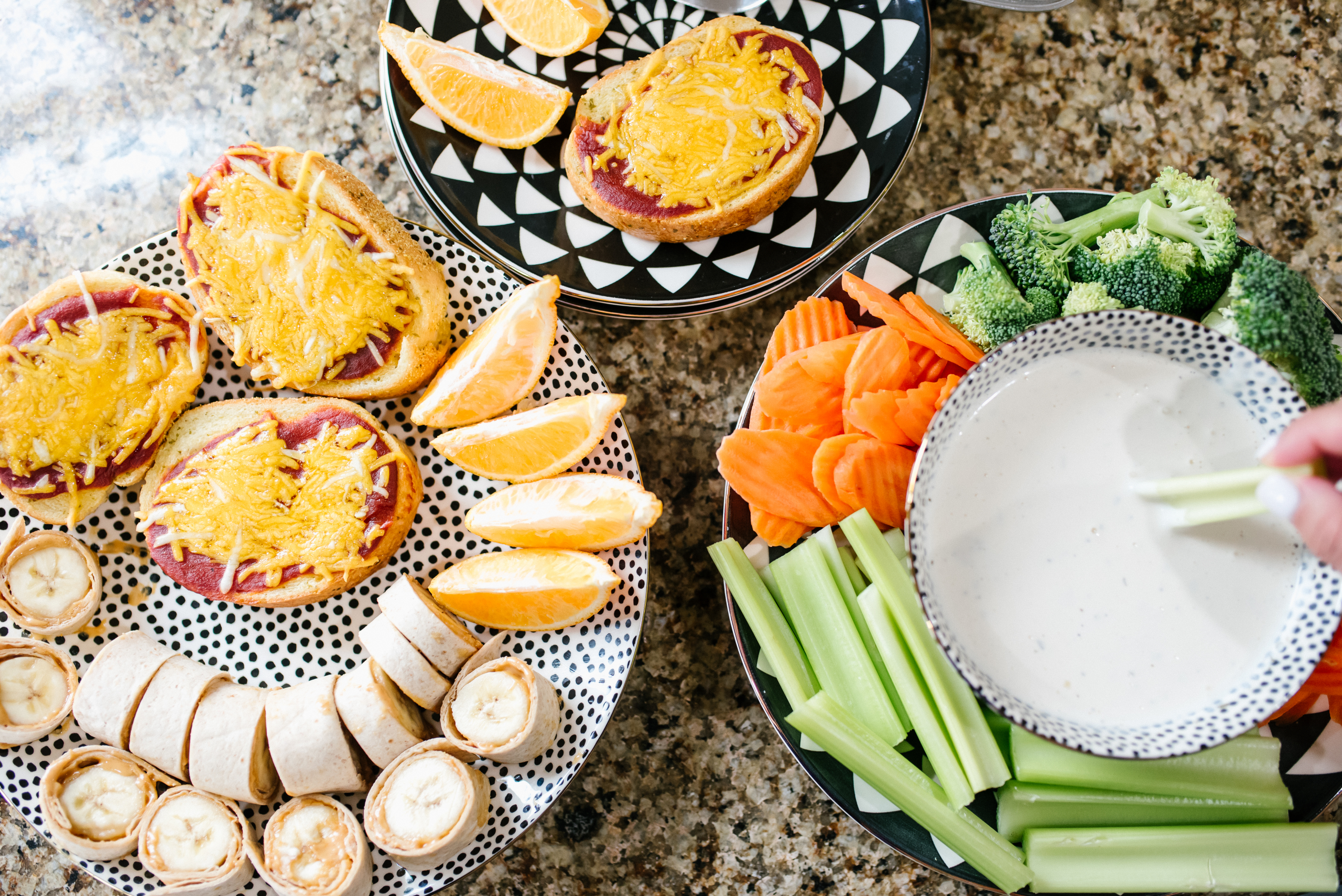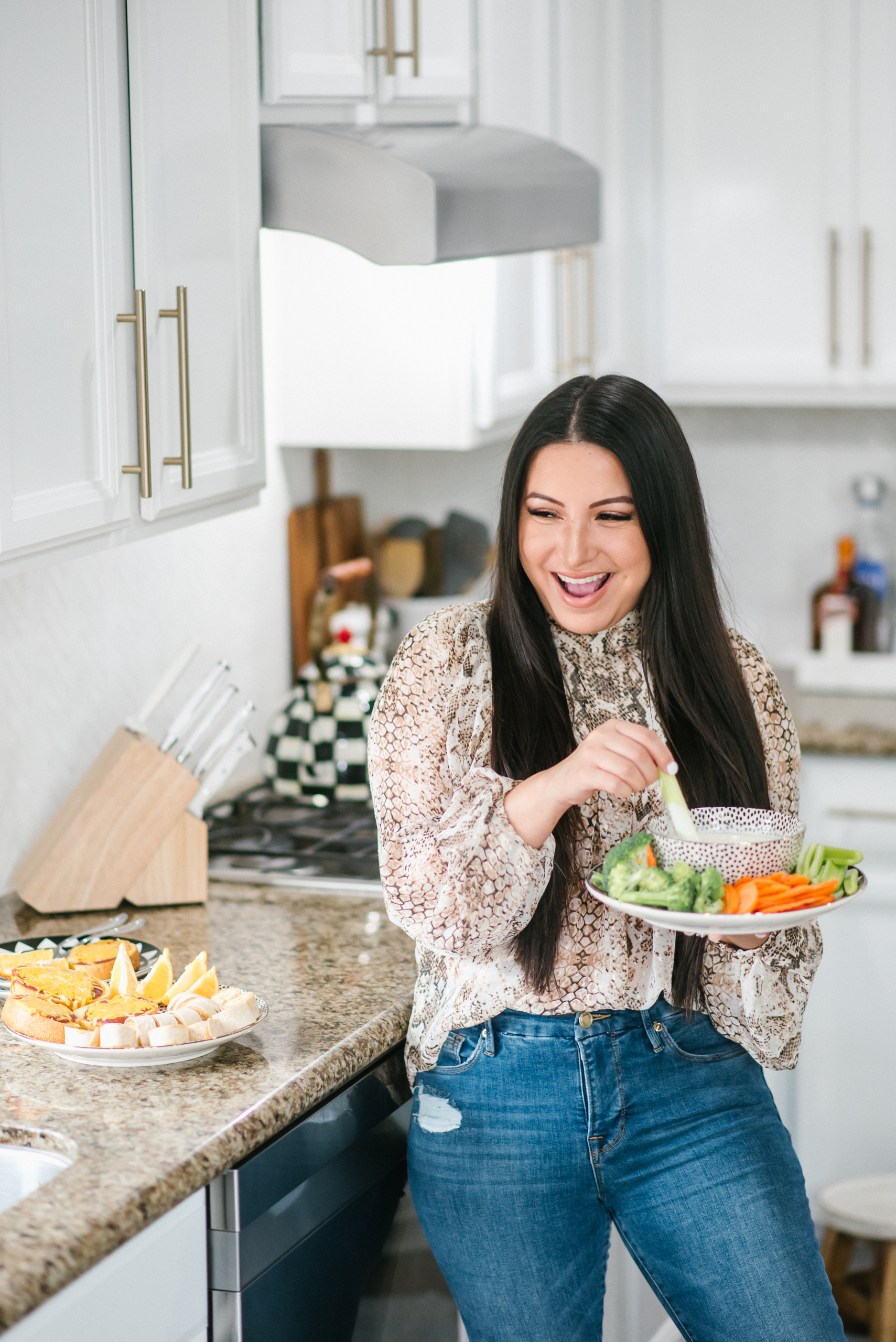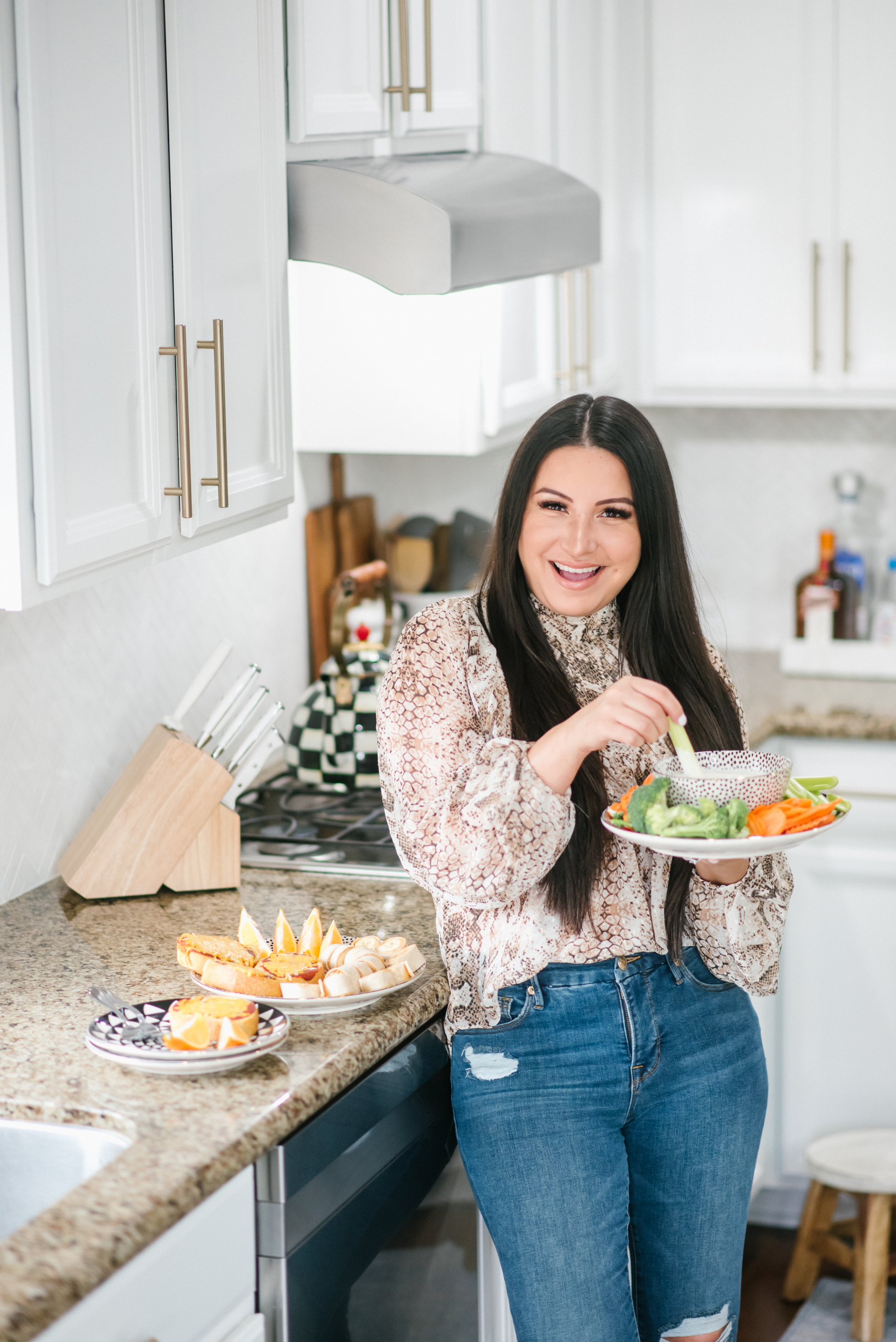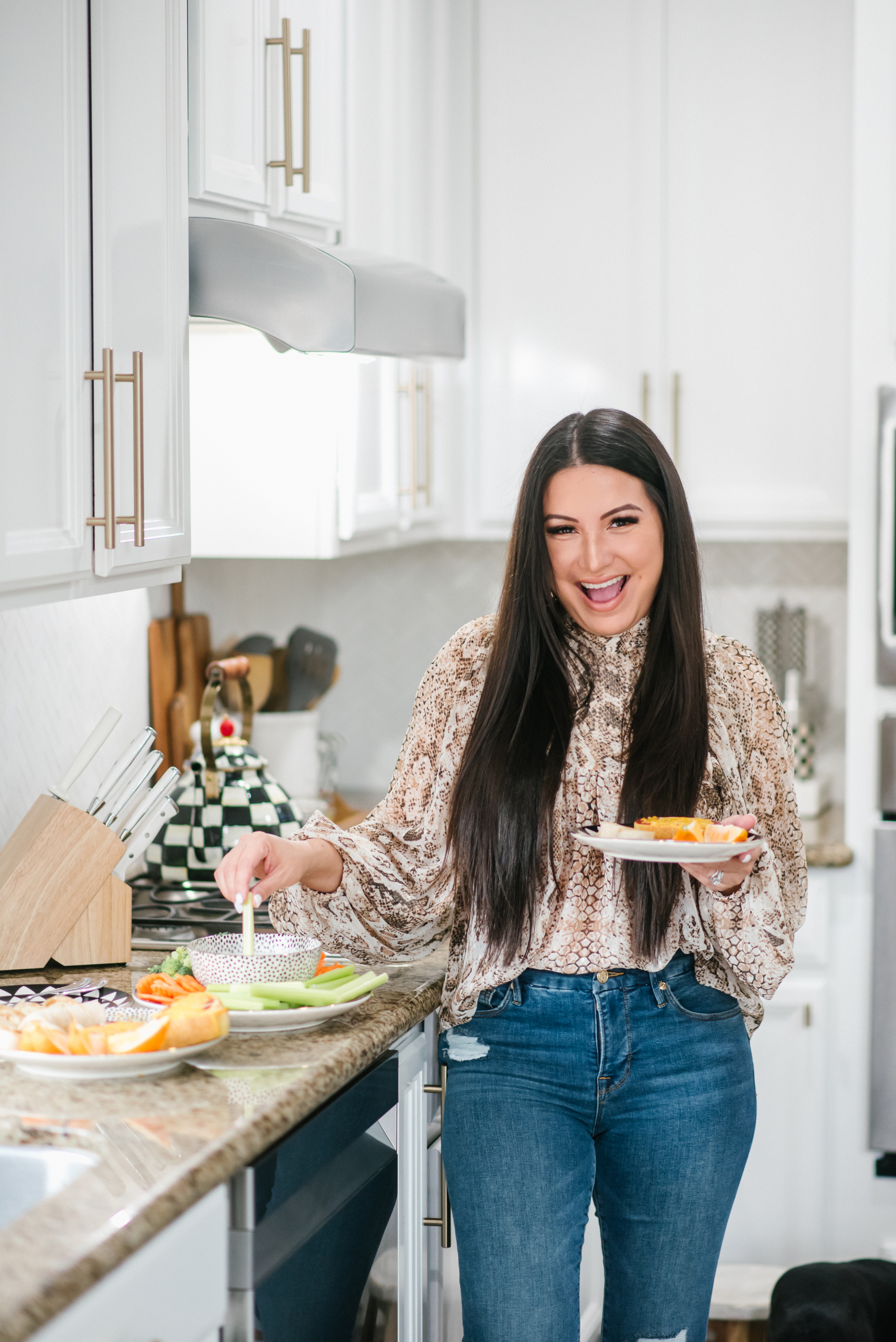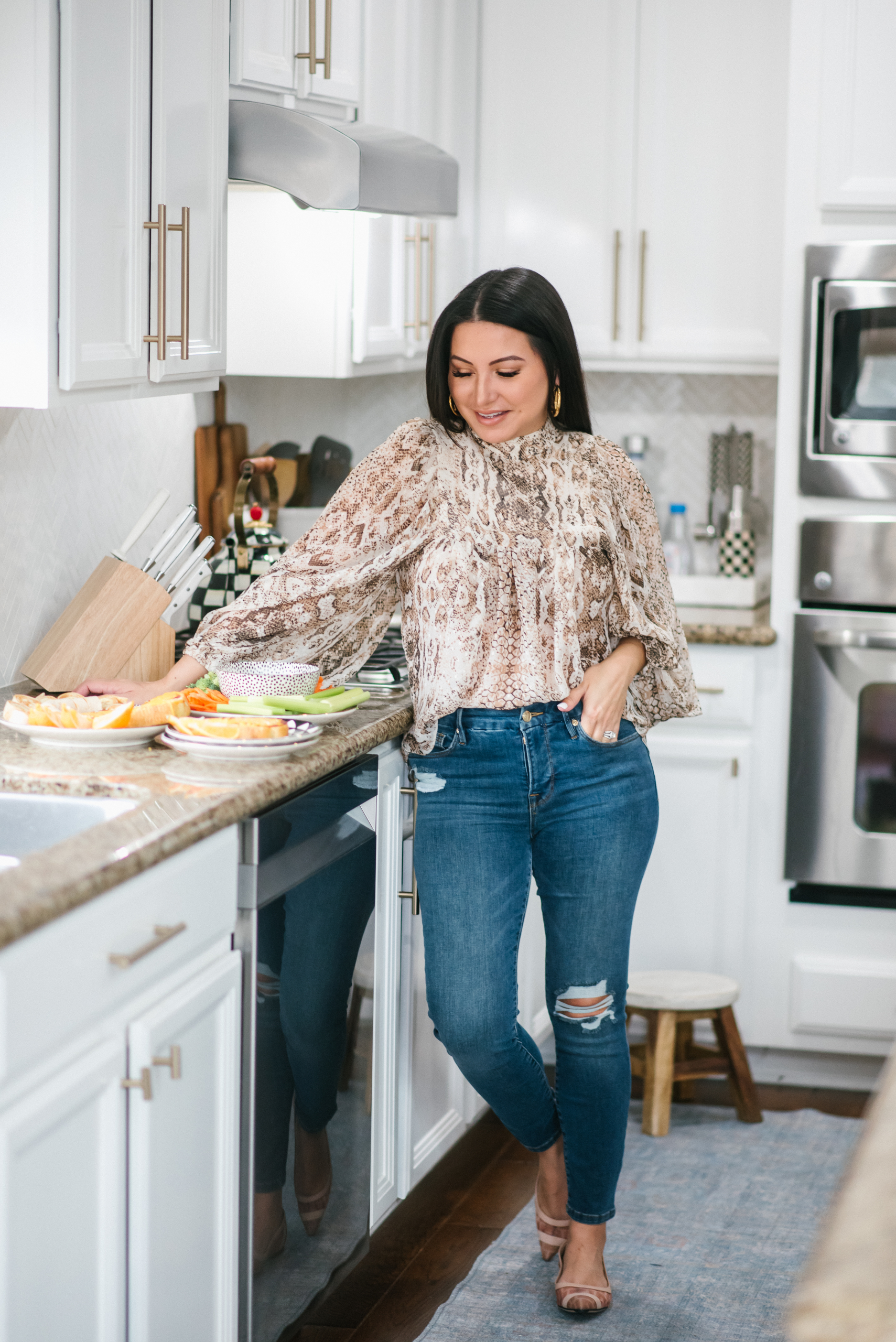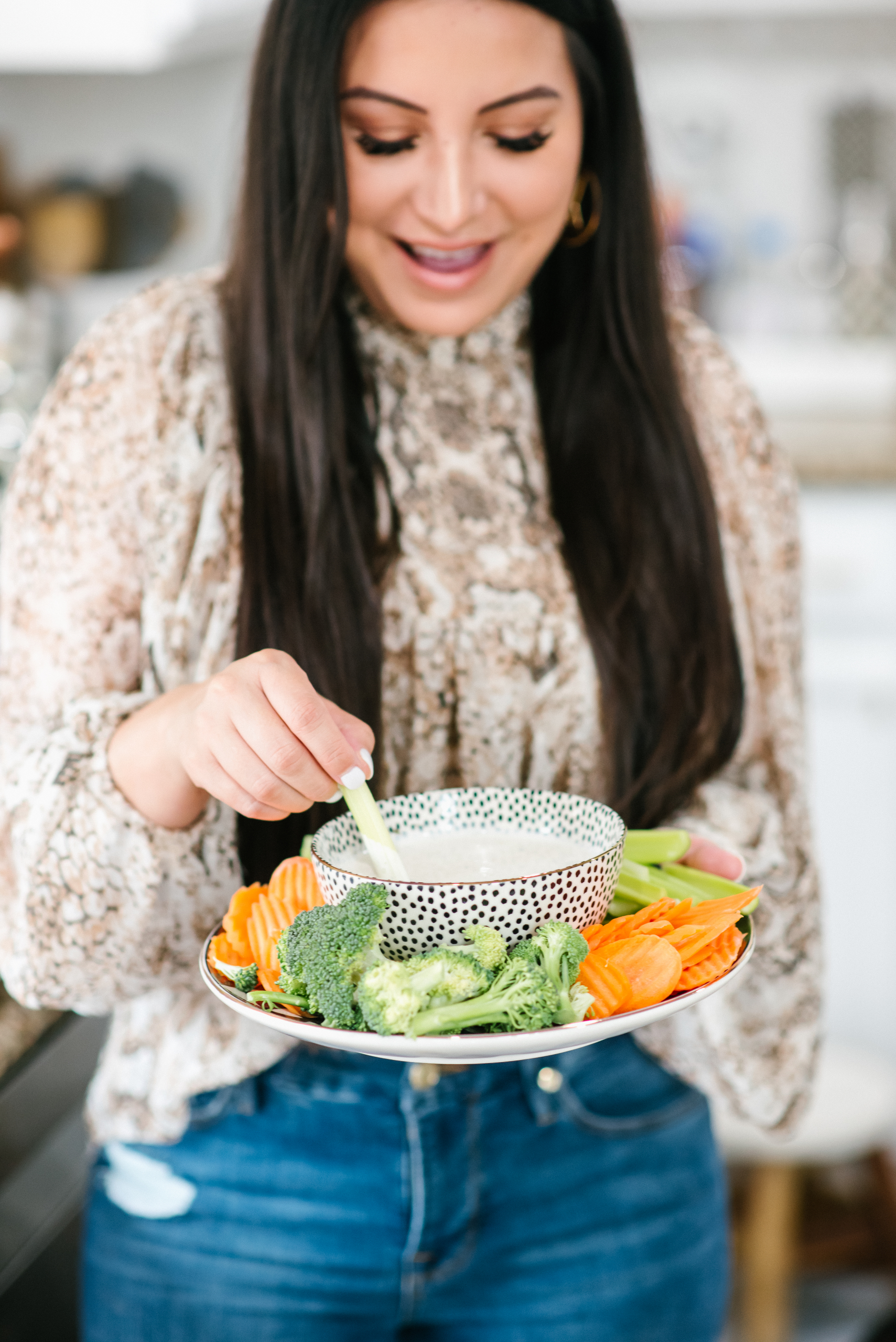 Thank you to Walmart+ for Sponsoring this post.
I often get asked what I feed the boys, what their favorite foods are, etc. They love so many different types of food BUT there is nothing better than a yummy snack after a long day at school. I had to share a few quick and easy after school snacks for the kiddos. My boys are so easy when it comes to snacks or meal time but even if yours aren't they are guaranteed to love at least one of these. They are simple and perfect to hold them over until dinner time.
As a mom of two growing boys it's imperative that I have the refrigerator and pantry stocked at all times. My secret to keeping all their favorite snacks on hand is Walmart+! I just renewed my Walmart+ membership a few months so I could continue to get all the membership benefits. I now use Walmart+ delivery weekly to make sure the boys favorite foods are always on hand.
Get the same low price you get in stores, fresh high quality groceries, free same day delivery all delivered right to your home($35 order minimum. Restrictions apply). As a busy mom sometimes you have to delegate that to do list. Send that grocery list to Walmart and enjoy some extra family time or that much needed me time, #selfcare!! Visit Walmartplus.com to start your FREE Trial.
GARLIC BREAD CHEESE PIZZA
This 3 ingredient snack is so easy and a fan favorite. It's Texas toast garlic bread, add pizza sauce and shredded cheese and put in a 350º oven for 15-20 minutes. Make it even more fun by letting them add their own toppings!
BANANA ROLLUPS
Another 3 ingredient recipe that you can make with what you already have on hand. Add peanut butter or nutella to a torilla and roll up a banana inside. Cut it like sushi and you have the perfect bite size banana bites. Sprinkle with cinnamon for a little something extra.
VEGGIES and HOMEMADE RANCH
Looking for something even easier keep some homemade ranch on hand and serve with the kids favorite bite sized veggies. We love broccoli, carrots and celery. Another favorite is cucumbers and sugar snap peas. Add wing sauce to the ranch if they like a little spice!