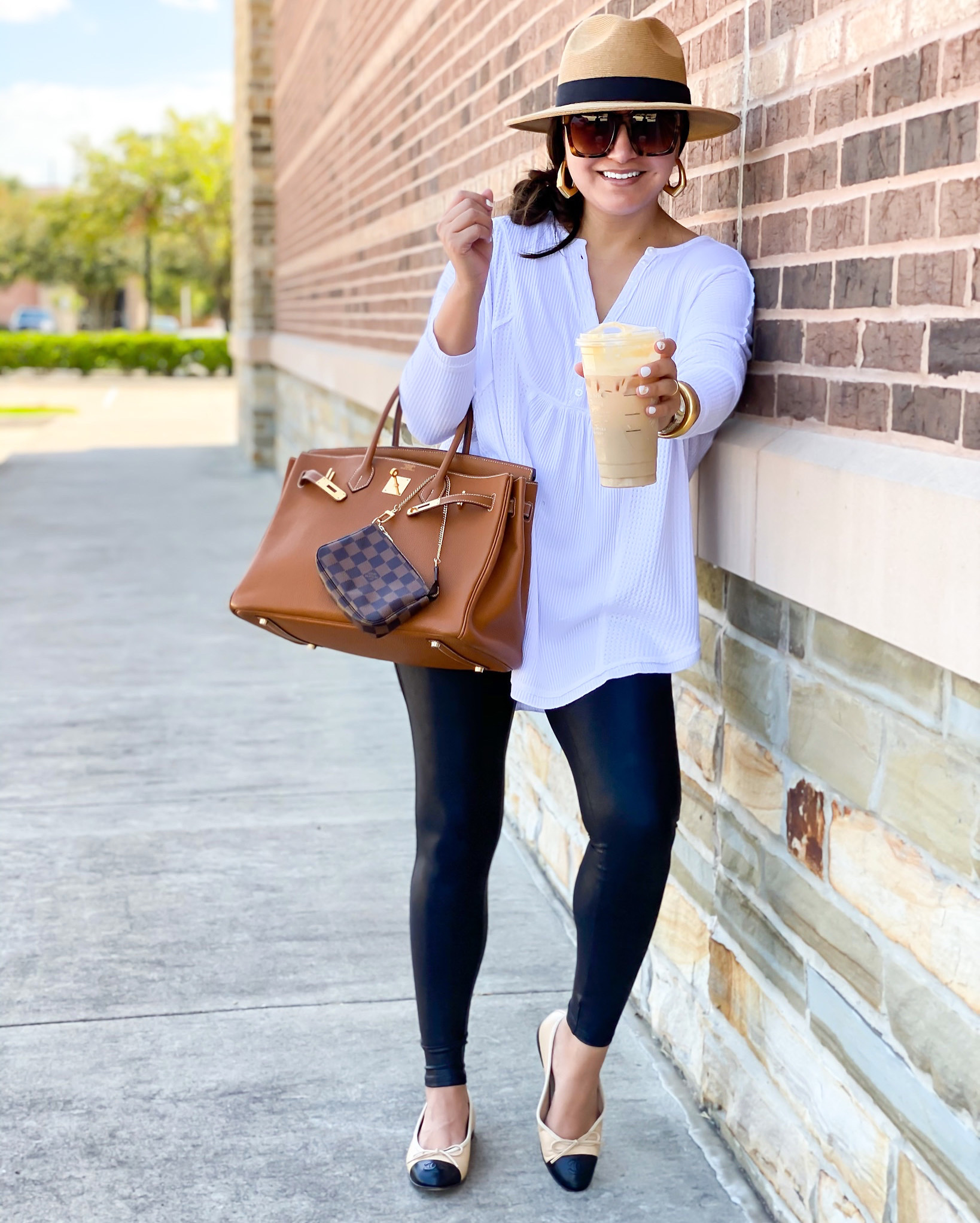 Starbucks junkie here and when Fall rolls around my Starbucks order changes. This has been my go to Fall order every year(I don't drink coffee). Let me be clear. This is NOT a healthy drink, but it might be one of the best drinks I've ever had. It's filled with a ton of sugar but you can also tweak it as much as you'd like to work for your preferences or to make it a little healthier. I often make a few changes when I am craving one but want to limit my sugar.
WHAT IS IT? Iced Chai Tea latte(however you like), with pumpkin cold foam and pumpkin seasoning topping. I like to order a smaller size and ask for a larger cup to have plenty of room for the cold foam. So, this is how I order it.
---
HOW TO ORDER IT:
Grande Iced Chai tea latte in a venti cup, add pumpkin cold foam and add pumpkin seasoning topping.
---
Keep in mind you can order the chai tea how ever you like it. Change the milk, do less pumps, whatever you prefer. So, there are ways to make it a little better for you. No matter what you do, this drink is seriously DELICIOUS! I am addicted. So, what's your favorite Starbucks fall drink? Let me know in the comments.
Looking for more Starbucks drink ideas?! Check out these blog posts for more ideas.
SCROLL + CLICK TO SHOP OUTFIT DETAILS