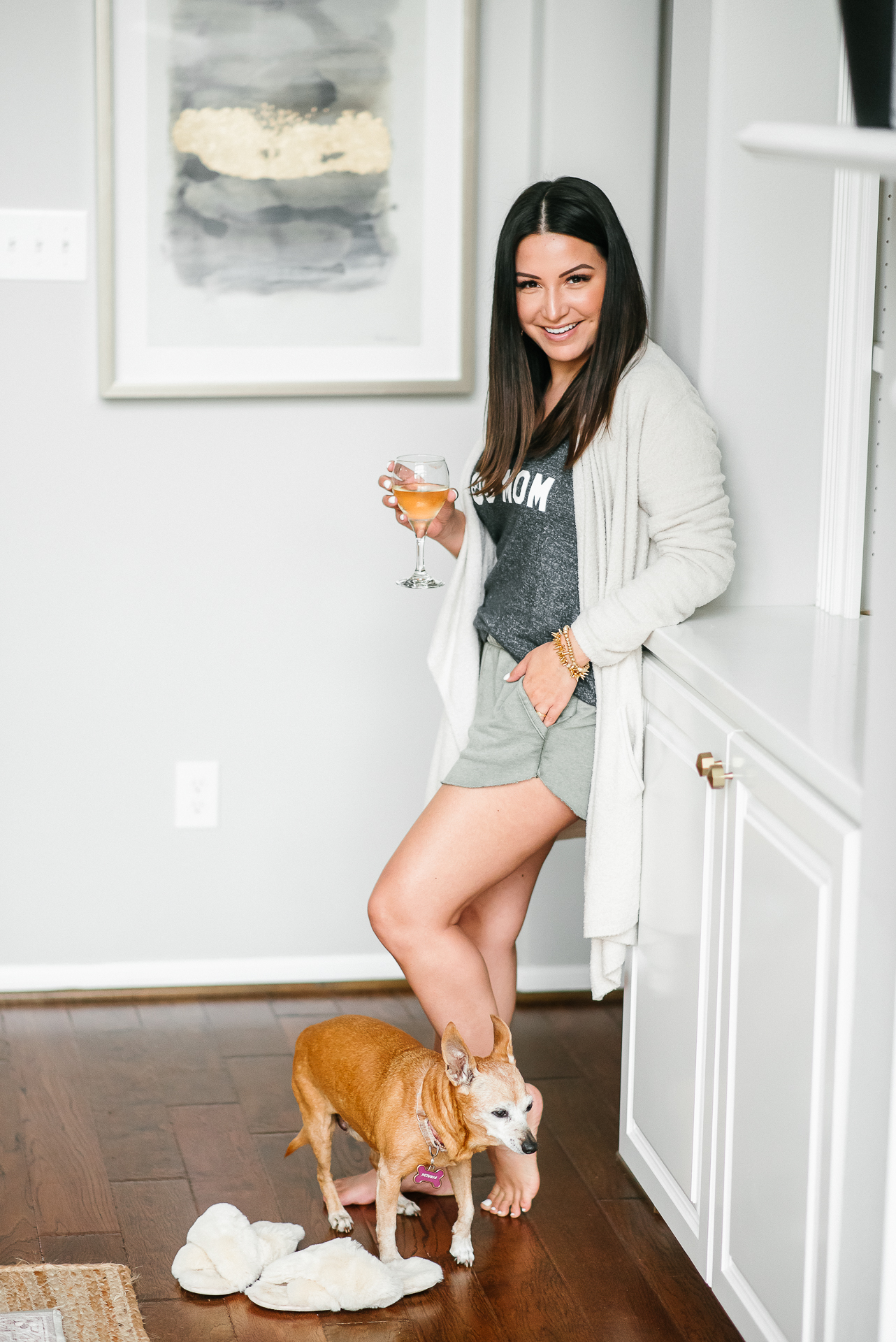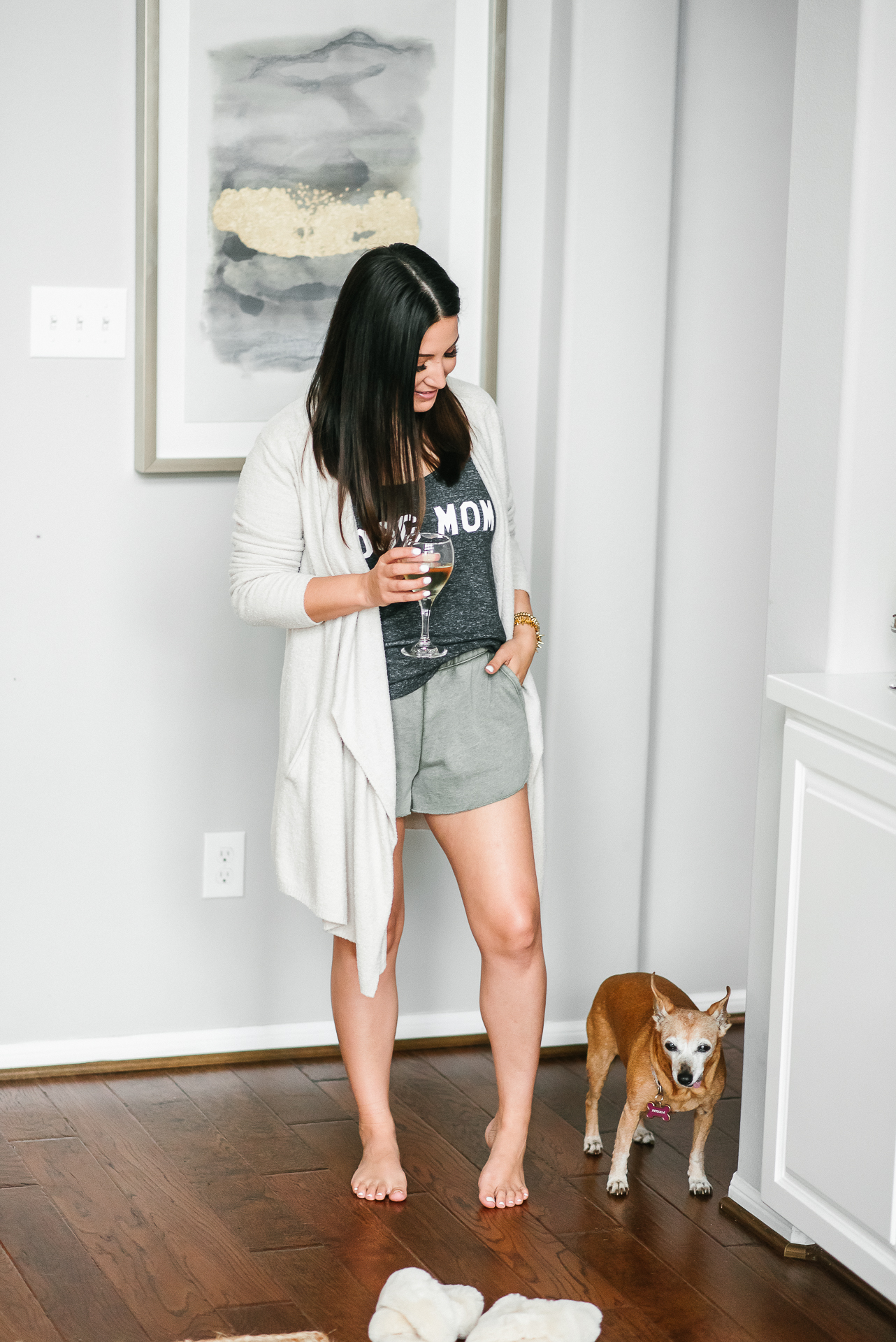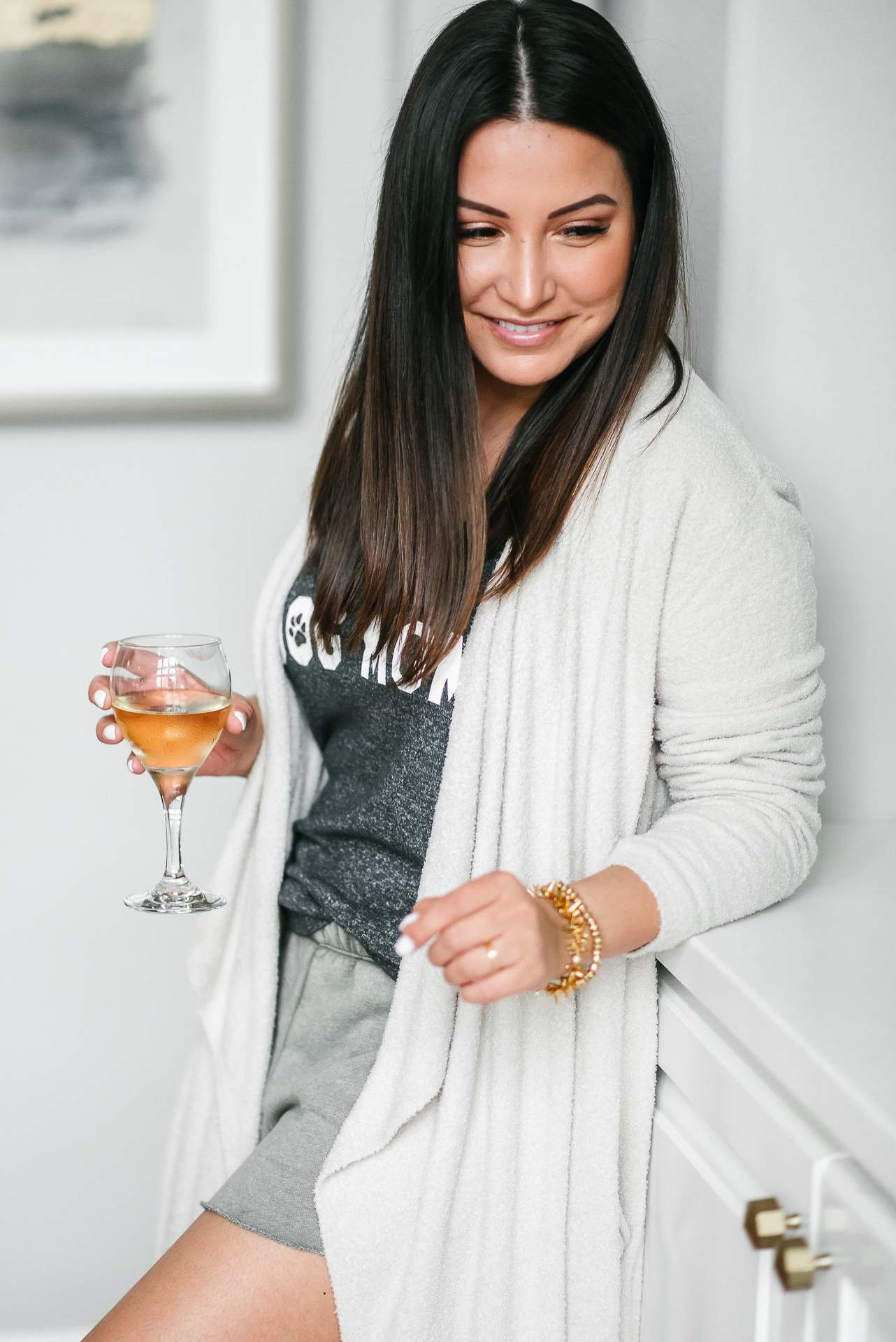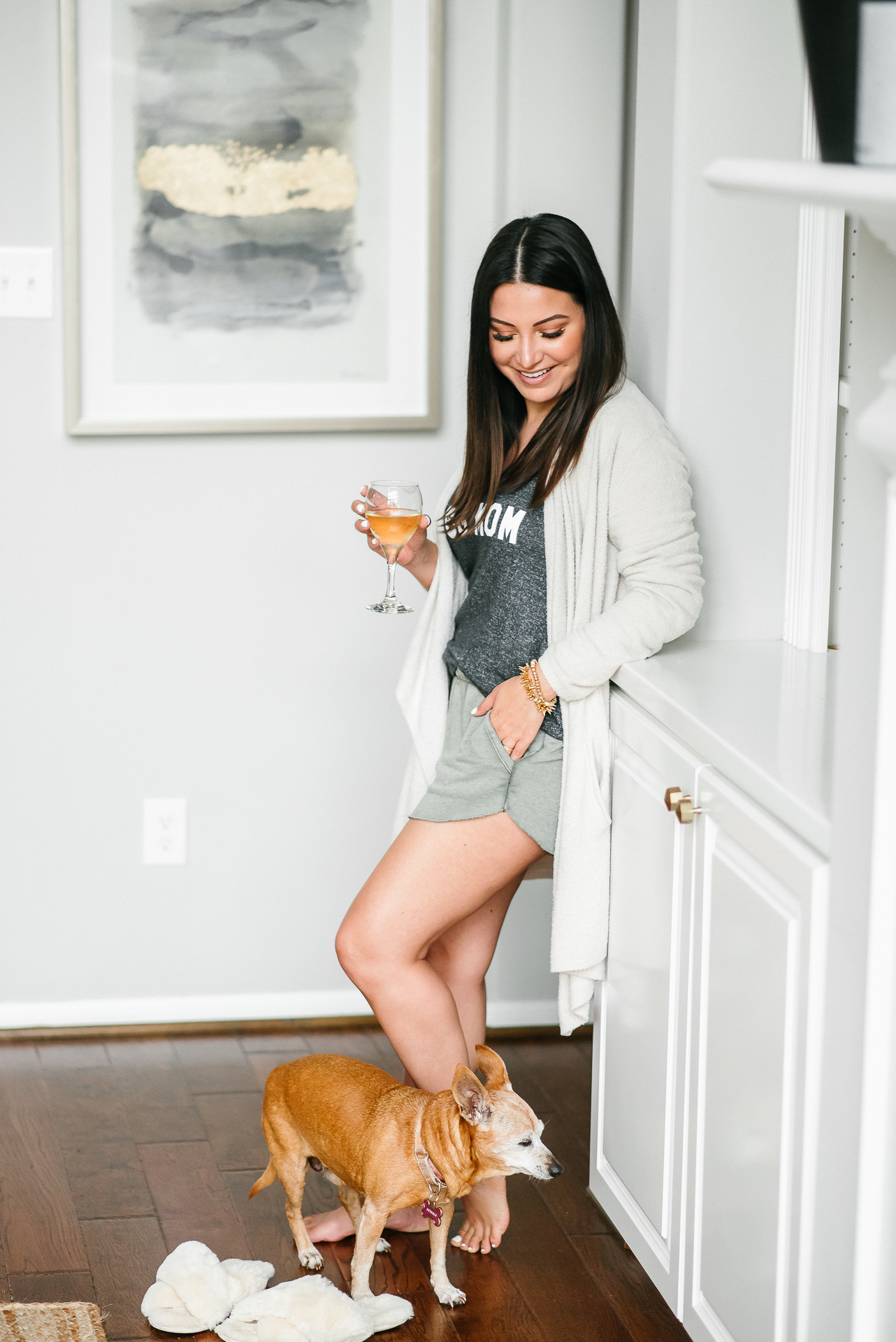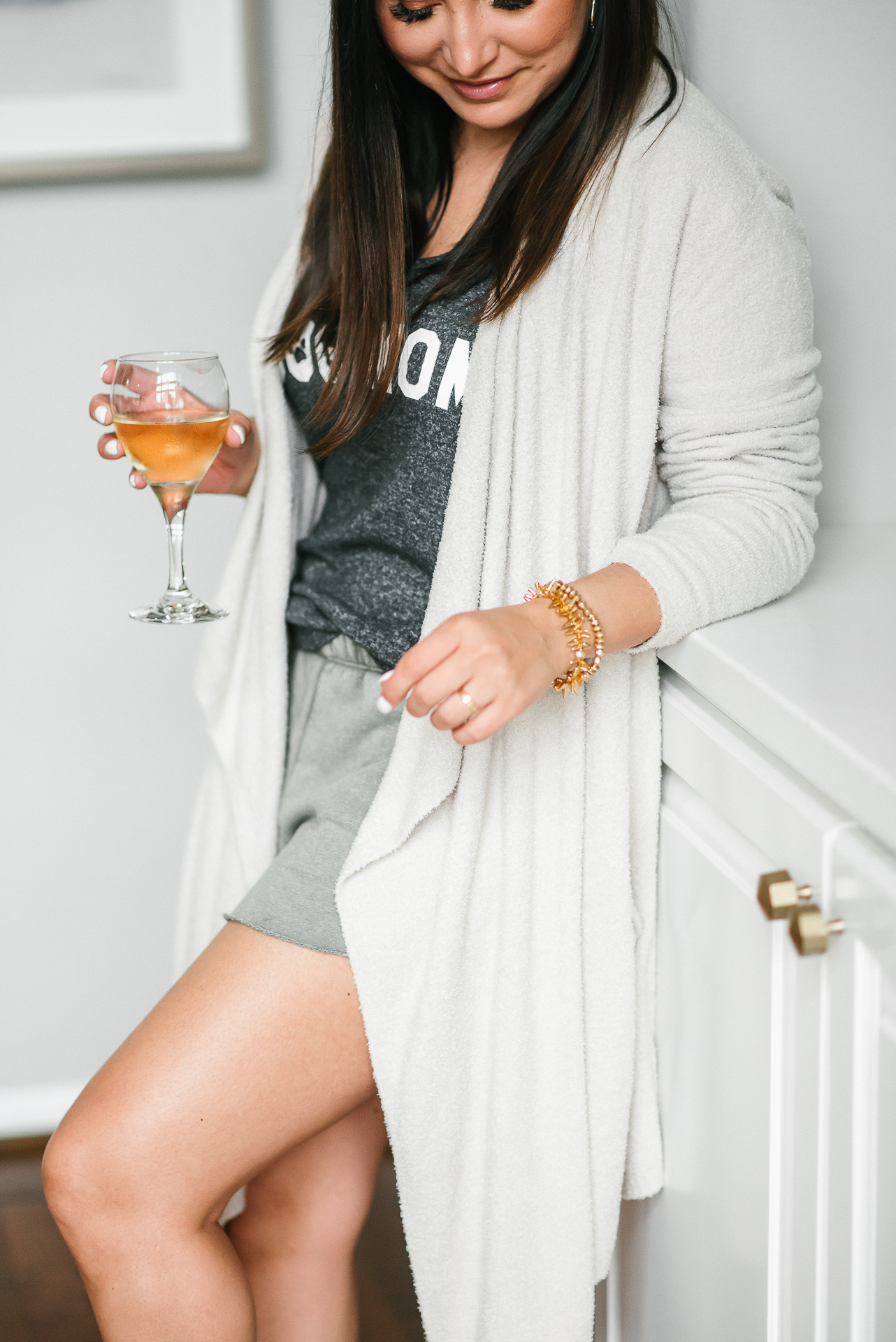 Happy Monday everyone! I hope y'all had an amazing Easter. I've been so excited to share these pictures with y'all. Isn't Petunia the cutest?! I just love that girl. I love all my fur-babies. It's so funny to me how people react when I tell them I have four dogs and a cat. It just feels so normal to us now. We actually almost got another dog a couple of months ago. I decided not too, but it was a thought. I could have ten dogs and be totally fine with it…haha!
CLICK PINK TEXT TO SHOP
Now let's chat this cozy outfit. I don't know about you but I love a good layer option. A robe, a cardigan…give it to me!! I am always chilly and this cardigan is perfect. It's soft, cozy but not hot. The material is the best! I thought I'd share some other layer options worth checking out.
SCROLL + CLICK TO SHOP

And if you're a dog mom like me, you have got to check out all this dog mom or cat mom gear! This tank was a must have. It's so soft and perfect for lounging or layering with a cute cardigan or denim jacket.
SCROLL + CLICK TO SHOP

So, do you have cats or dogs and how many? Let me know in the comments below.
SCROLL + CLICK TO SHOP OUTFIT DETAILS + MORE