I have to admit dressing my pre-teen soon gets harder and harder every year. I want him to have a little sense of style and he just wants to wear t-shirts and athletic shorts. I've finally found the perfect compromise! Moodytiger combines high performance fabrics with multi-functional stylish designs. This first outfit is Matthew's everyday style, he was so excited about these two in one running shorts.
Did you know all the boys are wearing leggings under their athletic shorts now?! Well these two in one running shorts were a total hit, I will be ordering more! I also stocked up on several of their short sleeve and long sleeve basics. They have different weights to choose from all made with premium fabrics. Matthew loves long sleeve year round to protect his arms when playing sports….he's so cute! It's so funny to hear how practical he is when is comes to choosing his outfits. It's all geared around what sport he's playing that day, the more you know! Oh and I need to order this jacket next!
From a mom perspective, I just appreciate that moodytiger offers super stretchy, breathable, waterproof, spf and sweat wicking clothing perfect for every activity.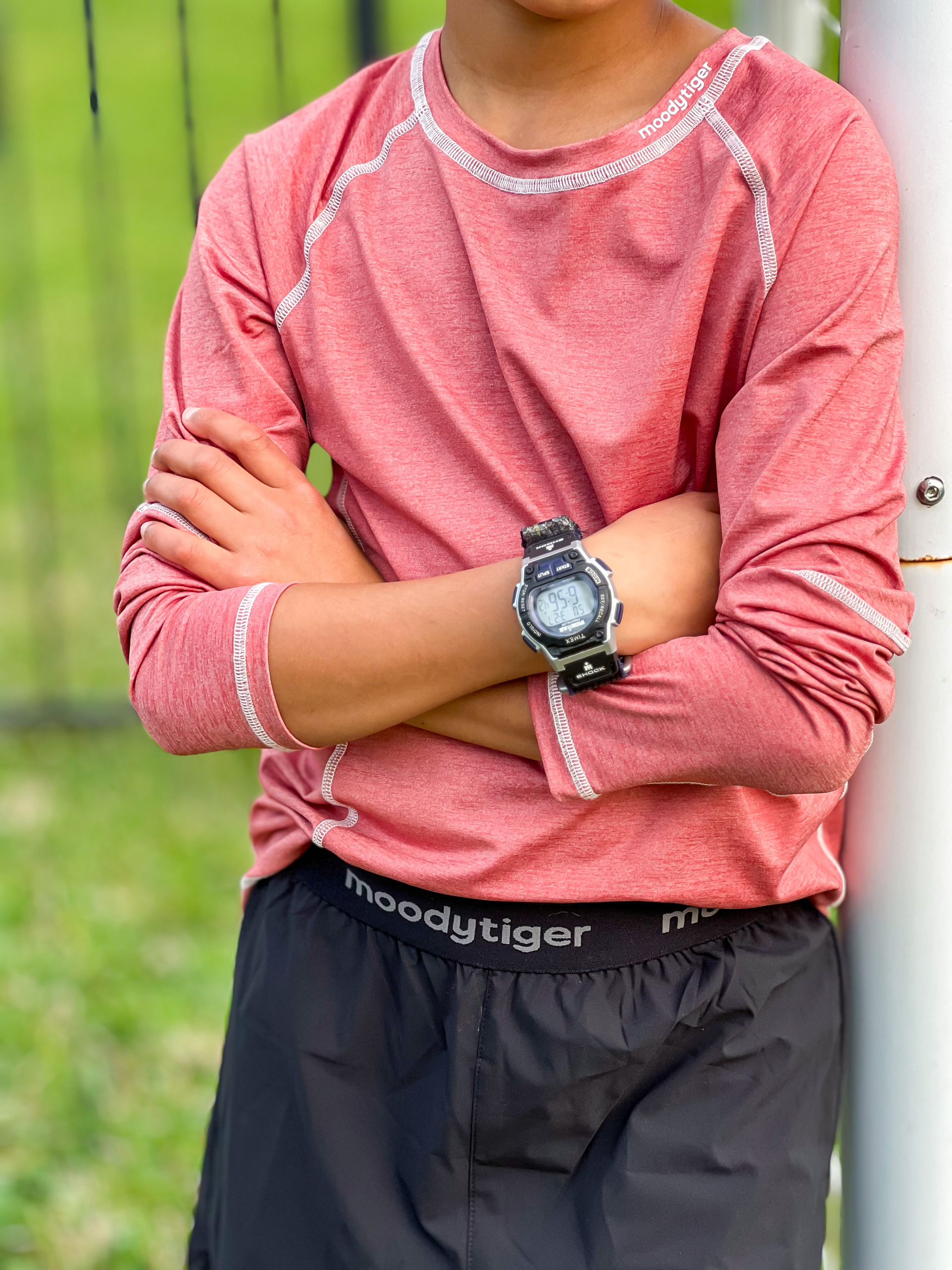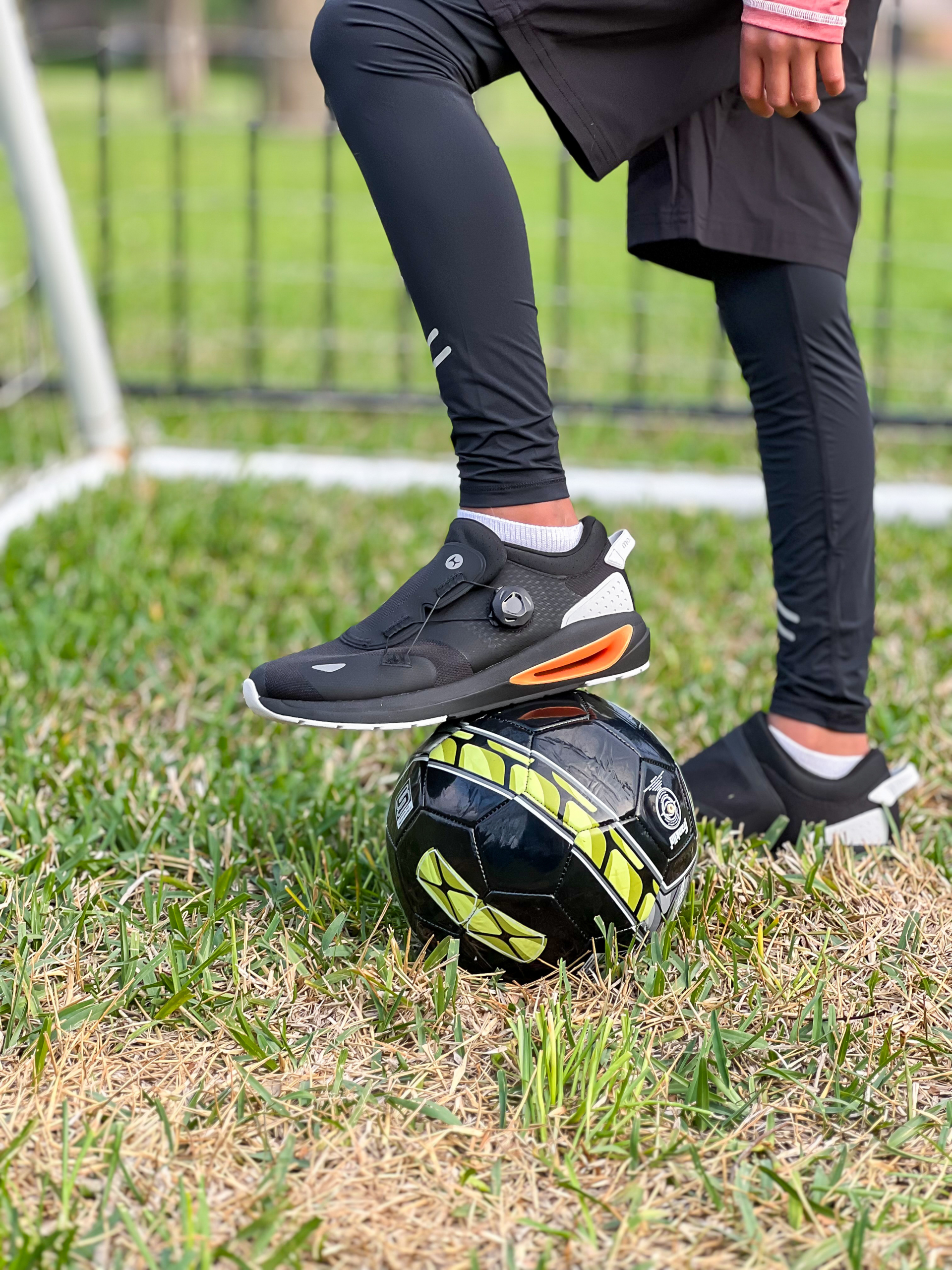 Now this outfit was my favorite, but it's still breathable and comfortable for Matthew's daily sports activities. I love that this can be dressed up too but still made with the same fabric and versatility of their athletic pieces. I was really impressed with this top. It felt like a designer piece and if you're new around here, I know a thing or two about luxury!
These joggers were a big hit too. We have always struggles to find this style of pant for Matthew's body frame. He's thin so the length and waist ratio is always off, but these fit great and were super comfortable.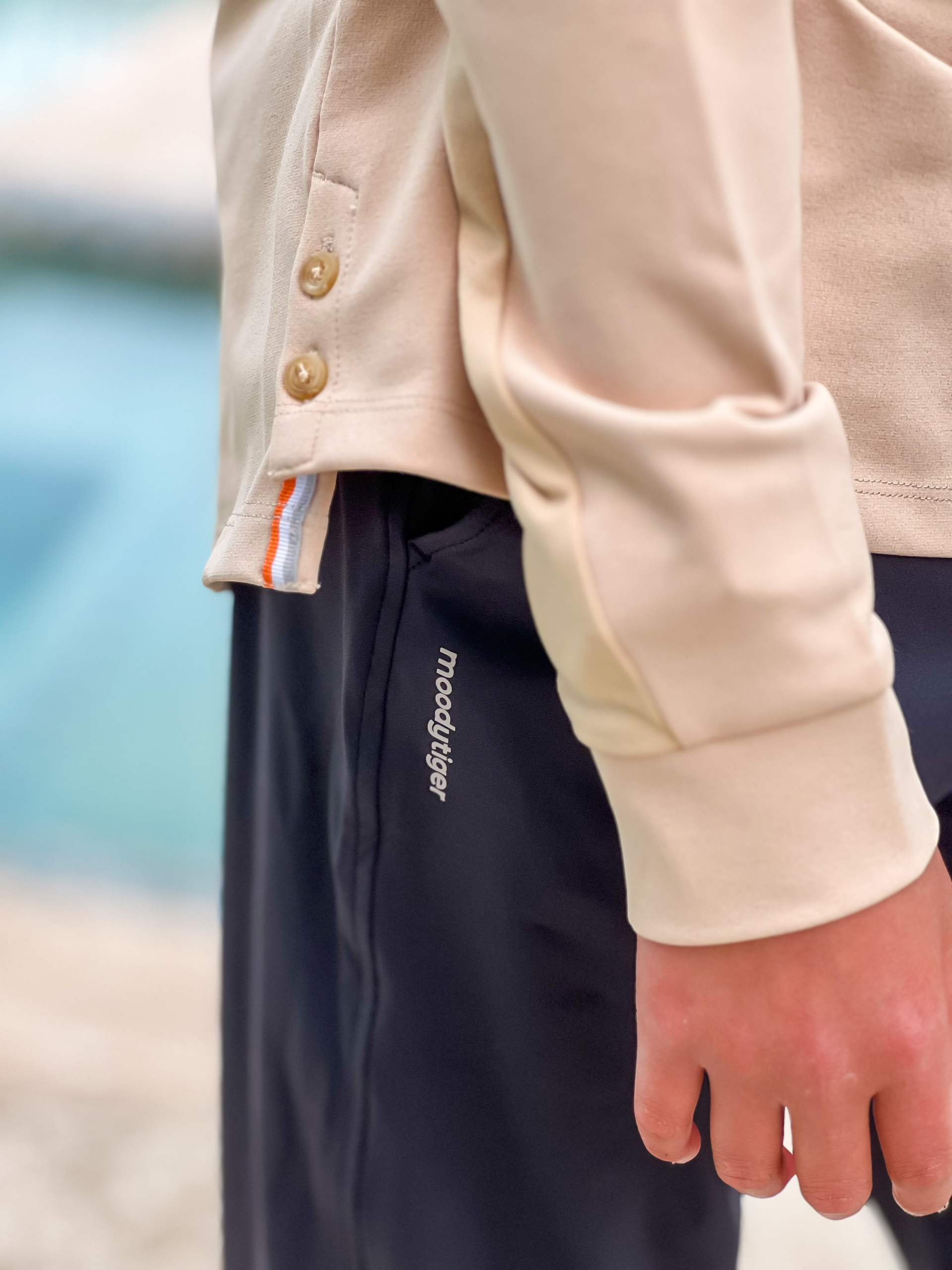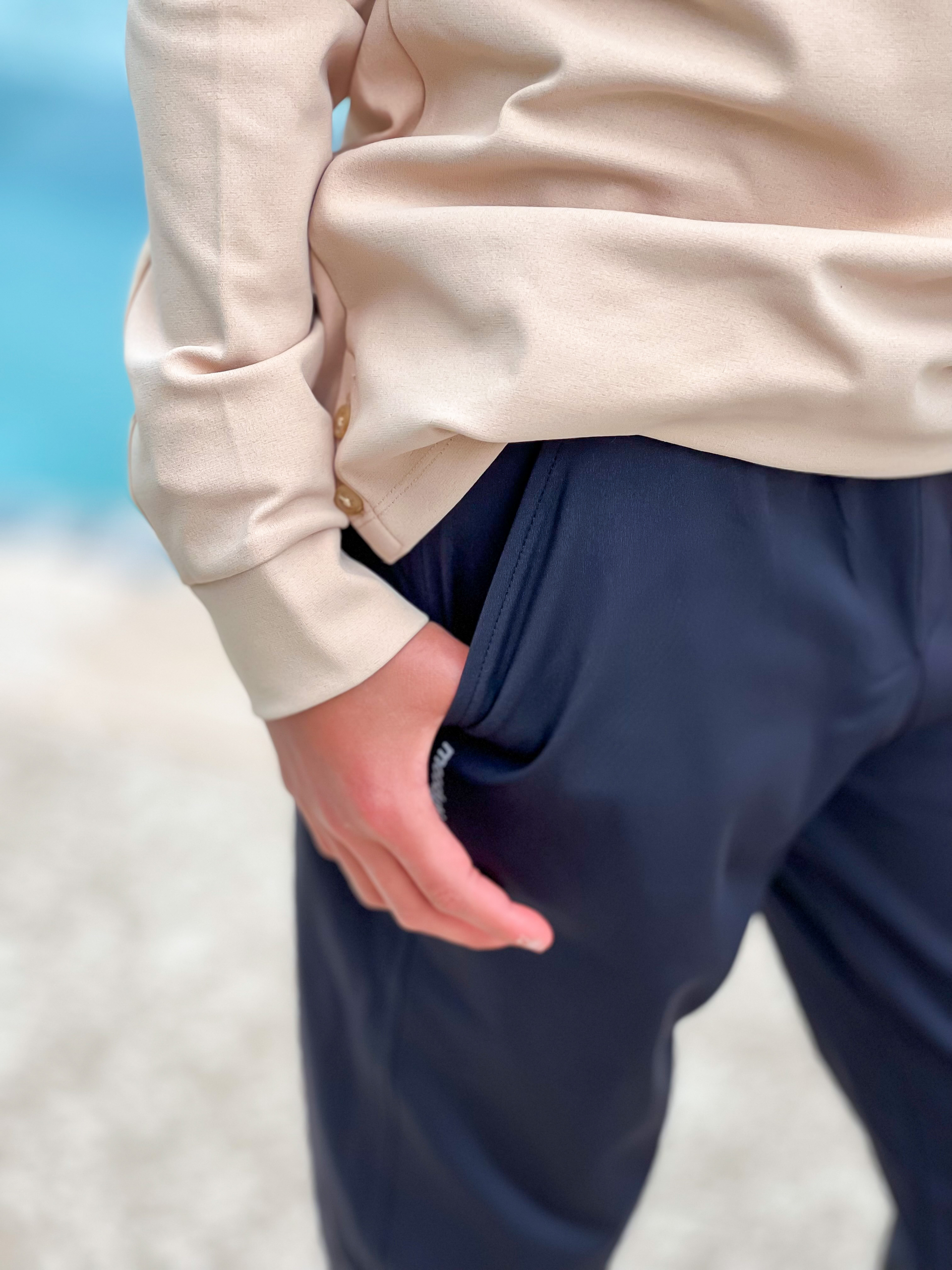 My baby is growing up, but one thing that's consistent is he loves his sport and his athletic style. I love that he can elevate his athletic style with moodytiger. Check out moodytiger here for all these little athletes in your life, boy or girl! They have the cutest styles for tennis, skiing, everyday style and more. I think we were most impressed by the fabrics. They use premium high tech sports fabrics that are specifically engineered and tailed for kids' everyday comfort. Matthew said everything was so soft, he gasped when he put on the joggers and tees.
They ship worldwide with delivery in about 7-14 days to the US.
LUXMOMMY18
– 18% off sitewide excluding 50%-off clearance items. Every customer can use this promo code for unlimited times. This offer can not be combined with any other on-going promotions on our site.
LUXMOMMY25
–  25% off for full-price items only if minimum purchase of $350.00. Every customer can use this promo code for unlimited times. This offer can not be combined with any other on-going promotions on our site.
Thank you to
moodytiger
for partnering with me on this post!