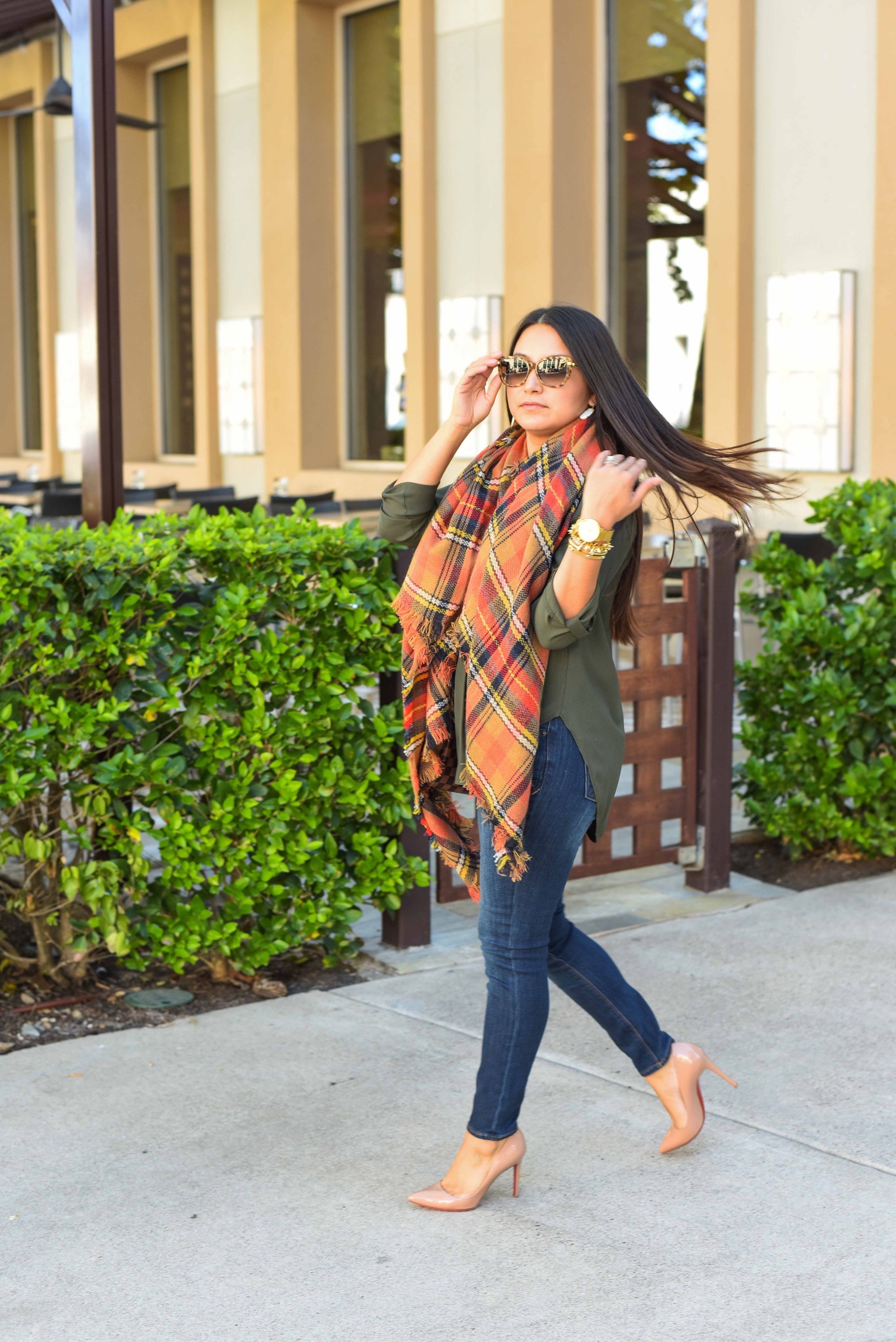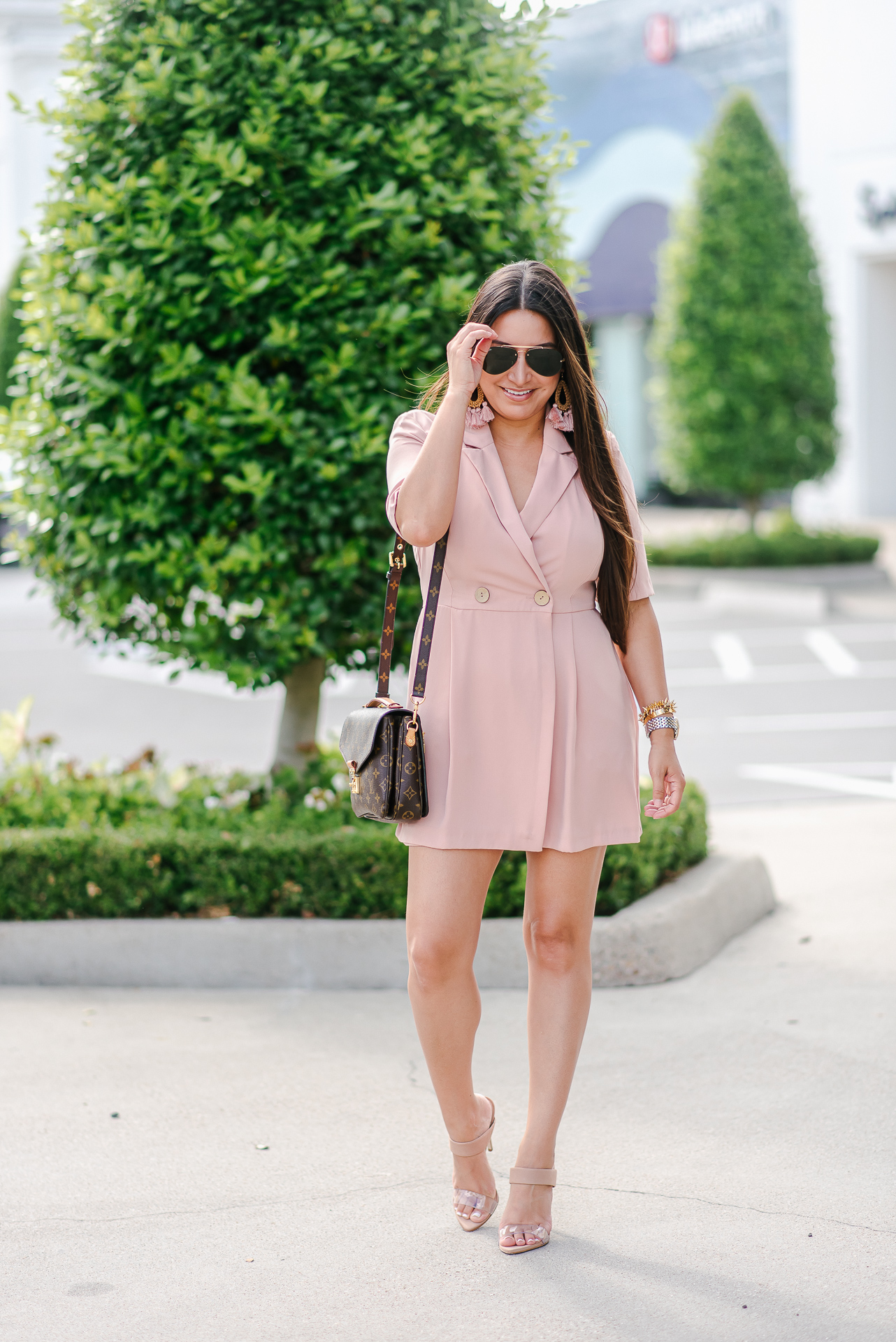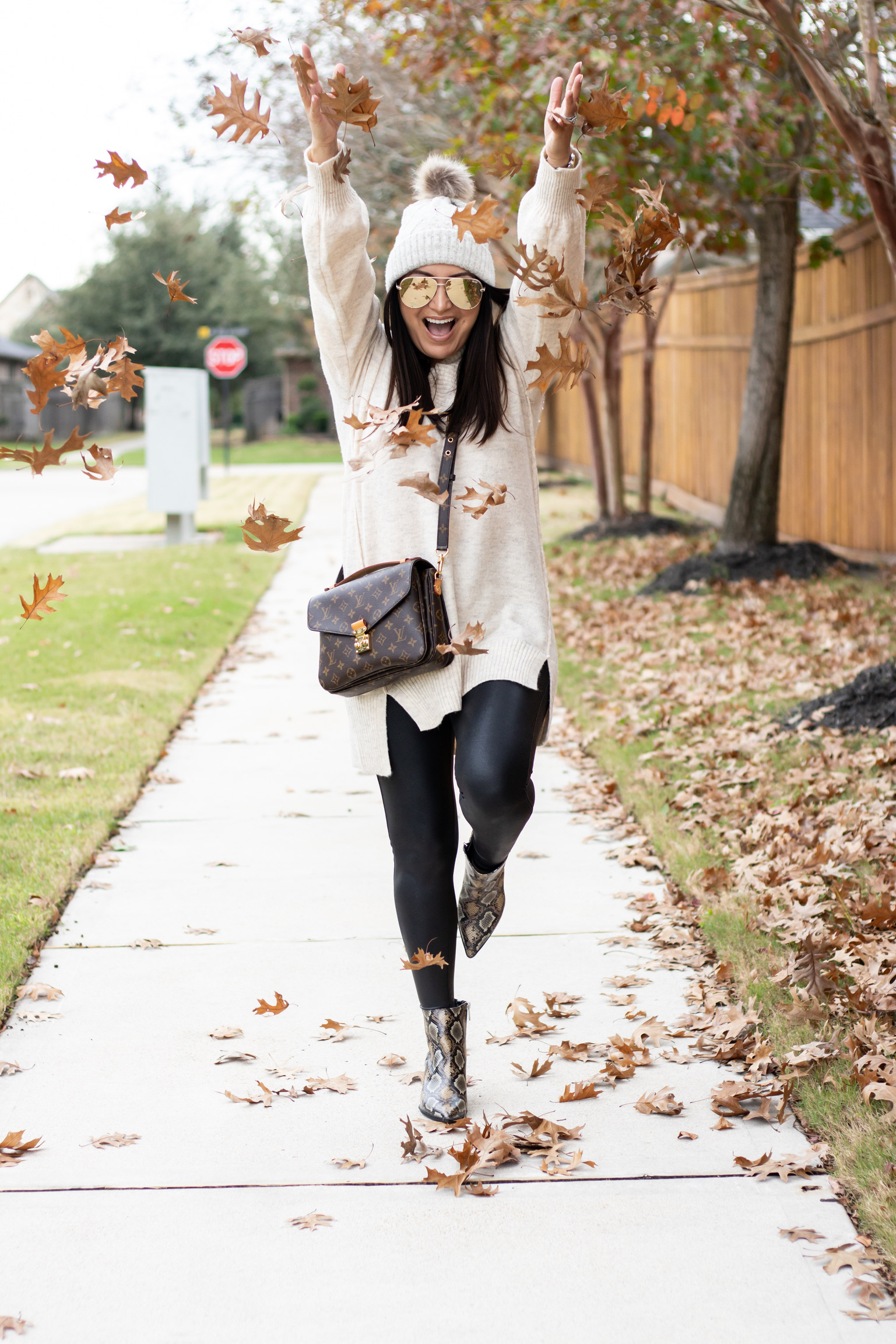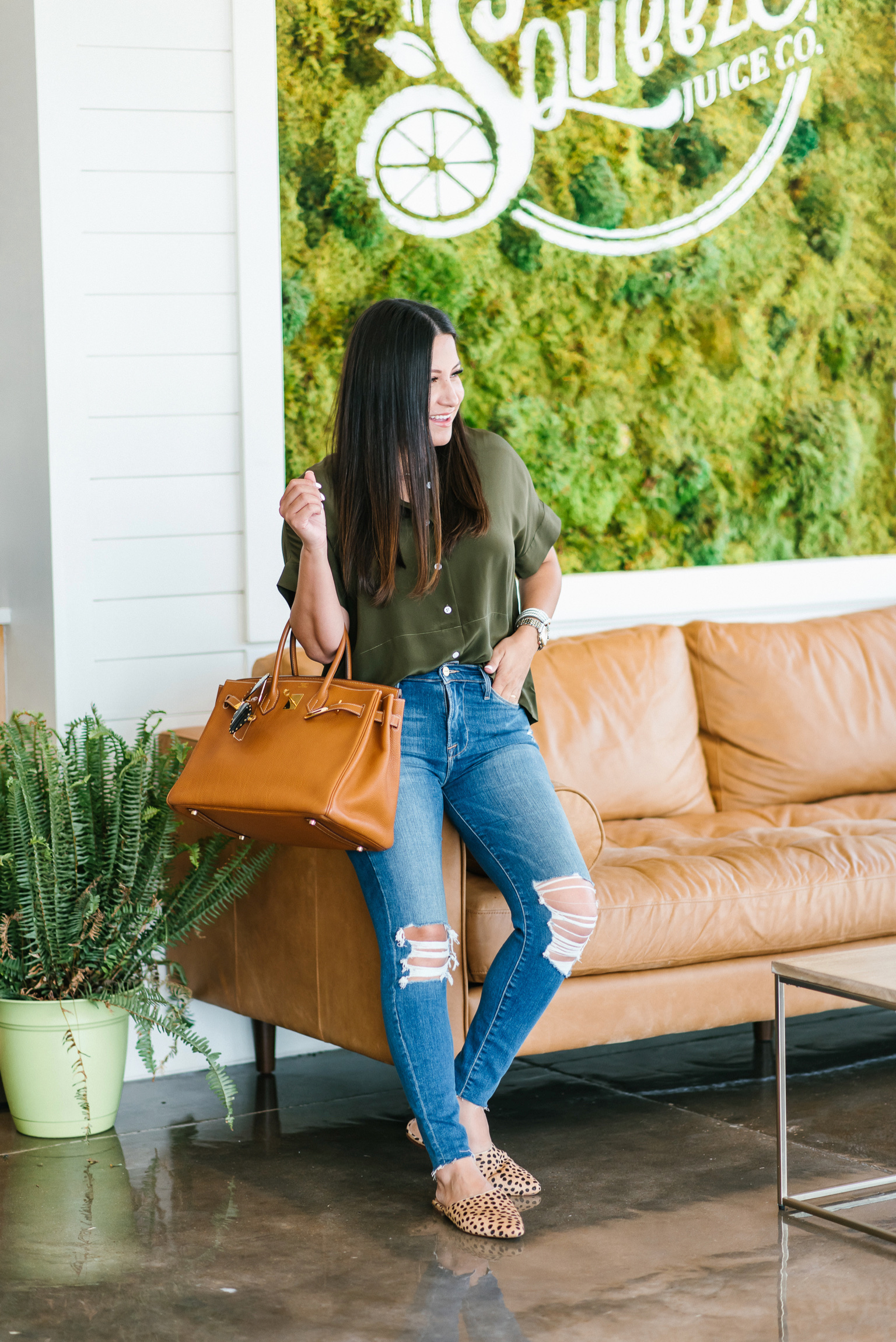 Can you believe it's been 4 years since I started LuxMommy Blog?!
I will be honest, this date almost got passed me. I happened to look in my planner last night and I knew I had to do something. You see, this was all by mistake. Well, mistake is the wrong word, but let's just say I had no clue LuxMommy would be what it is today. Now, it's something so much better than I ever could have imagined. It's given me more than I could have ever dreamed of. It's given me confidence to be myself. It has allowed me to share pieces of me that I was always too nervous to share. LuxMommy has allowed me to see the big picture.
It really isn't just about outfits and handbags. I've met the most amazing people, some of which have become life long friends. It's also shown me, this type a personality, that life can't always be planned. Sometimes the best things in life happen when you least expect them. LuxMommy was that for me. It all started with that first follow, that first comment, that first like and for that I will forever be grateful. Some of you have been with me since the beginning. Yes, I remember you. I recognize your profile names, your profile pictures even though you may not realize it. Just like most of you consider me a friend, I consider you one right back.
So, as much as doing a GIVEAWAY will NEVER come close to expressing the gratitude that I have for each and every one of you allowing me to have this platform, it's the least I can do. I hope you know that this is so much more to me than material items and affiliate links. It truly is something that I can't even full express into words. For that and everything else, THANK YOU!
In honor of my 4 YEAR LuxMommy Blog Anniversary I will be giving away $400 to ANYWHERE you'd like. As long as I can email you a gift card you can win it!! ENTER BELOW!!
ENTER GIVEAWAY HERE
a Rafflecopter giveaway