To say that I love to organize would be an understatement. It's something I do in my spare time…seriously! I've been dying to get this closet space organized to share with you guys and it's finally done. Don't get me wrong, I am sure I will do more over time but right now it is working so well and it looks amazing.

Make sure to watch the full video on how to organize your closet like a boss above and then scroll down to see more photos of the closet.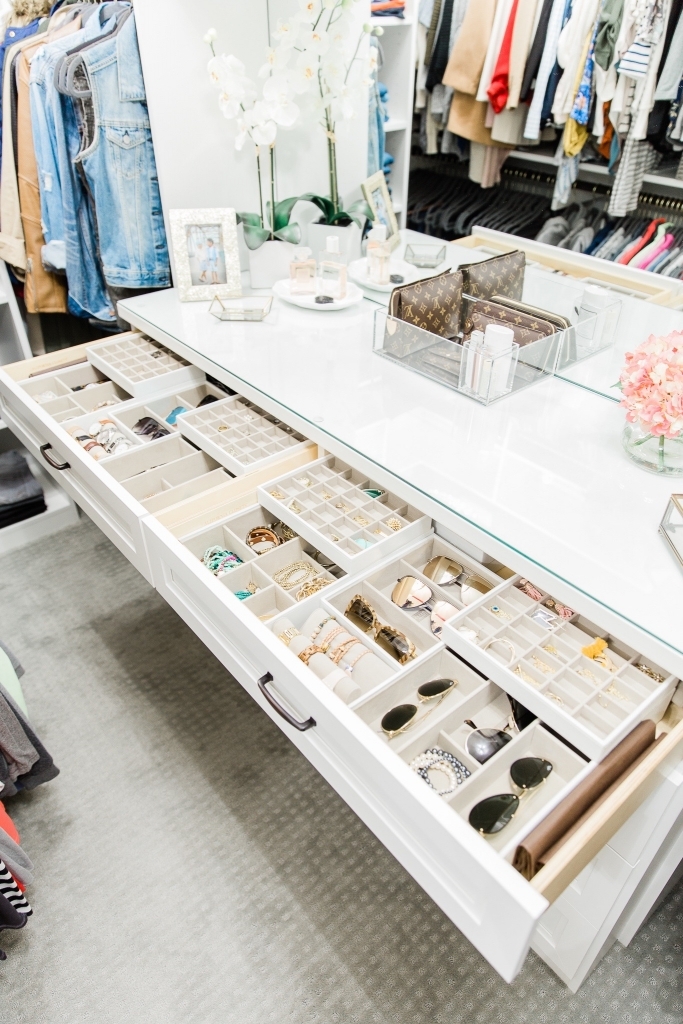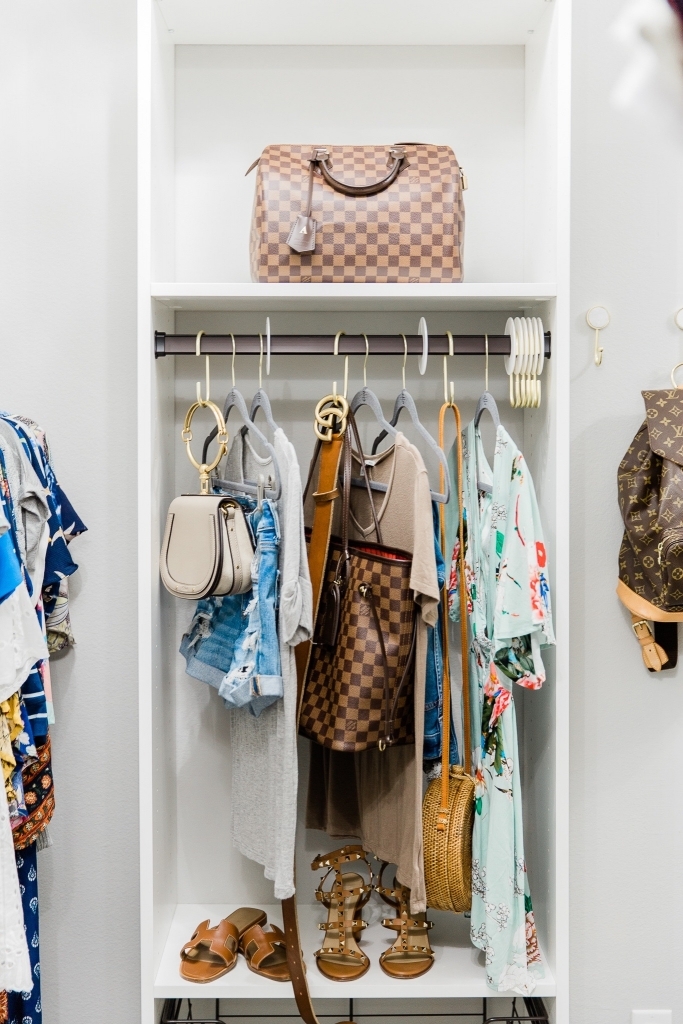 I hope you guys enjoyed this post on how to organize your closet like a boss. I really love to organize and if this is something you guys want to see more of please let me know. This was so much fun to put this together. I made sure to link everything down below. A lot of the stuff I linked is actually on sale. They are currently having one of the largest closet sales of the year.
Thanks for stopping by and thank you to The Container Store for collaborating on this project.
Photography by – www.Instagram.com/Angelov