You guys have been asking for an outfit challenge, so when Wal-Mart reached out and wanted to do a campaign together, I had to do a $100 outfit challenge Wal-Mart edition. I really had so much fun putting this together and coming up with an outfit that was not only perfect for transitioning into fall but more importantly great quality at an affordable price. I was so impressed with the selection currently available at Wal-Mart but when I saw this duster, I had to use it for this challenge. I've seen similar dusters for triple the price, this one is a MAJOR MUST for fall. I still can't believe EVERYTHING I am wearing….the clothing, shoes, bag, jewelry and sunglasses was $100. My total at checkout was $92.38 plus $7.62 tax for an exact total of $100. I think I crushed this challenge and I seriously love this outfit. If you are looking for quality fashion at an affordable price, check out Wal-Mart. I really liked their Time and Tru line. They had a henley and a pair of lounge pants that I need. On another note, you get FREE shipping on all orders over $35. So, I will be ordering a few things myself.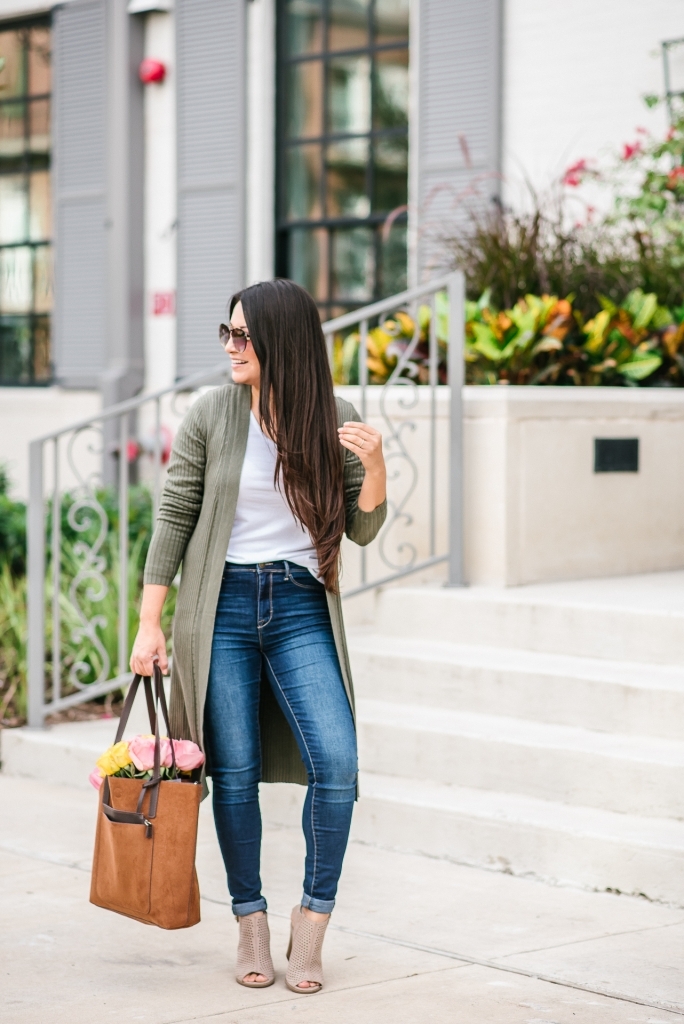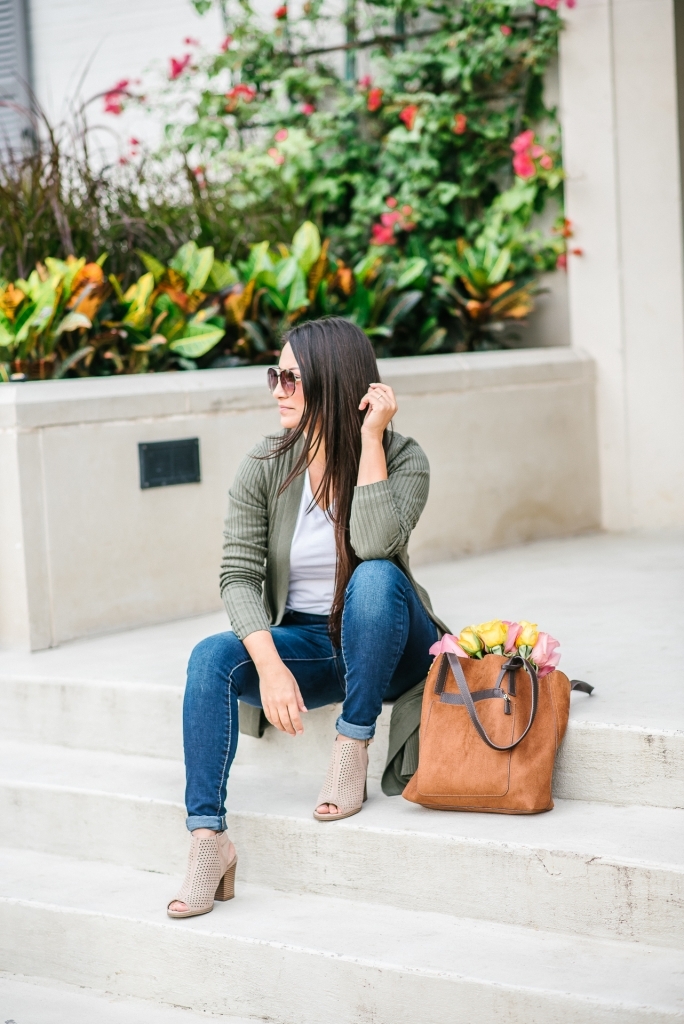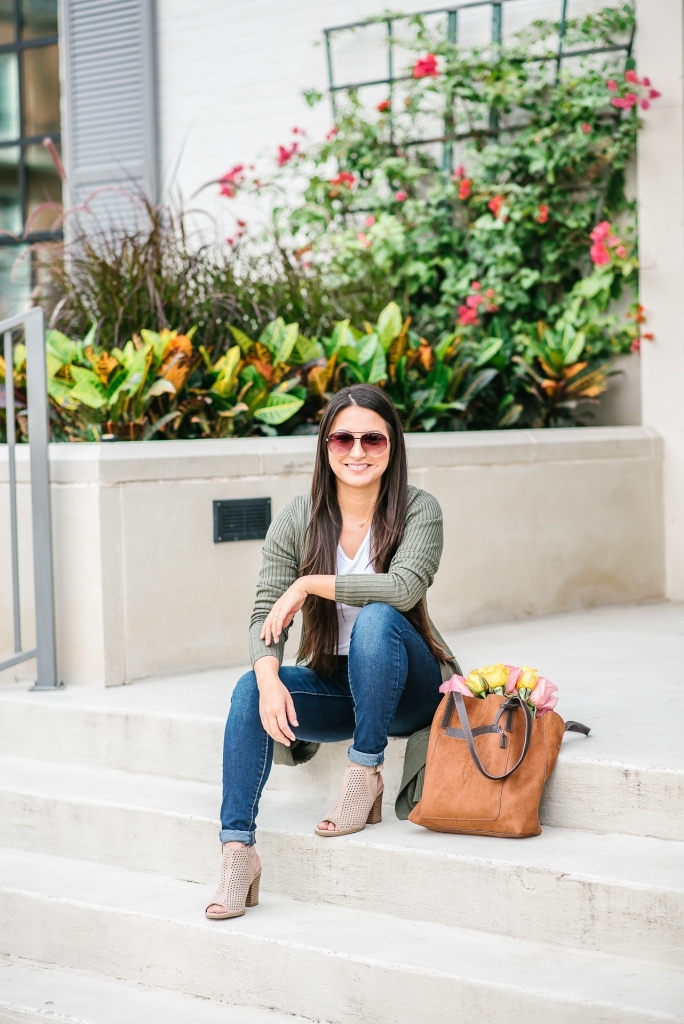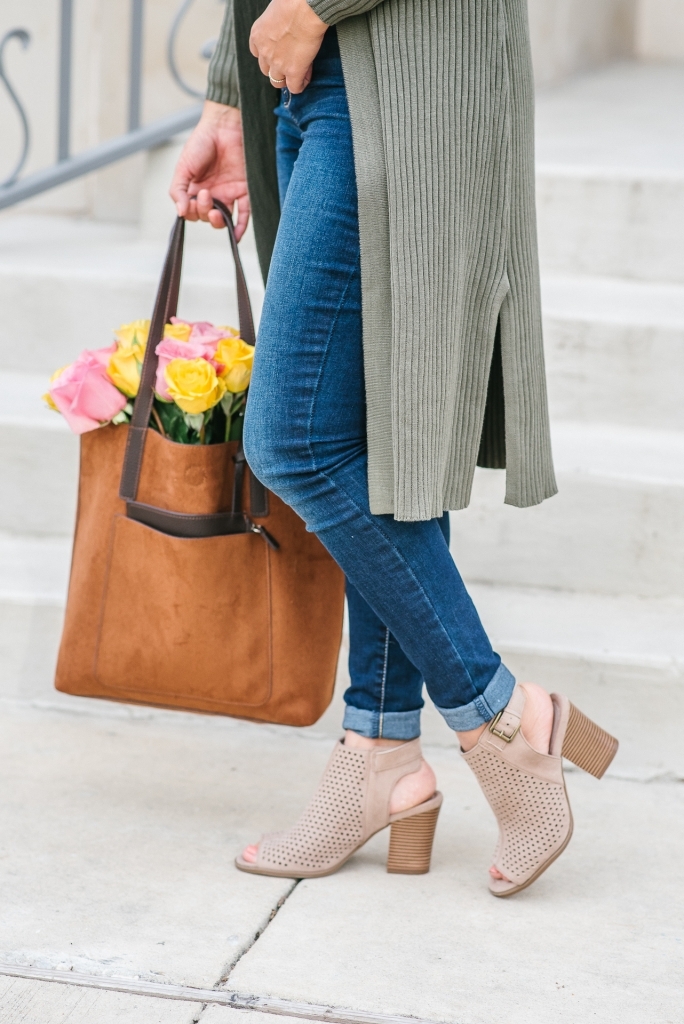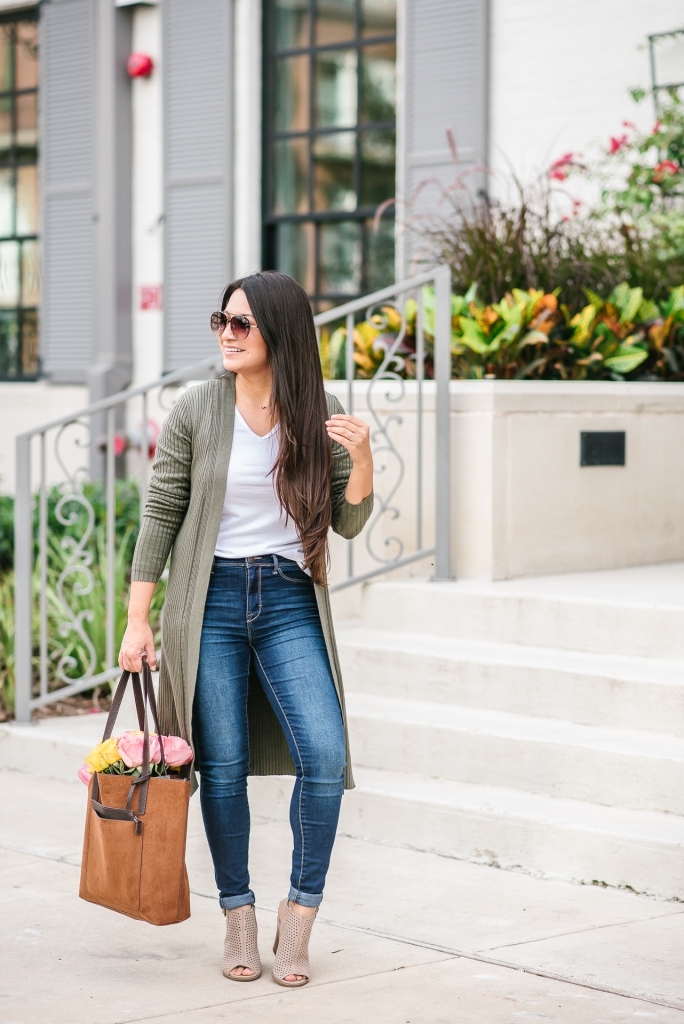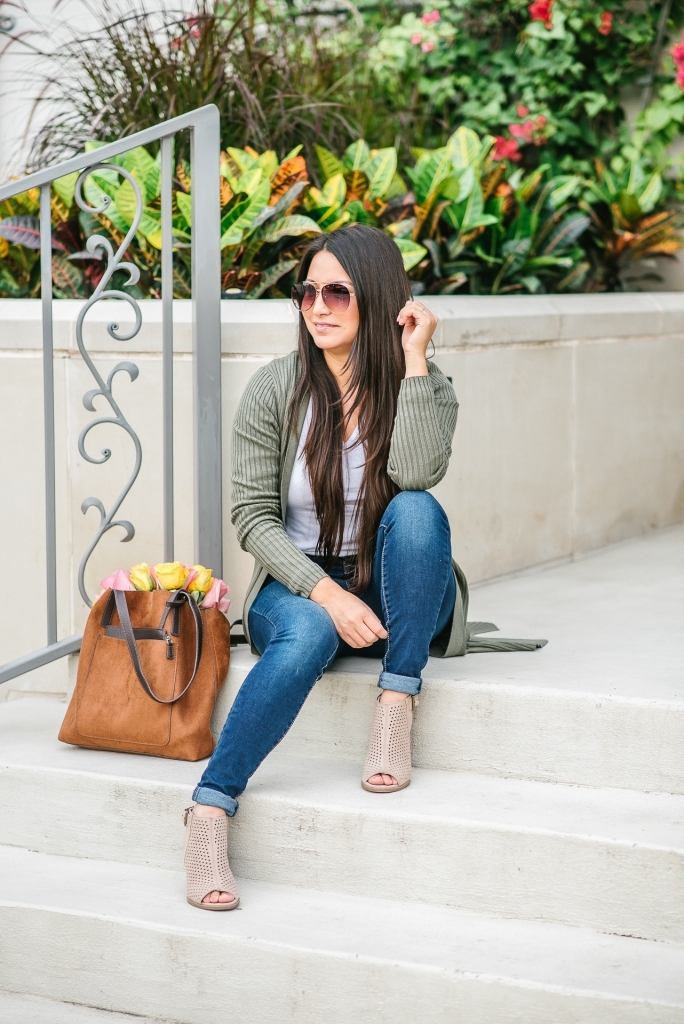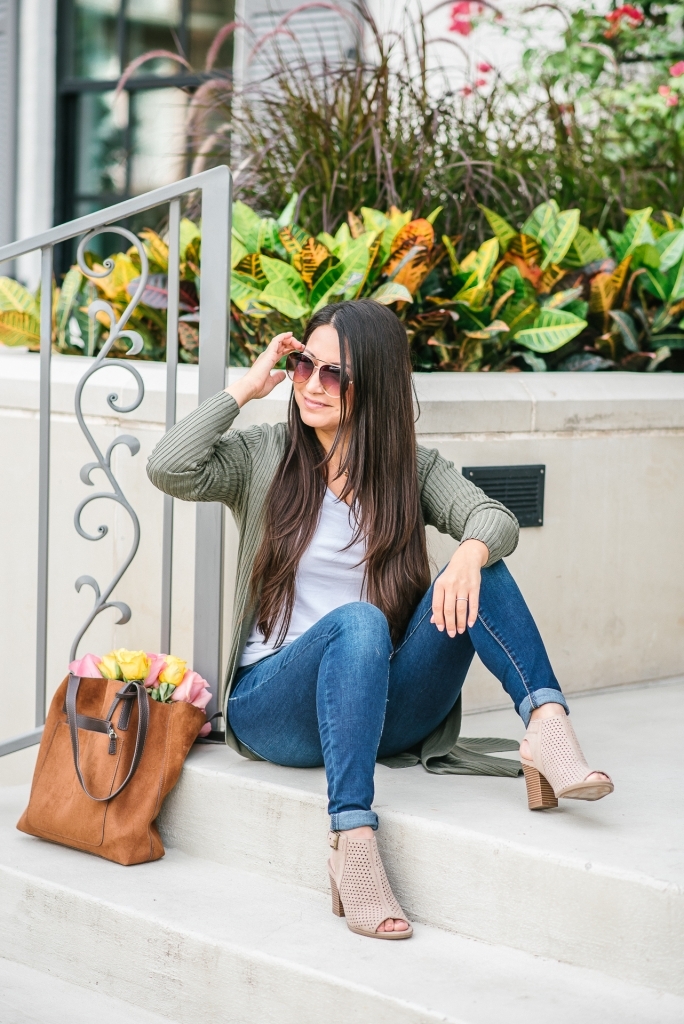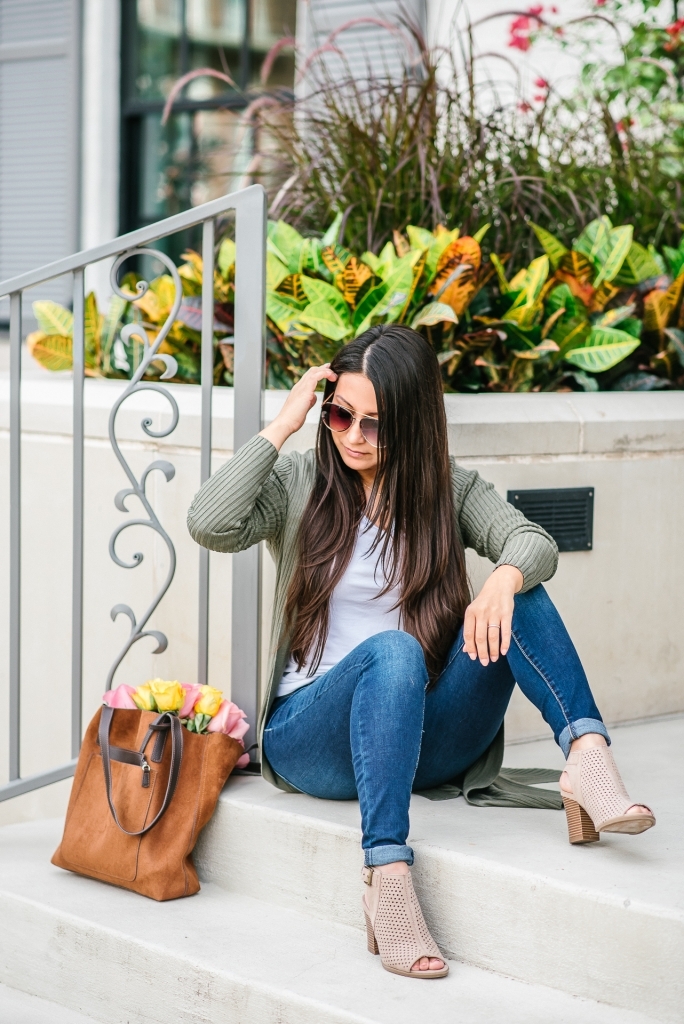 Outfit Details
Duster – Small | Top – Small | Jeans – 4 (size up one size) | Shoes – tts | Handbag
I hope you guys are having a great week. It's been cold, rainy and icky here in H-town but I guess that's better than hot and humid. I hope you guys enjoyed this post, it really was fun doing something different and since I've had so many requests for something like this, I thought this was perfect.
Thanks to Wal-Mart for sponsoring today's post. All items were picked and paid for by me!