I knew I wanted to splurge this season on one pair of boots and thought it would be fun to share a few splurge worthy boots I considered and the pair I ended up purchasing.
1 – As you can see this is the pair I decided on. I've actually been considering these boots for several years. I purchased them last year and couldn't make a decision on them when they arrived, so I returned them and immediately regretted it. They were then sold out and on backorder, so I decided I'd try my luck again this year. They are definitely a little different for me, but I think will add a nice style element to my basics.
2 – These were a big possibility too. I have also wanted these for a while. I am obsessed with this color and the overall style and vibe of this boot. It comes in a shorter option too, if you can't do the high heels. I think these will be my next boot splurge.
3 – I love a good riding boot and the color of these are perfection. They are classic and IMO a major wardrobe staple. Tory Burch knows how to make riding boot, that's for sure. 
4 – There are several styles from Stuart Weitzman that I've been eyeing. Their boots are timeless, simplistic and chic without feeling or looking overdone. When I decide to splurge on a black pair, these will be them.
5 – I've seen this bootie around for years and it's so cute with so many fashion styles. I also think these are so great for spring with dresses. I may need these at some point.
6 – So, this pair is definitely different for me, but these are also very similar to the Chloe boots I ended up buying. I actually considered these for a similar feel. If you prefer a silver tone, I love these. I think the buckle detail is so unique. 
I will also be doing a "Boots under $100" post soon. That's one of my favorite things about Nordstrom, no matter your budget you can find the boots you need for fall. I've been a little boot obsessed this year. Whether you're looking to splurge on a pair for the season or freshen up your shoes wardrobe on a budget, check out Nordstrom.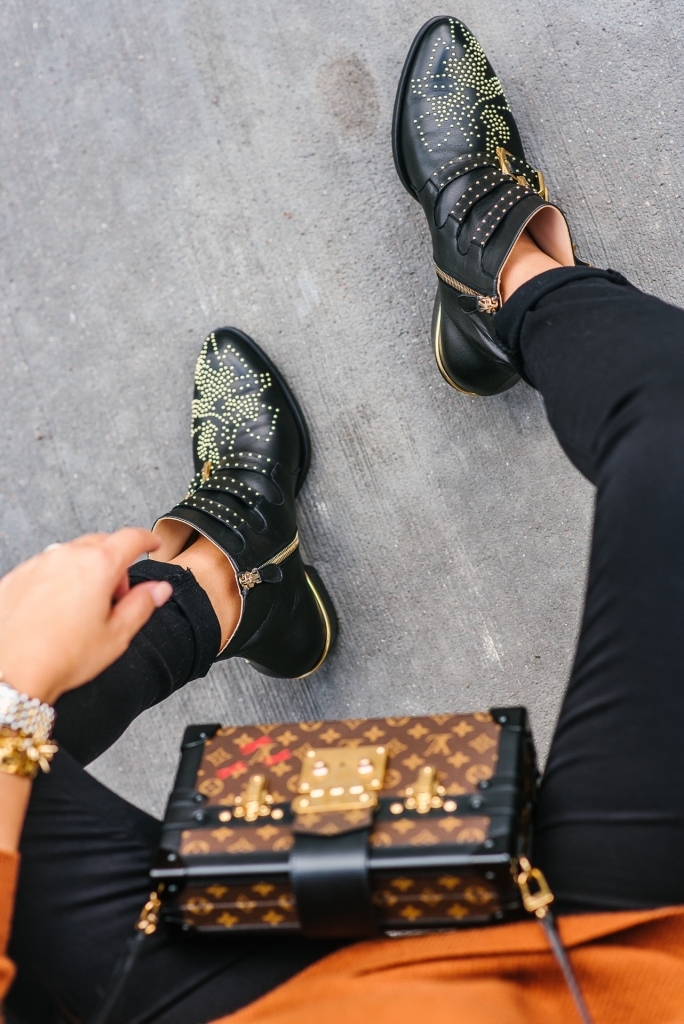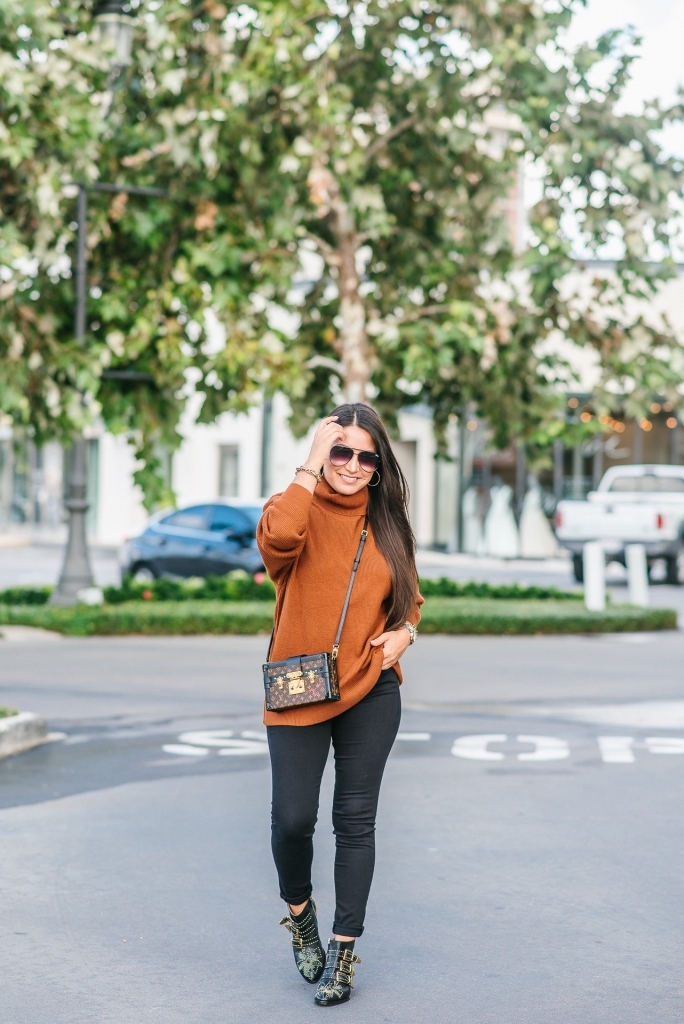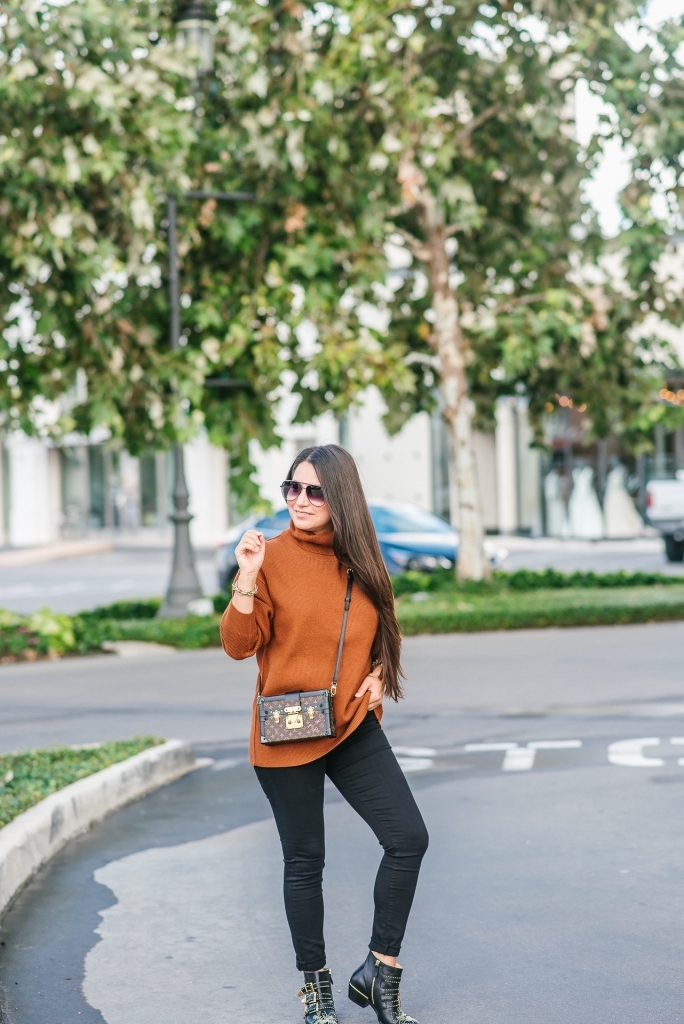 Outfit Details
Sweater – XS | Jeans – 2 | Boots – TTS | Sunglasses | Watch | Earrings | Handbag – Louis Vuitton
Thank you to Nordstrom for Sponsoring today's post. All items pictured were purchased and picked by me!