Hello all my Lux Lovers! Are y'all ready for a little eye candy? I always get asked about luxury handbags…which ones are worth it, which ones aren't. So, I thought I would put together a list of 5 luxury handbags worth the money that I actually own. All 5 of these luxury bags are classic, timeless and must haves in my collection. Let me know some of your must have handbags in the comments.
CLICK PINK TEXT TO SHOP
5 Luxury Handbags Worth the Money
This bag took me by complete surprise. It's so much more practical than I was thinking it would be. It's also very comfortable to wear too. I love the overall vibe this handbag gives. Whether I am dressed super casual or ready for a night out this bag is perfect. It's classic, timeless and so elegant. Check out the preloved market here or here if you want to find a great deal. This bag retails for over $6000 now but the pre-loved market has some amazing options. I would love to add another jumbo to my collection in the future. It's definitely worth the money. Want a more in depth review, check out this video.

---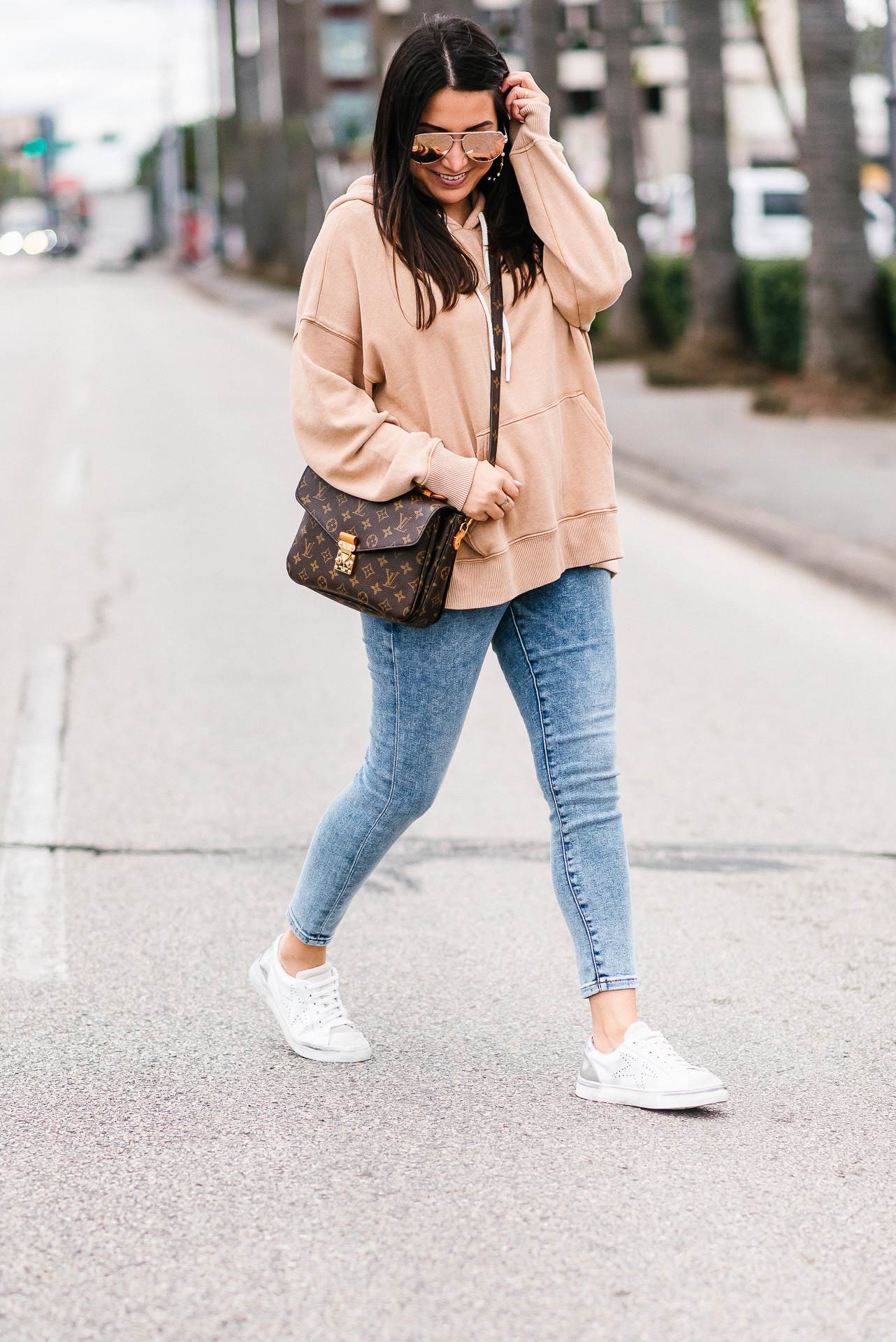 Are you really surprised this handbag made the list?! It's my #1 crossbody bag and still selling out like crazy. It's one of those bags that everybody wants, goes with everything and can be dressed up or down. It's one of my all time favorite purchases for sure making it worth the money for sure. If this is on your wishlist, check it out here. It's a bag I reach for often. It's that perfect size to fit everything you need but not too big that it's bulky or heavy. It's classic yet modern and also a little vintage at the same time. It really is the best handbag! Want a full review on this handbag, check out this video.

---
Talk about classic. This handbag is simple elegance at its finest. Its classic shape but feminine curves make this handbag a must have for me. If you are looking for understated luxury this is such a great option. The tote style make it practical and wearable. I love how easy this handbag can be dress up or down. Looking for an elegant work tote, this is it. Check out all the options here. This classic tote also comes with a detachable strap making it the perfect mom bag too. It's really one of my favorites.

---
Another classic but way more casual tote is the Louis Vuitton neverfull. You can't go wrong with either the MM or GM size. They really are amazing. I happen to have both sizes and love them both. They are very different styles to me, so I personally love having both sizes. These totes are simple and easy. They are easy for grab and go but also carry a ton so they are perfect for work, school or travel. If you are a handbag lover a neverfull is a must have IMO, even if you just reach for it on the weekend. It's just one of those bags that makes life easier. Check them out here. Not sure which size to get, check out this video.

---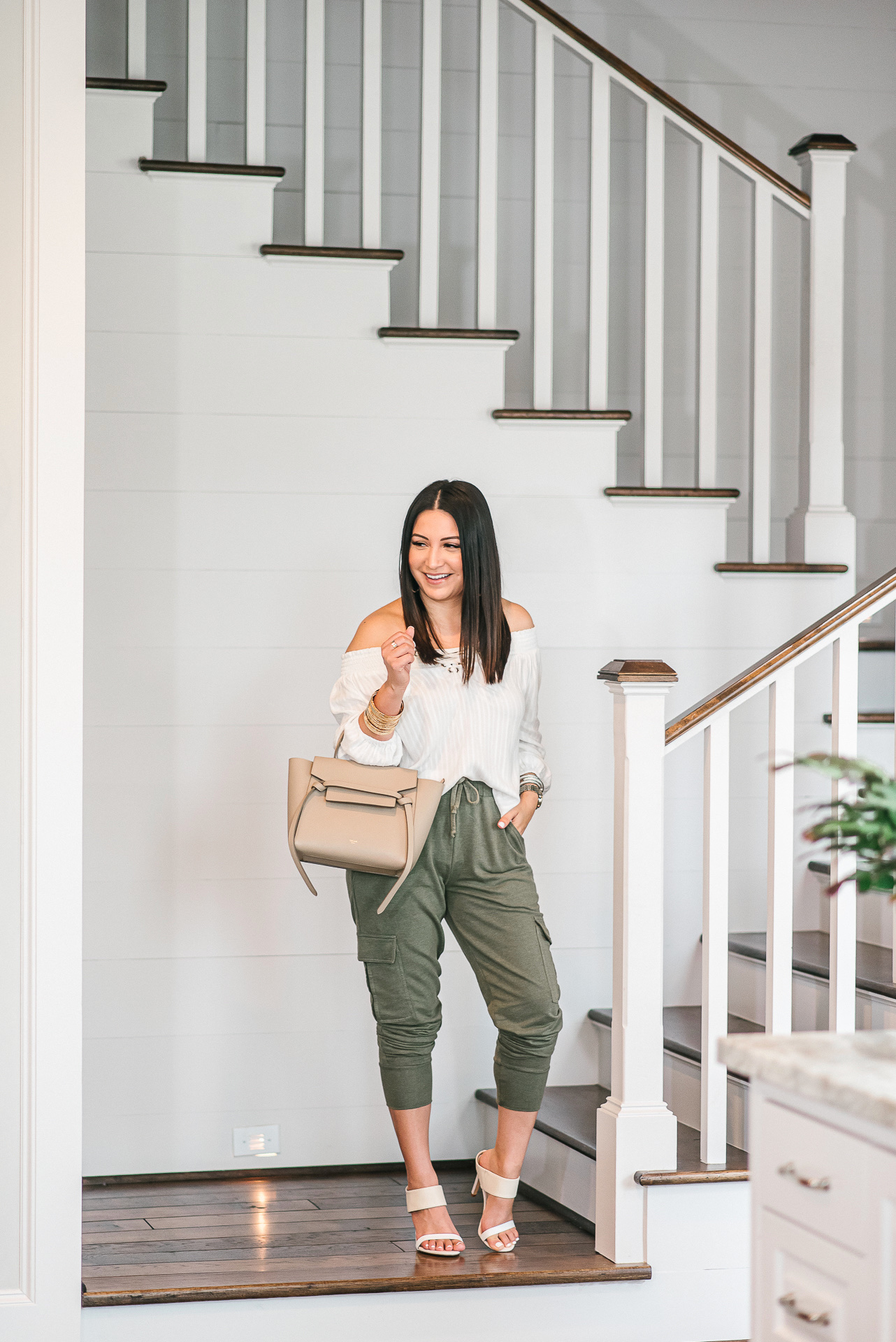 I've had my eye on this bag for years y'all and I finally added it to my collection last year and to be honest I was blown away. It's like a piece of art. It's stunning, classic and chic. No flashy logo in sight but nothing simple about this design. It's classic, understated yet a showstopper all in one. I never buy a bag I don't like but sometimes a bag just catches you buy surprised when it arrives and this one did exactly that. If you are looking for something clean, elegant but unique this is it y'all. Check it out here. I love it in every color and have no doubt you will love it too.
Want more Luxury? Check out my CURRENT HANDBAG COLLECTION video here!