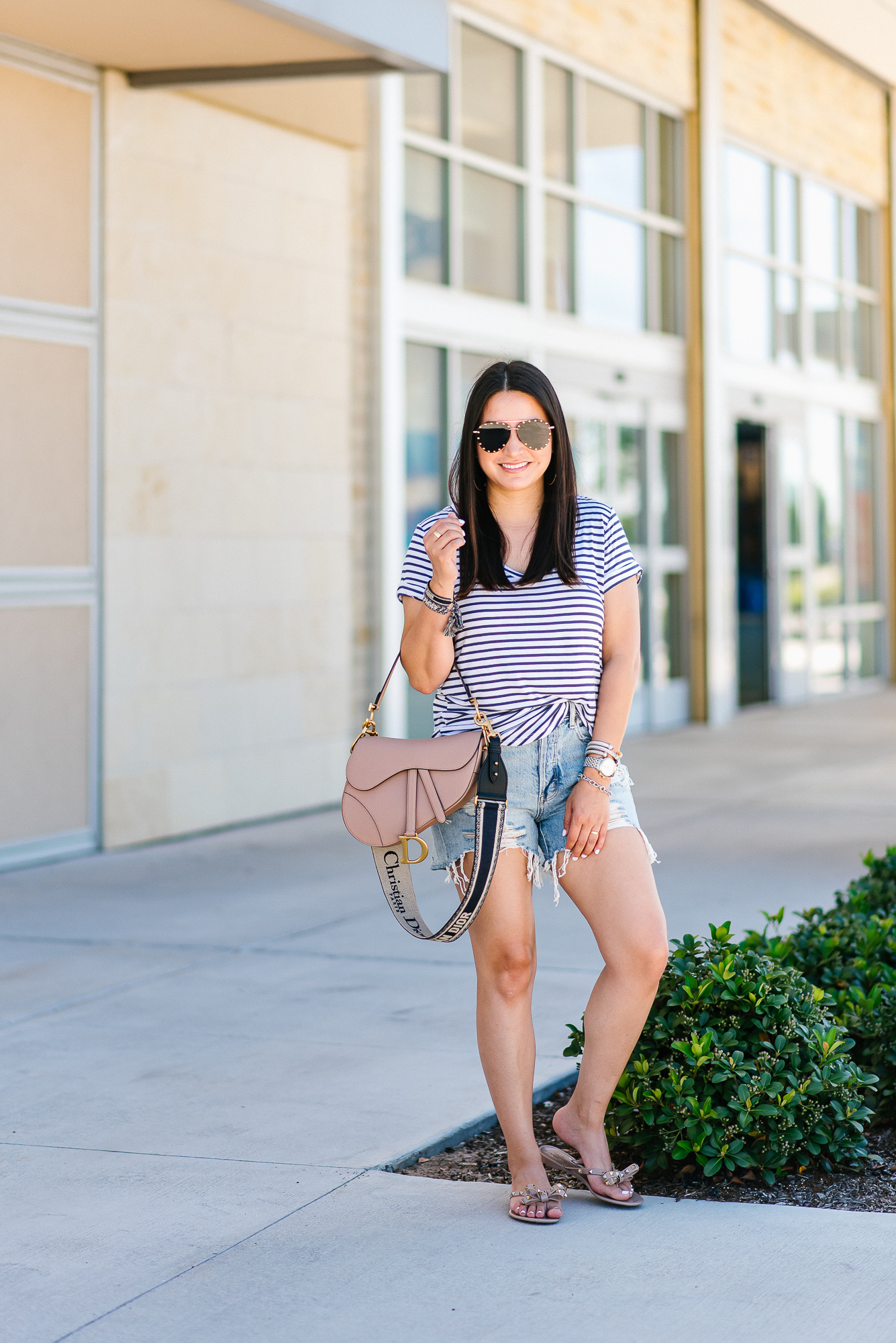 We are all spending a lot more time at home but it feels like there is nothing to do, am I right? I don't know about y'all but we don't get out much these days. I've gotten out for a couple of me days at Target and the grocery store is my new alone time. So, I decided to put together a bucket list of things we can do as a family, a fall bucket list. I think these are great ideas that we can do as a family when we are looking for something to do. I challenge you to make a bucket list for yourself or your family and let me know how it goes.
Fall Bucket List

CAMP IN OUR BACKYARD
I've always wanted to do the whole tent setup in our backyard with the boys. I would have to order a tent, lantern, sleeping bags and all but I think once the weather cools down this will be the perfect family activity that we all will love.
MAKE HOMEMADE ICE CREAM
I saw a super easy recipe on tiktok so I think this is a must have family activity. We love some ice cream so this is the perfect activity that we can do, probably more than once.

PLAY IN THE RAIN
I think as adults we sometimes forget to let loose and when it rains the first thing we think is to run in for cover. I want to dance in the rain with my boys and remind them that you can have fun even when the skies are grey.
GET A NEW PET
Yes, you read that correctly…haha. We are full of pet's but I've been wanting to get a smaller pet for the boys. A bunny, hamster, turtle, something like that. Something they can keep in their room and be mostly responsible for. They are at that age and I think they will do great. They love the dogs but I think there is something very rewarding and confidence building in taking care of something. I would love any advice or suggestions if you've owned any of these pets. What should we get?

GO TO A DRIVE IN MOVIE
I know, I know they are not nearly as comfy as the reclining chairs at the movies but ONE, those aren't open and TWO, it's about the experience and I think the boys would love it. We could even take Petune's! It would be so much fun. I know we have one somewhere in the Houston area so we've got to make it happen.
DO A SCIENCE EXPERIMENT
You know those DIY science experiments that you can do that shoot a rocket into the air or make rock crystals I want to do one or two with the boys. We watch all the videos on YouTube of others doing them but I think it will be fun for us to do one ourselves. Have you ever done a science experience? Did it work or was it a fail?

WRITE LETTERS TO FAMILY + FRIENDS
I've always wanted to be the type that wrote letters, so why not now. I think it would be a great idea to even make it a monthly think to teach the boys the important of personal notes and connecting with others. I think this will be so fun but also such a fun surprise for our friends and family.
LET THE BOYS PICK EVERYTHING WE DO FOR A WHOLE DAY
I am actually just genuinely curious what they would pick. I think they would love it and have so much fun with it. We've probably end up eating pancakes for breakfast, lunch and dinner….haha! Would you ever let your kids do this?

PRINT PICTURES AND ADD THEM TO THE ALBUM
It's been so long since I actually printed out photos. We have photo albums but they need an update for sure. I think it's time to print them and add them to the current album or maybe even get a new album for new photos. I love have photo almbums to look through. It's not the same going through my phone. Plus, this is totally something the boys would love to do too.
HAVE A SCAVENGER HUNT
I've always wanted to do a full blown scavenger hunt for the boys. Not something that will take 30 minutes, something that will take a few hours and then have something super fun at the end. Maybe a huge surprise or something really special.
What do you think? I think these are all great ideas that we can enjoy as a family. Have you ever done a bucket list? You should totally make a fall bucket list and keep us posted. Maybe you can do the same list as us?
SCROLL + CLICK TO SHOP OUTFIT DETAILS