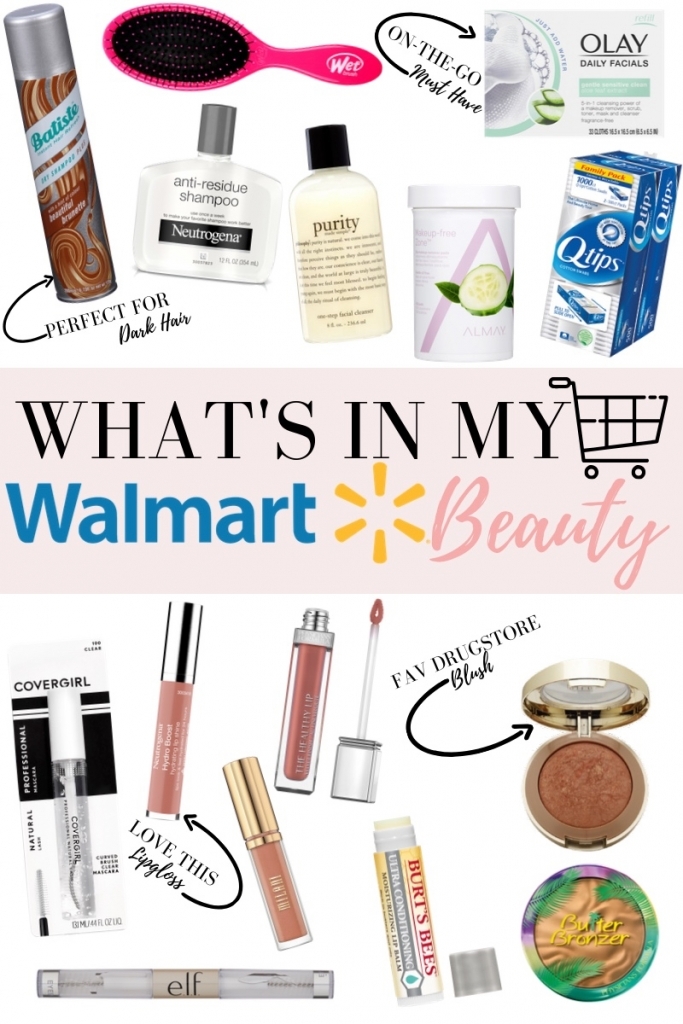 I can be pretty picky when it comes to beauty products but lately I've been finding and loving more drugstore beauty options. There are also a few that I've been wanting to try so that is what I did. I placed an order for Walmart's next day delivery option on a few must have beauty items and a few items I've been wanting to try. For instance, this lipgloss(berry brown) is a MUST HAVE for me. I have a major stock of them cause you just never know. I also love this blush in the3 shade luminoso, so I ordered it in Rose D'Oro to check it out. And a girl can never have too many lip balms so I grabbed this one for my purse. I've also been wanting to try a few clear gels for my eyebrows and eyelashes. So, I bought this clear mascara and this one does both eyebrows and eyelashes. I alway have these makeup remove pads on hand. I can use them with my eyelash extensions, so they are another must for me.
This isn't the first time I've used Walmart's next day delivery. I ordered a ton of home essentials last time and will be going back for more. Whether you need some last minute beauty items, snacks for the week or household essentials check out Walmart's next day delivery to get everything you need and more next day. What are some of your beauty must haves? Let me know in the comments below.
Thank you to Walmart for sponsoring today's post. All items were selected and purchased by me.
SCROLL THROUGH TO SHOP WALMART BEAUTY