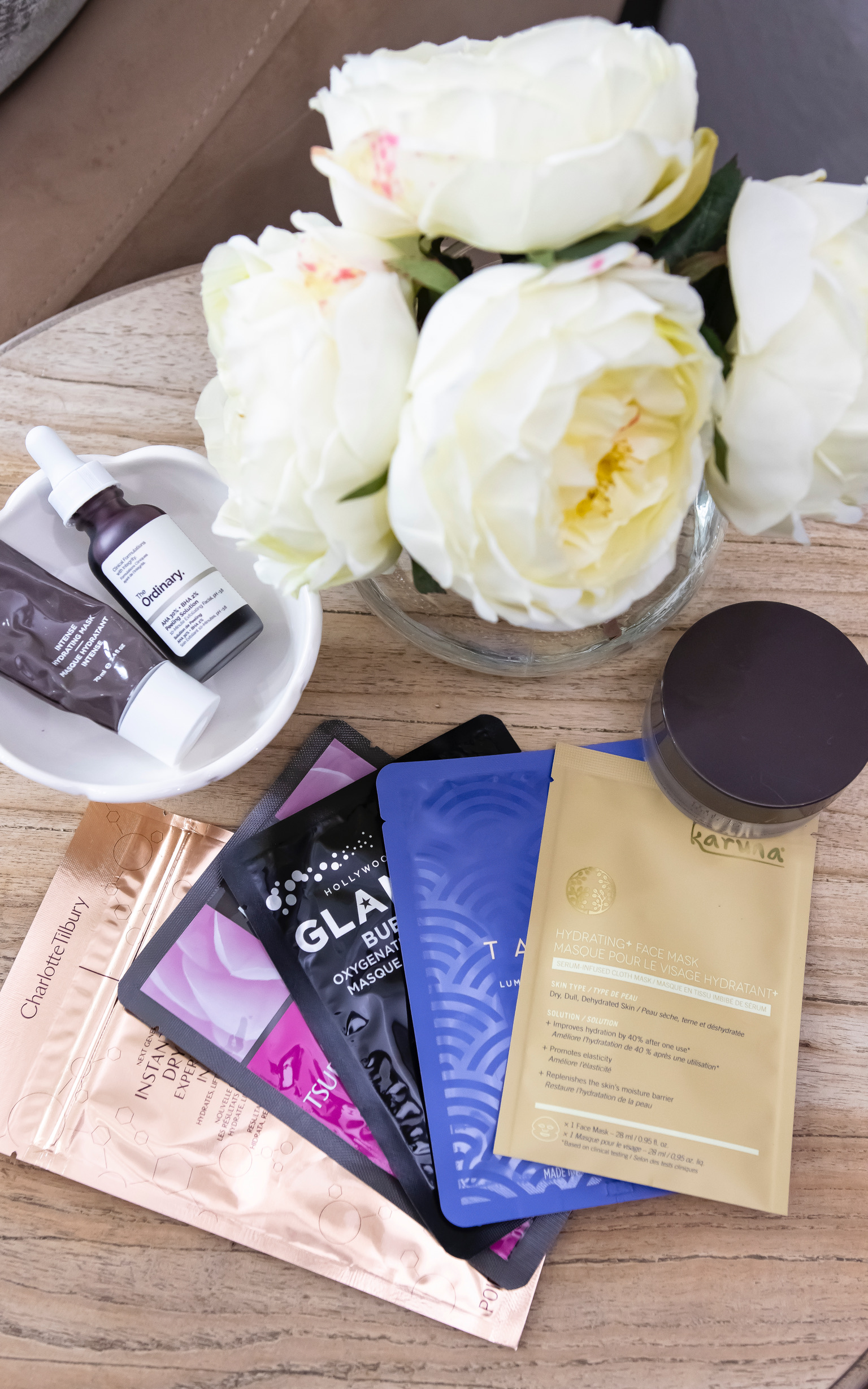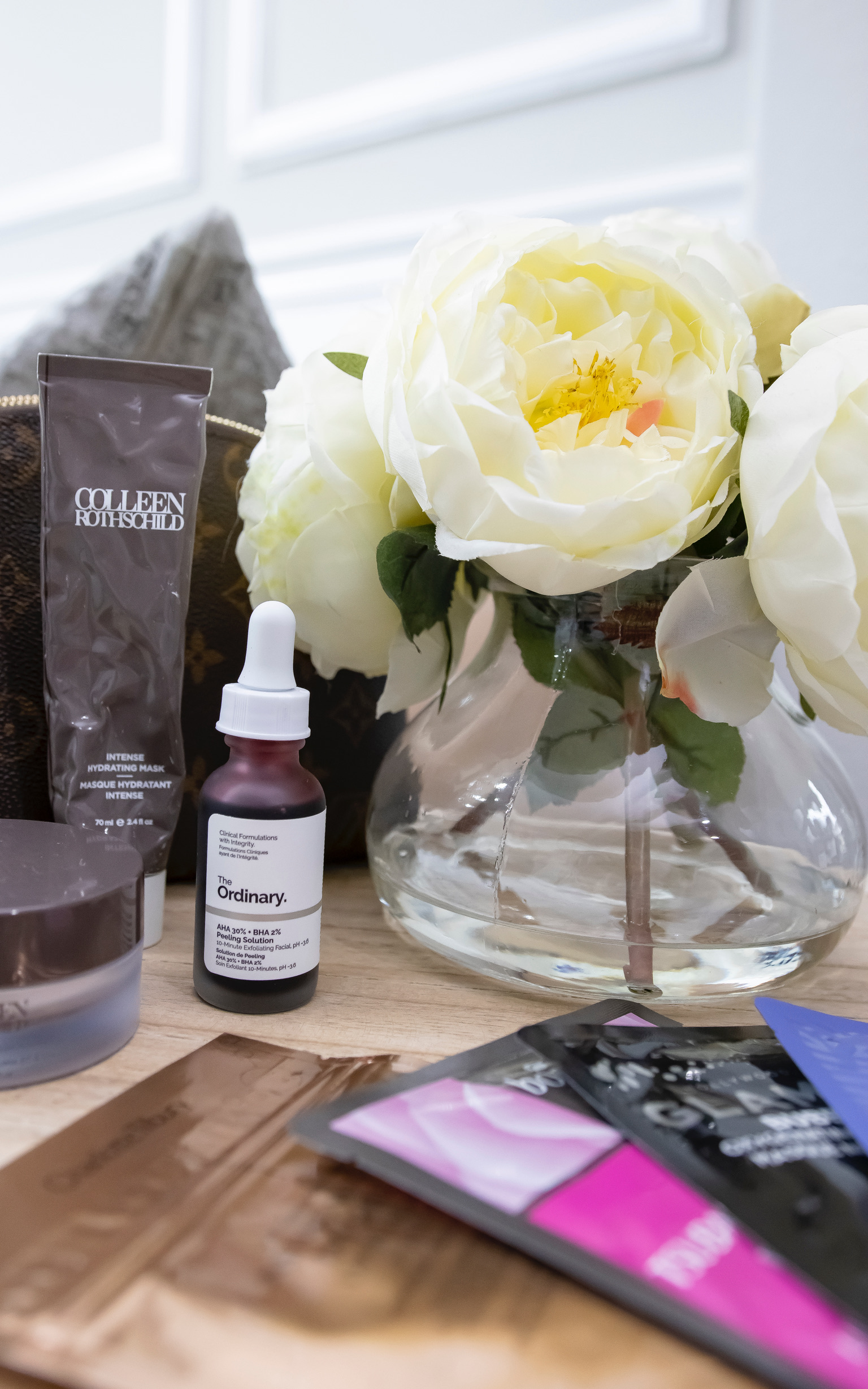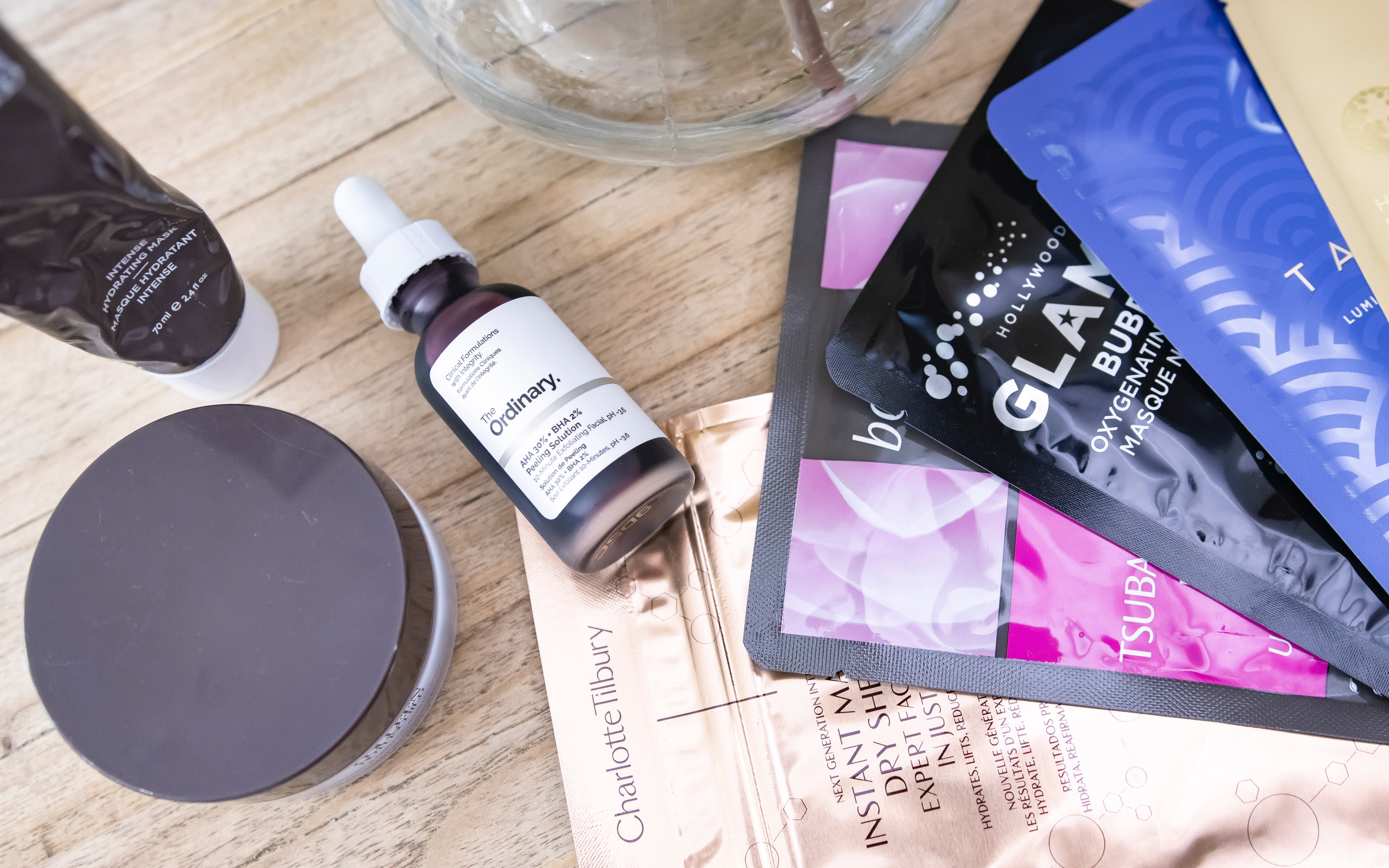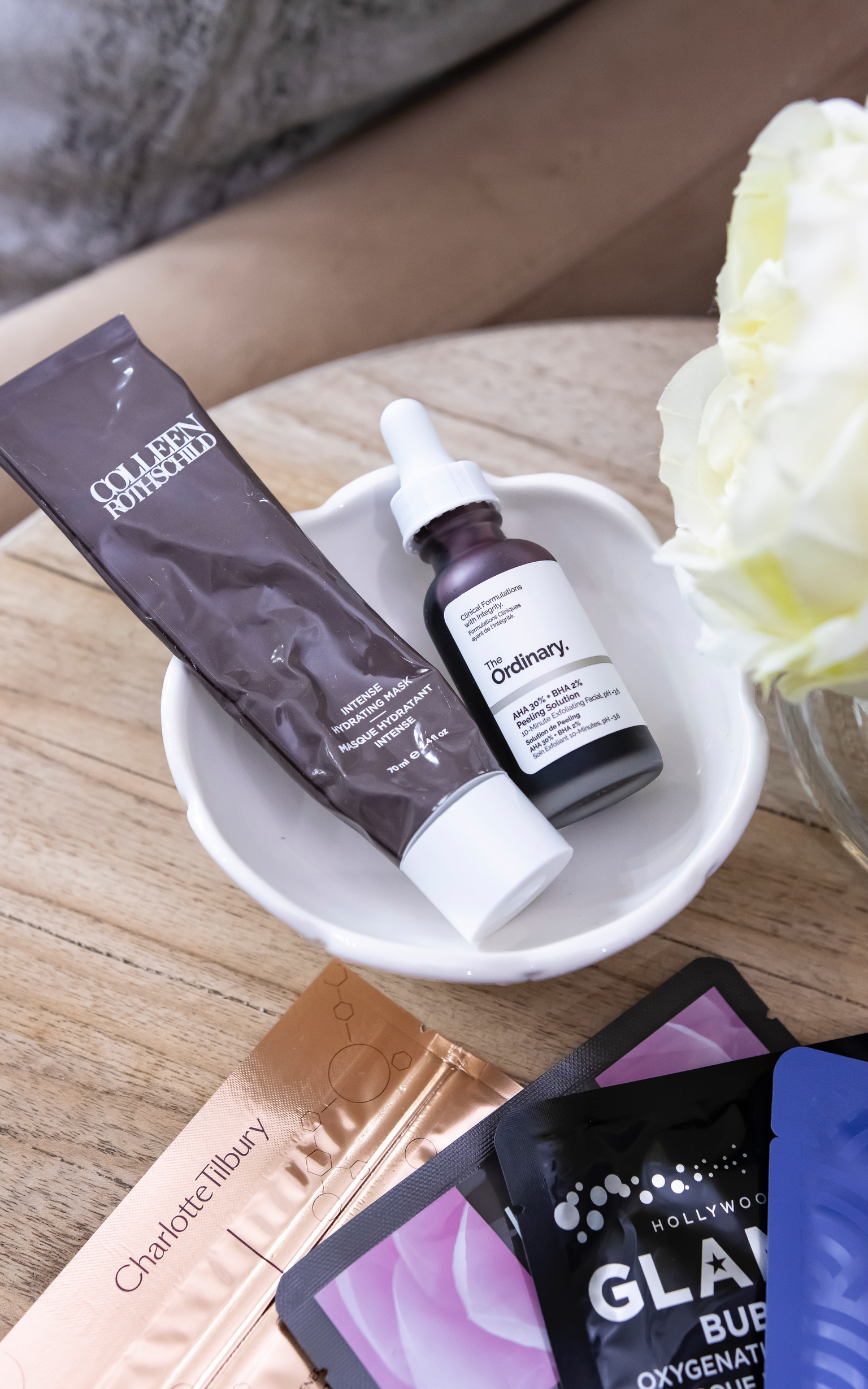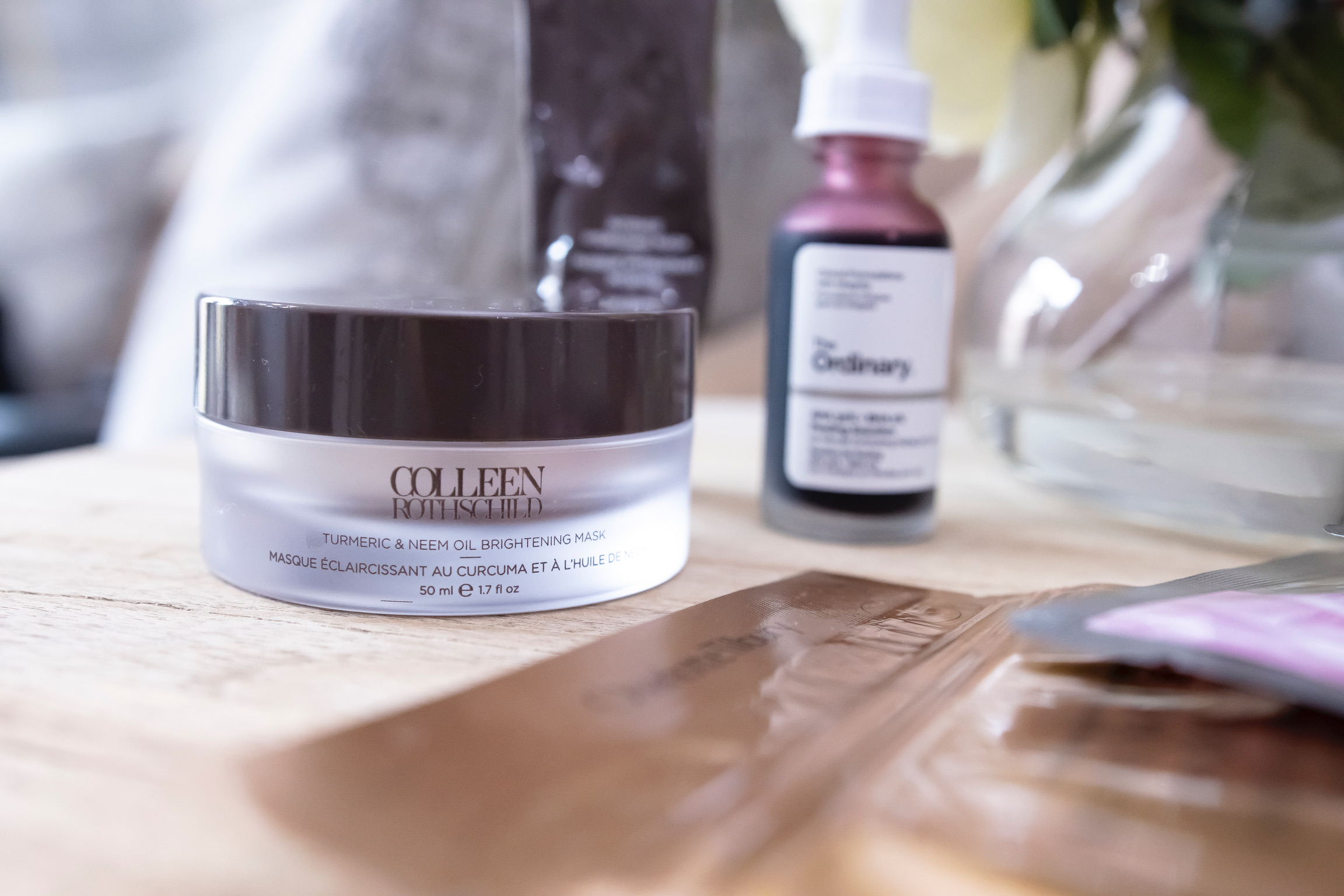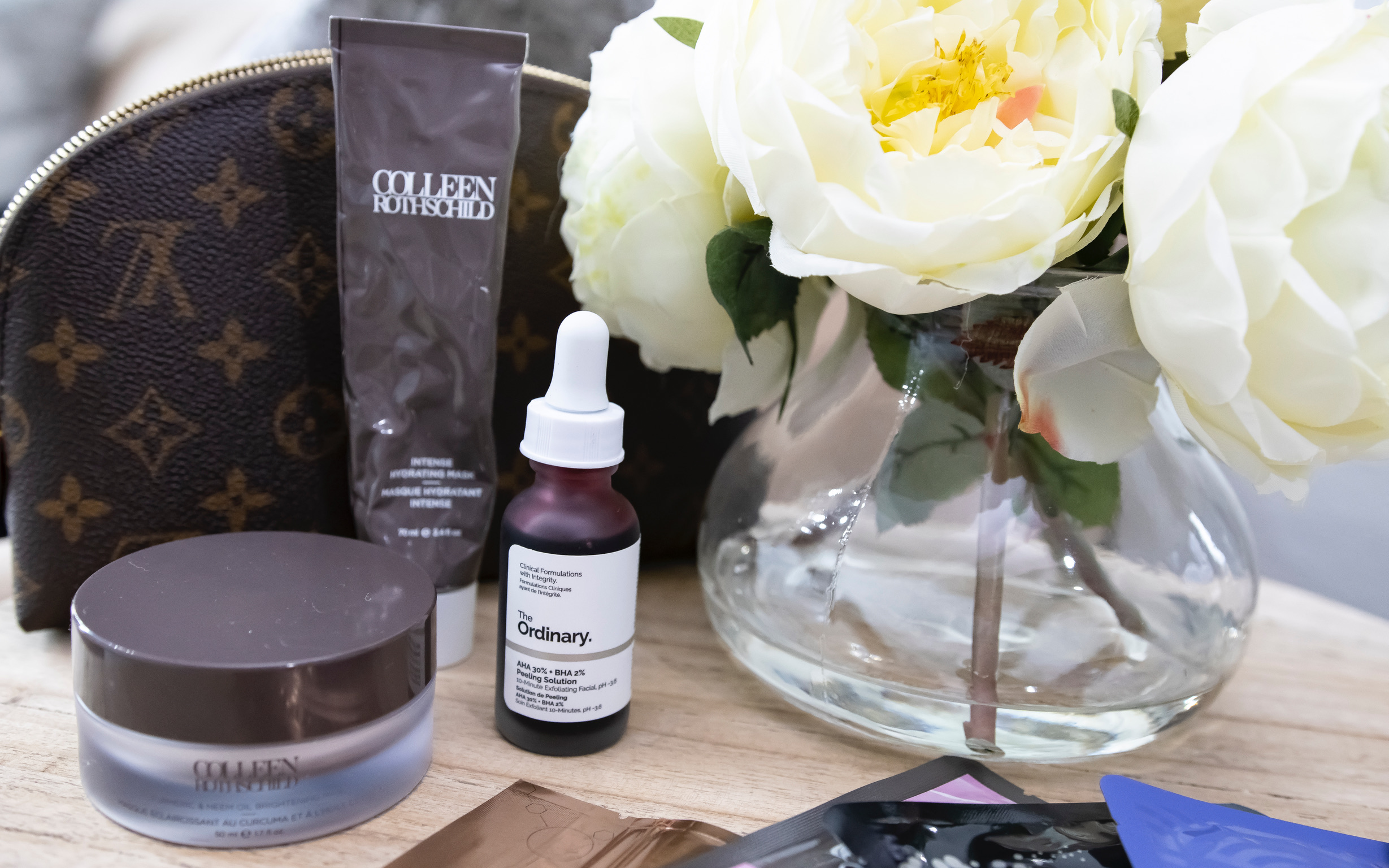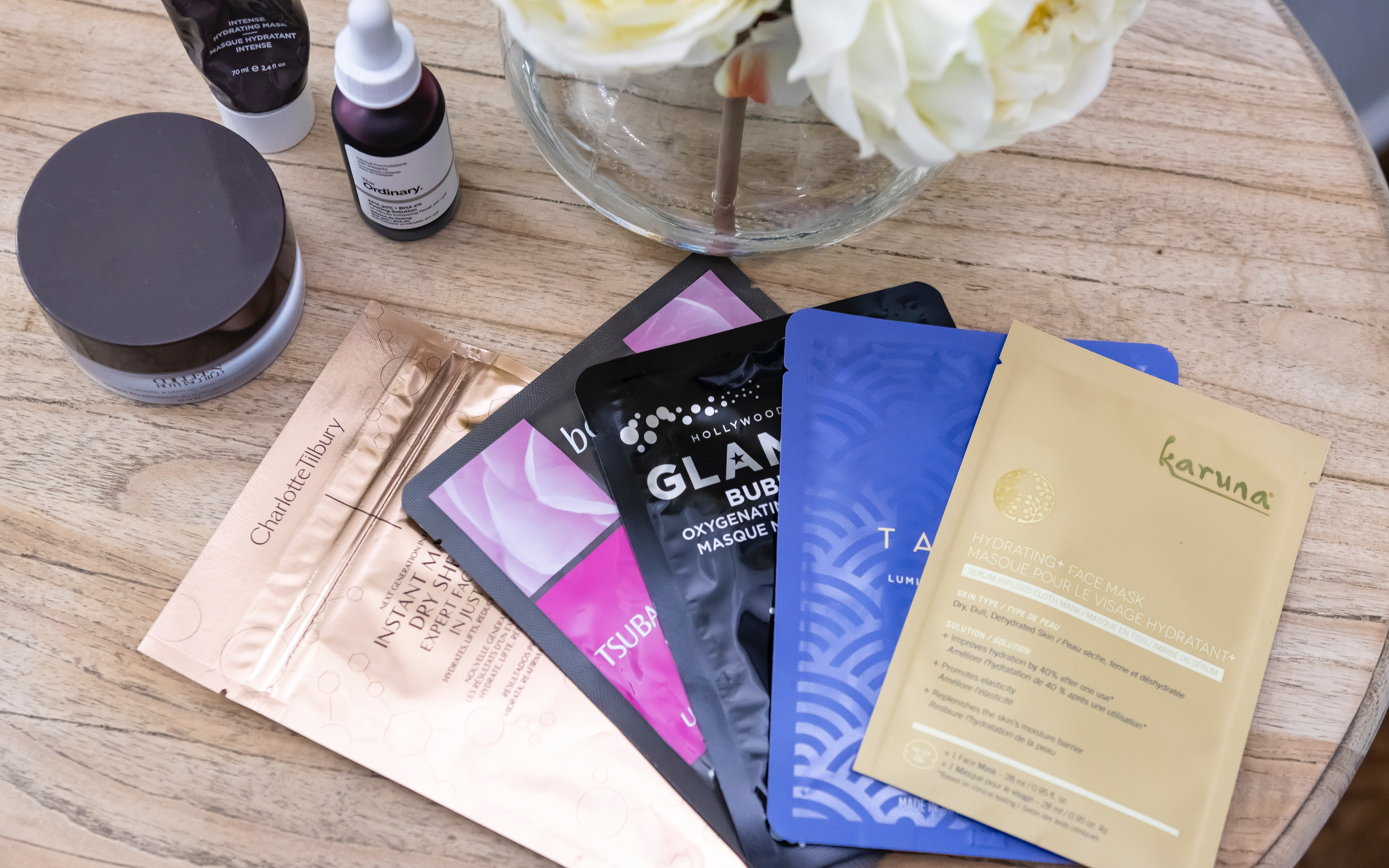 Face Masks I'm Loving Now
You guys know I love masking and I love skincare! I try to use a face mask a few times a week to keep my skin looking fresh. Check out this skin care video I recently did with more in-depth information on my skin care routine and favorite products! I have quite a few masks that are my go-to favorites for keeping my skin in check or for when I need a little extra help with my skin. So, I am going to talk about my top favorites but will link all the ones shown down below!
I love The Ordinary Peeling Solution for exfoliation a couple times a week. If you have never a mask like this before I would start at once a week and work your way up to twice a week after a few weeks of use! That way your skin can get used to the product. The Colleen Rothschild Intense Hydrating Mask is great for when my skin is feeling dry. It really helps hydrate the skin and gain back some of that moisture. Y'all have heard me talk about the Charlotte Tilbury Instant Magic Facial Dry Sheet Mask so many times! I love how unique it is because it is a dry mask and it can be used multiple times. I highly recommend it! Lastly, I love this GlamGlow Bubble Sheet Mask! It is what I reach for when my pores are feeling clogged and I just want a more overall deep clean of my face. I also love how soothing the bubbles feel!
CLICK PINK TEXT TO SHOP
What are y'alls go-to face masks? Are there any I need to try out? Let me know in the comments below! 
SCROLL + CLICK TO SHOP FACE MASKS I HAVE BEEN LOVING