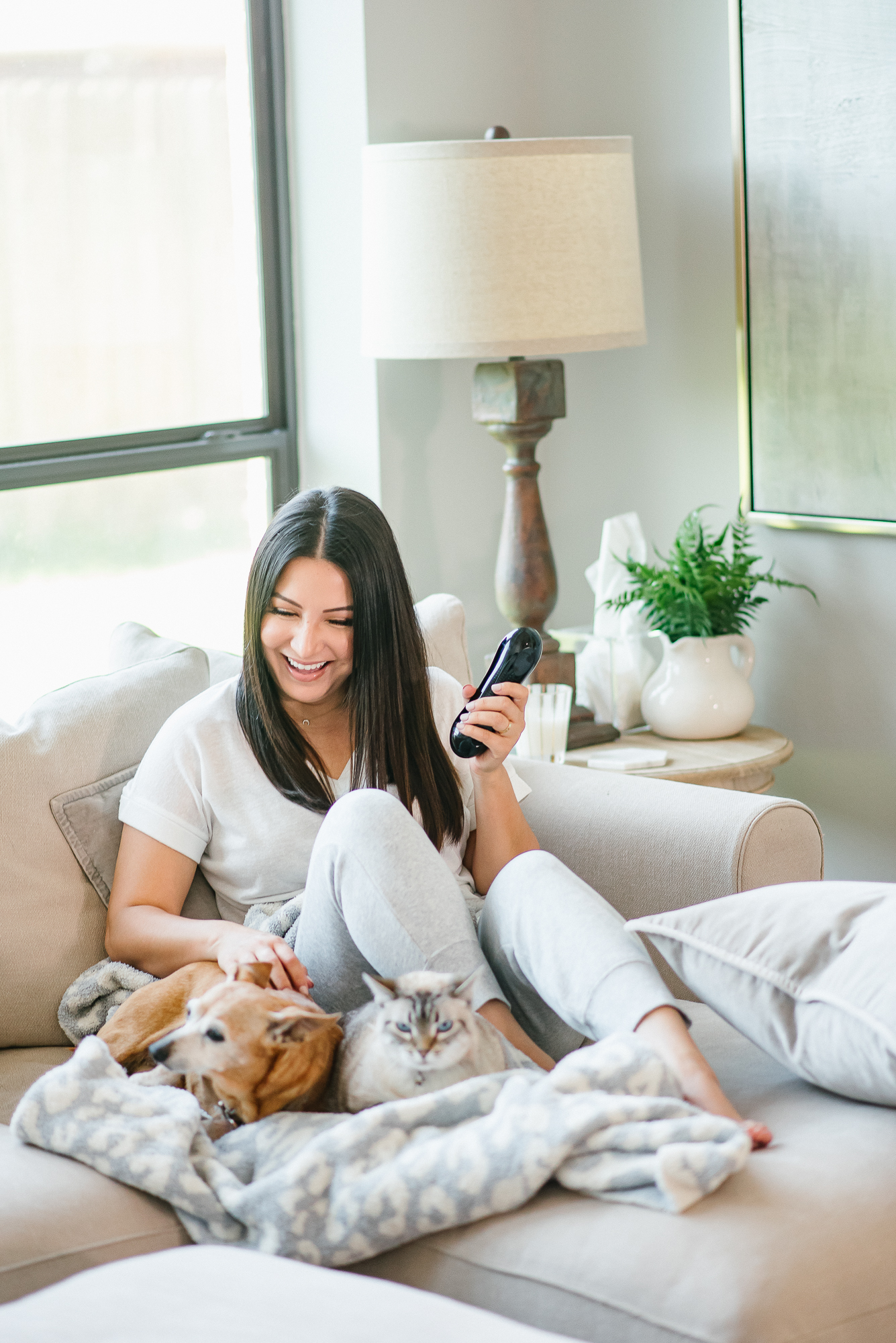 I get asked all the time what I am currently watching on Netflix, or Hulu. So, I thought I'd share a few suggests on what to watch on Netflix, Hulu and Prime. Most of us are home and looking for something to watch, so hopefully this list will help you find a new binge worthy show! Let me know what you find and start watching.
NETFLIX
MONEY HEIST – This has got to be my #1 favorite or definitely top 3 favorite series of all time. It's that good y'all. I will admit the first time I tried to watch it I turned it off because the voiceover really bothered me. I decided to give it another try and for some reason once I knew what to expect it didn't bother me anymore. They also have a subtitles version, I don't do subtitles so I personally recommend the english voiceover. This series is good from episode one all the way to the end. It's so intense, complex and keeps you on your toes. If you haven't watch it, it's a must.
DEAD TO ME – This was another series that I really enjoyed. I've never watched anything like it. It's funny, raw and emotional all in one. You can't help but fall in love with the characters and all the plot twists keep you interested.
SELF MADE – This is  series inspired by the life of Madam C.J. Walker. I will admit I didn't know who she was but it sounded interesting, so I watched it. This series chronicles her journey as the first African-American millionaire. She starts out as the underdog and comes out on top. I love a good underdog story and this one tug at my heart. It's raw, emotional and inspiring.
LOVE IS BLIND – Okay, so I know this type of tv isn't everyones cup of tea, it's not usually mine, but I fell in love with this show. It's completely unbelievable that people can get engaged without every setting eyes on each other but you find yourself falling in love with these couples and routing for them. It's filled with love, heart-ache and drama.
THE STRANGER – Love a good thriller, this ones for you. It instantly pulls you in and is filled with plot twist and plot twist. I will admit it's a little cheesy in some areas but over all I enjoyed watching this and would recommend it if you enjoy a good anxiety ridden thriller.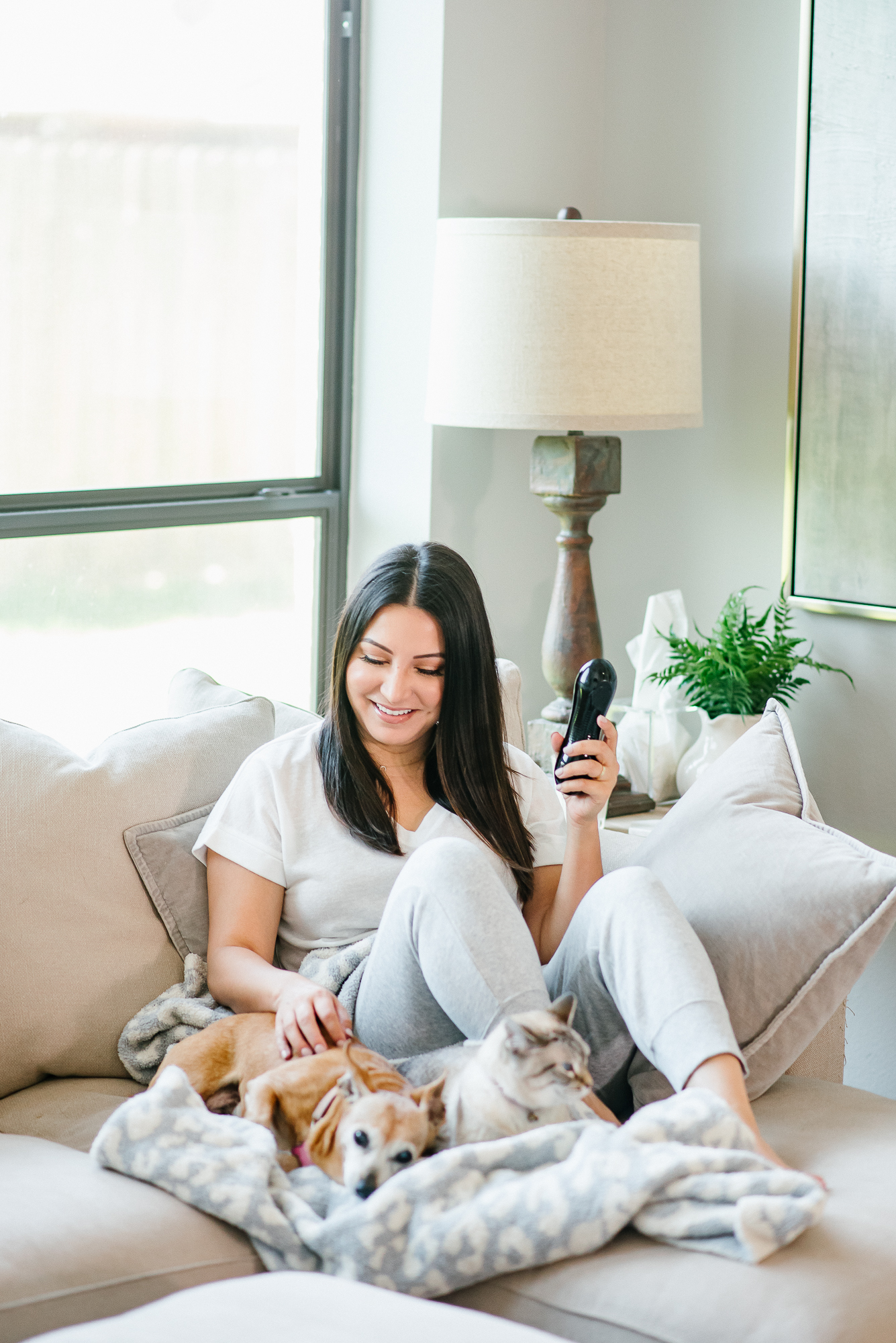 HULU
THE HANDMAID'S TALE – I am pretty sure I ordered Hulu just so I could watch this series and it has been worth every single penny. Granted Hulu is cheap…lol. But, this serious is GOOD! It's intense, shocking and raw. You find yourself imaging what you'd do or asking yourself if you could be that brave. Trust me, this is one to watch.
THE GOOD WIFE – This is basically the exact opposite of The Handmaid's Tale. The leading lady is strong, independent and smart. She's a boss and also a mess at the same time. It makes for a titillating series that you can't help but fall in love with.
LOST – So, it's been many years since I've watched this series but I remember loving it. It's intense, emotional and shocking. The characters are complex and the story is brilliant.
THIS IS US – Who hasn't watched this serious, seriously? But, if for some reason you haven't go watch it now….lol. It's so good. It's an emotional rollercoaster that you want to ride over and over.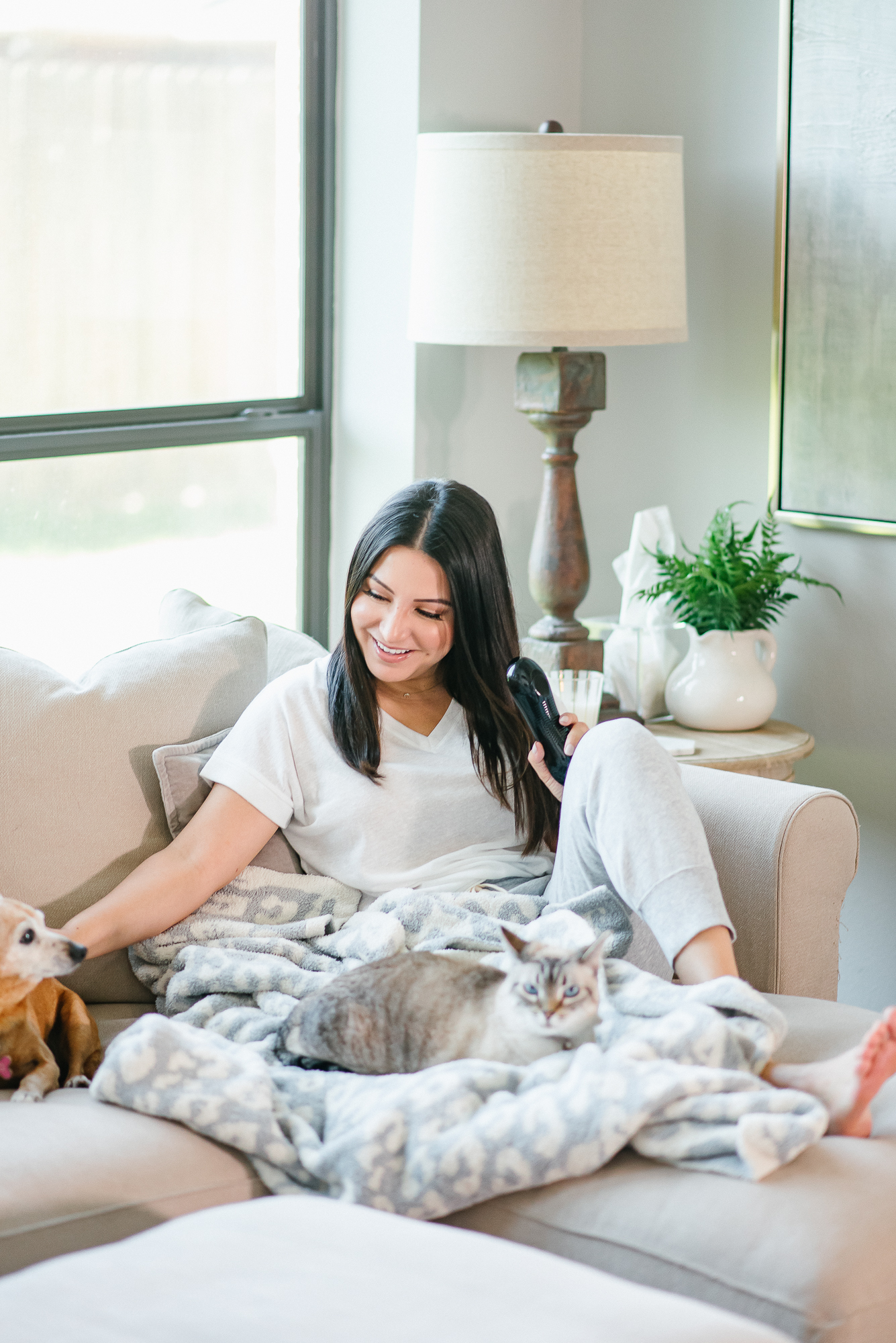 PRIME
THE MARVELOUS MRS. MAISEL – Now, this series is hilarious. It's sharp, witty and a little vulgar in the best way. The cast has perfect chemistry, you can't help but love them all in their own way. It's unique, funny and worth binging.
SNEAKY PETE – This is another grab you right away series. It's serious, funny and keeps you guessing. You fall in love with the family and find yourself routing for the bad guy. Then you aren't sure who the bad guys are.
DIRTY JOHN – Okay, so this isn't the best show on some levels but it's addicting. You can't help but watch while simultaneously yelling at the screen. You are left with raised eyebrows and lots of questions but you can't stop watching.